Things You Can Do in Puerto Princesa in 24 Hours
Puerto Princesa is a coastal city in the island of Palawan in the Western Philippines. It is home to the world-known Puerto Princesa Underground River National Park. It brings in massive loads of tourists every year and is one of the top tourist destinations in the Philippines.
This city is best known for the various tourist destinations and activities that you can do. But if you do not have a few days to tour and explore Puerto Princesa, you you can explore Puerto Princesa in 24 hours.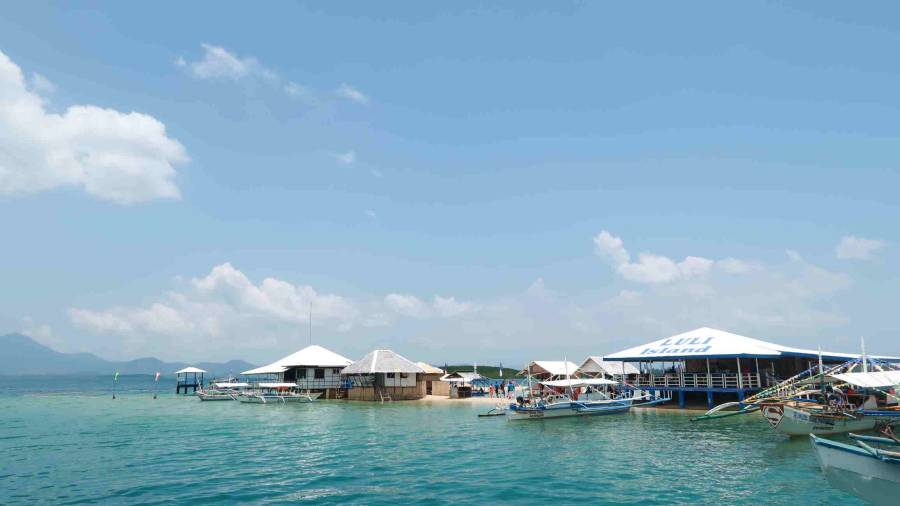 HONDA BAY TOUR
Honda Bay Tour is one of the popular tourist activities in Puerto Princesa City. You will take a boat and hop from one island to another and enjoy spending the whole day in white sand beaches consisting of of 4-5 islands around Puerto Princesa. This activity alone will keep you the whole day frolicking in the seawater but it is something that you would not want to miss.
PALAWAN PROVINCIAL CAPITOL
The Palawan Provincial Capitol is hard to miss. It is one of the dominating landmarks which you will see a few minutes from the airport. You will find a massive open space to lounge around and just enjoy a cool, and relaxing day after checking out the massive sculpture inside the Palawan Provincial Capitol.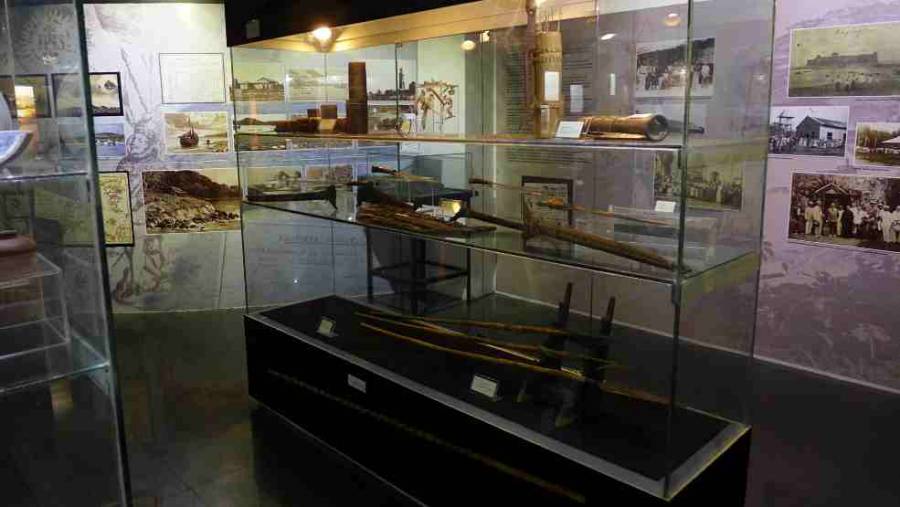 PALAWAN HERITAGE CENTER
Behind the Palawan Provincial Capitol is the Palawan Heritage Center. You will find the history of Palawan and the lives of the early inhabitants' story -told in the exhibit. Depending on what exhibit is currently available, expect an entrance fee from PhP 100 – above per person.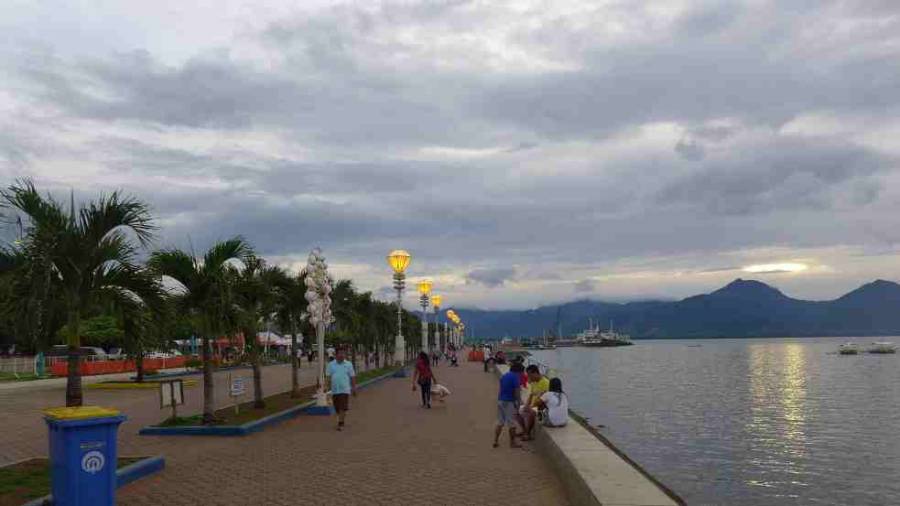 PUERTO PRINCESA BAYWALK
The Puerto Princesa Baywalk is Puerto Princesa's version of Manila de Bay. It is a long stretch of seaside, open area for strolling and leisure. you will find food vendors that will light up the space during at night offering local food. You will also find bicycles for rent, and enough space to stroll or sit around for hours.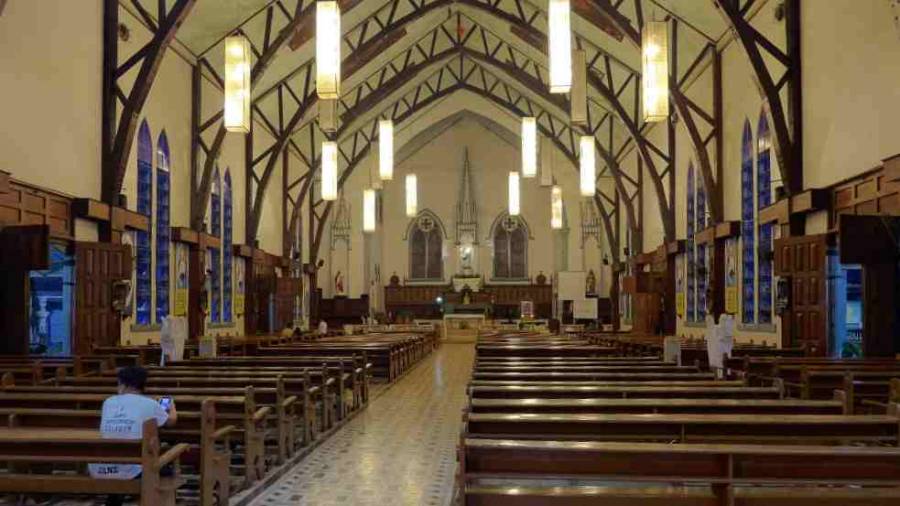 IMMACULATE CONCEPTION CATHEDRAL OR PUERTO PRINCESA CHURCH
With a touch of gothic look, these pointed symmetrical arches is the Immaculate Conception Cathedral. Located on top of a steep hill, this was said to be small old church built at the time of the Spanish occupation.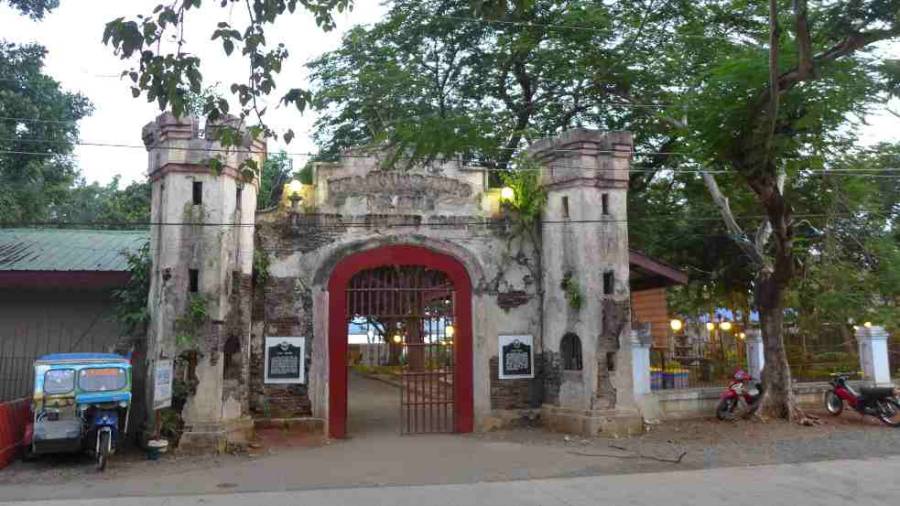 PLAZA CUARTEL
Adjacent to the Puerto Princesa Cathedral is a historical landmark and a grim reminder of World War II and the torture that went along with it. The Plaza Cuartel appears ordinary in the outside. Going in and walking through the park, you will find a carefully told story of the infamous Palawan Massacre were 150 American prisoners were burned alive and only 11 escaped from the brutal forces of the Japanese invaders.
A founding member and blogger of Filipino Homes. She works from home & a digital creative sharing helpful and useful tips at Pinay Travelista and From This Home.