Tips for Millennials Who Want to Invest in Real Estate
The Philippine real estate industry is on the rise. While investment opportunities are becoming more accessible to young professionals, more and more Filipino millennials are getting in for their piece of the pie.
If you're part of the younger generation that is eager to invest in property, here are some quick tips for you:
Do Your Research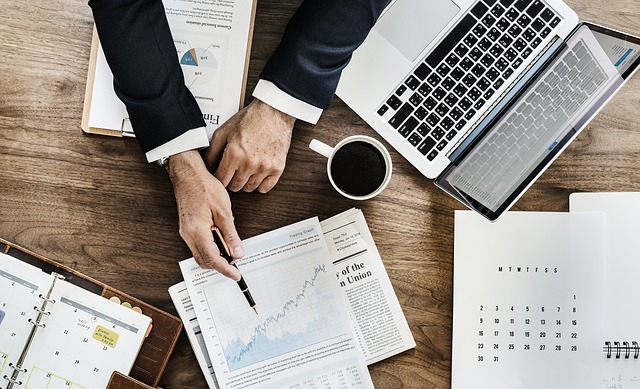 Learn the basics of real estate before anything else. By doing the due diligence of understanding the market, you'll be able to spot a great deal.
Before you buy an investment property, look for neighborhoods that best fit your target price range. Find out how long it takes for homes to sell in the market and consider the amenities and features that renters may look for in the area. Researching as much as you can on how the market works will minimize risk on your investment.
Start Networking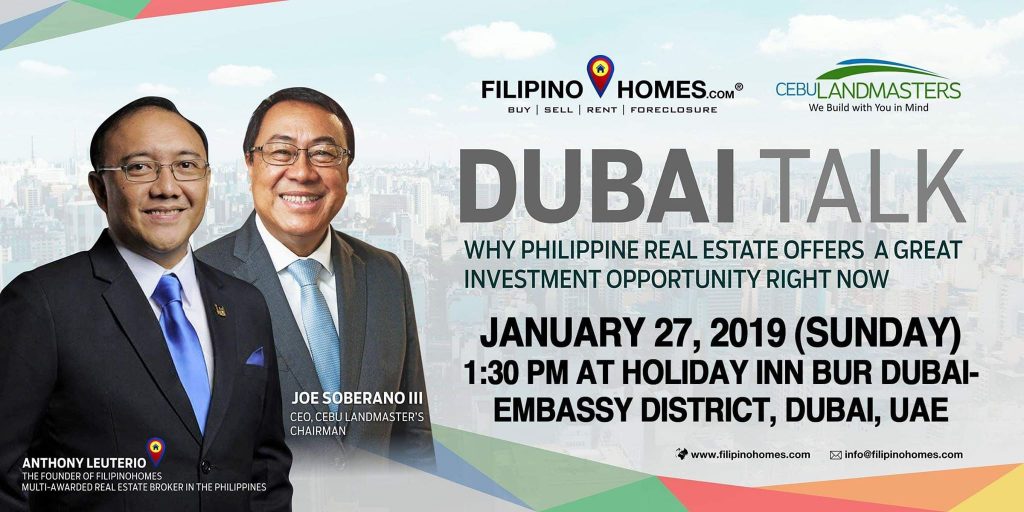 Knowing the right people is one trick in the book that you should definitely do. Try to attend seminars and open-houses to meet with agents, developers and other investors. They can help you by showing you the ropes and keep you on the loop on trends in the industry. You can also find real estate groups on social media for further support.
Start Small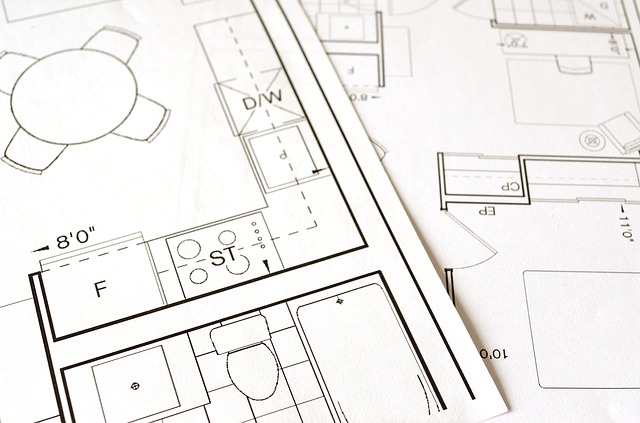 Be realistic about what you can afford at the moment. While owning a high-end property is definitely on top of the list, don't be afraid to start with a modest one and consider investing on a property at a conservative price first.
Pay Your Dues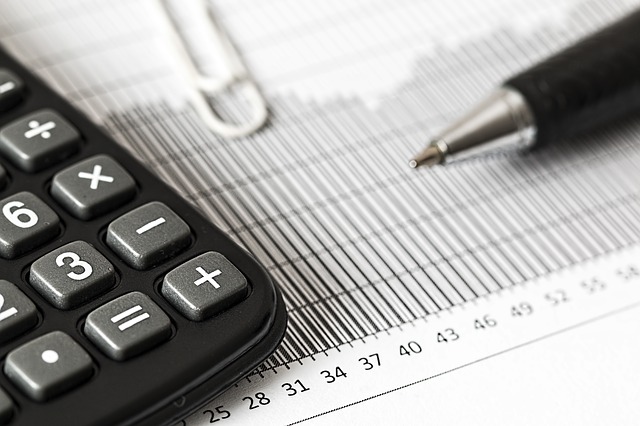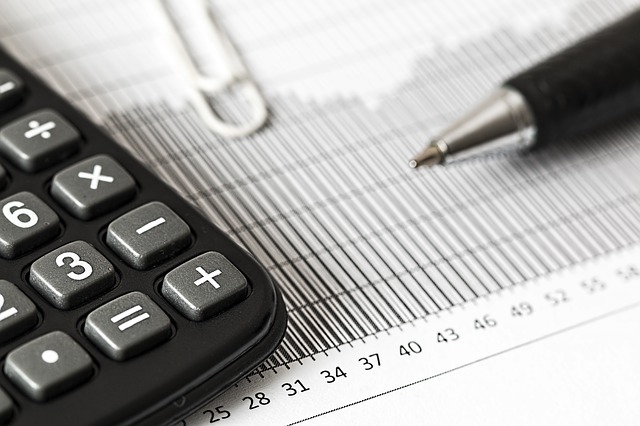 Whatever you decide on, make sure you do it in a position of strength. Motivate yourself to make compromises on your lifestyle even if it means turning your back on some luxuries from time to time. Keep your eye on the market so you can identify smarter options regarding your property. You are an investor now and a little sacrifice will go a long way.