Tips to Get You in Good Financial Shape to Buy Your Dream Home
Buying a house is mostly a financial responsibility. You need to be in good financial shape to make a purchase with the downpayment and be able to pay the mortgage month in and month out. It is not about good market conditions but more about your personal financial readiness. Here are tips to get you in good financial shape to buy your dream home: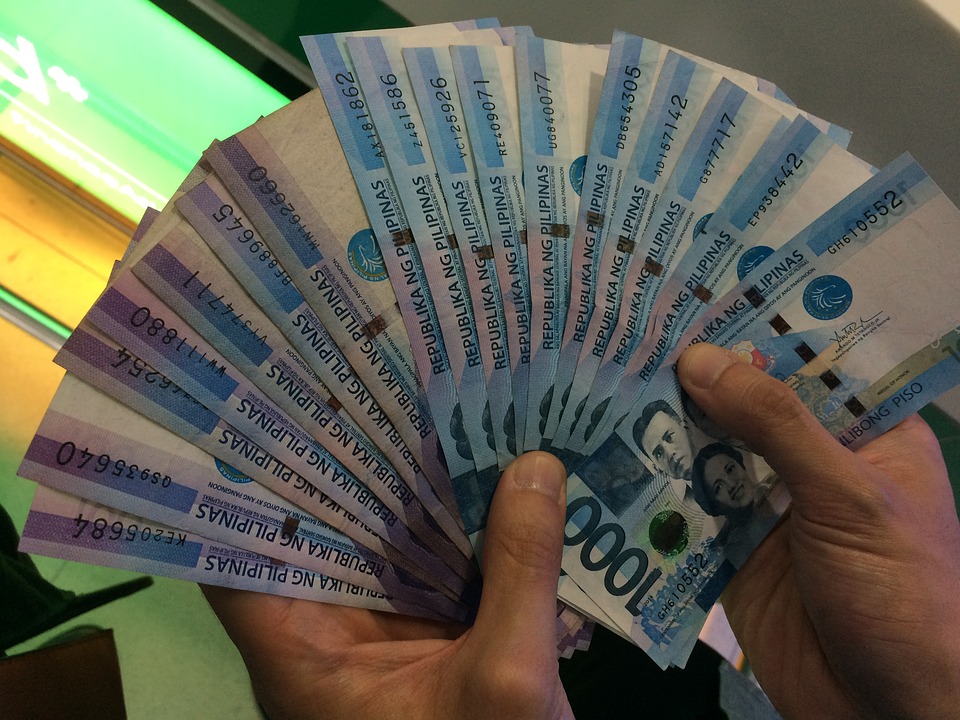 Pay down or pay off your debt
You needs to pay down or totally pay off any existing debt. Buying your dream home most likely get you into one through home loan. You need to be able to pay any existing loan or debt to show that you are will be able to handle the financial responsibility of paying the monthly mortgage. It will also help in your debt-income ratio and most likely will be approved to get a home loan. This is why lending institutions asks for any existing loans (personal, home, car, etc.) and how far along are you.
READ: You can also check out Are You Financially Ready to Buy A House?
Maintain a good credit score
Most of the time a bank looks into your credit score. A credit score is a numerical expression that reflects a borrower's repayment of debt. This can be source through banks, credit card companies, government offices, etc. It shows your ability to pay your financial obligations one time. Make sure you pay your credit card or other loans in time. That way you not only stay on top of your financial obligations but also work on making a good credit score.
Have an emergency fund
Paying off your debt is the first thing to do to achieve that good financial shape. The next thing is saving up for an emergency fund. An emergency fund is 3-6 months worth of your monthly expense. You need to calculate all the necessary expenses you incur every month and multiply that to 3-6 times – that is the amount you need to raise for your emergency fund. Emergency funds is intended for the times you lose your income stream. It gives you 3 to 6 months worth of expenses until you get back on track. That way even when you lose your job, you will still funds to be able to pay your financial obligations like loans, etc.
READ: You might also find How to Transition From Renter to Owner: 7 Helpful Tips helpful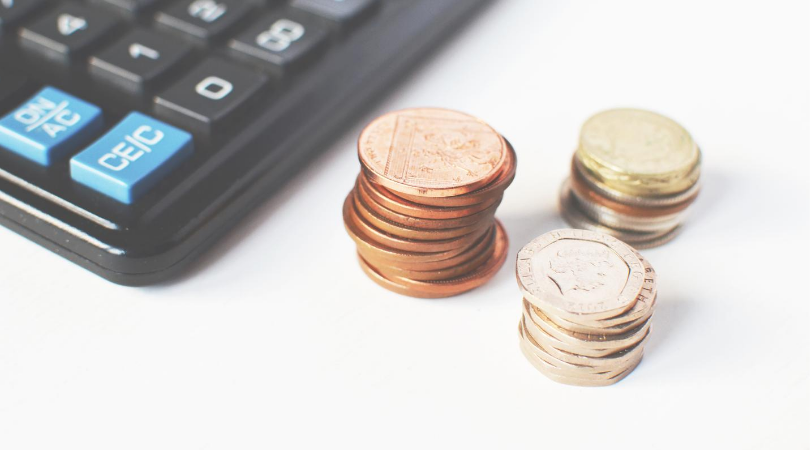 Calculate what you can afford
You have to be realistic and do the math diligently. Calculate your income and your expenses (including savings) to check if you you can realistically afford to buy the house you want. You do not want to raise the large amount for downpayment but will find a hard time paying off your monthly mortgage.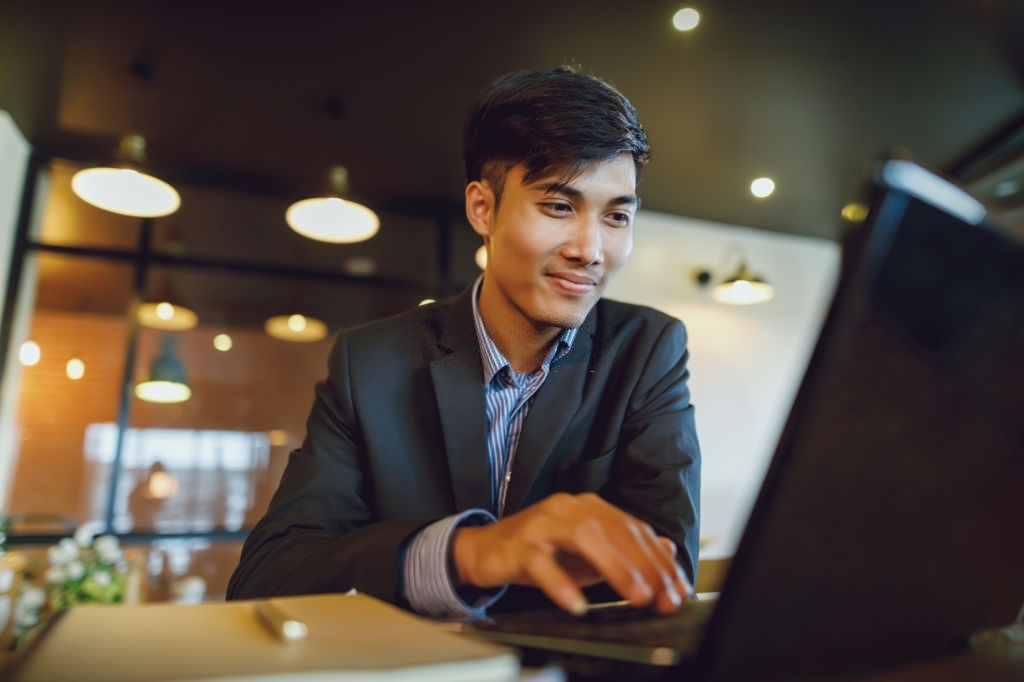 Speak to a professional
There is no better way to get good property deals than through a real estate broker or agent who knows promos offered by developers. Get in touch with a real estate agent in your area and speak to them about your goals. Let them know the type of property you're eyeing and how much you can afford. They will let you know if your are in the right track or you need to work on your budget more.
READ: Check out Tips to help you find a superstar real estate agent to help you get in touch with a professional
No other best time to start working on a dream but now. Check out the top real estate agents in the Philippines and get some professional real estate advice and direction.