Tips to help you find a superstar real estate agent
Looking into buying a house or a property? The real estate industry and the property purchasing details can be overwhelming for first-time property buyers. Which is why a real estate agent can be helpful when it comes to getting the right information and helping advise before any actual purchase. But how will you know if the real estate agent you're working with is a perfect match for you and your needs? Here is how to find the best real estate agent for you!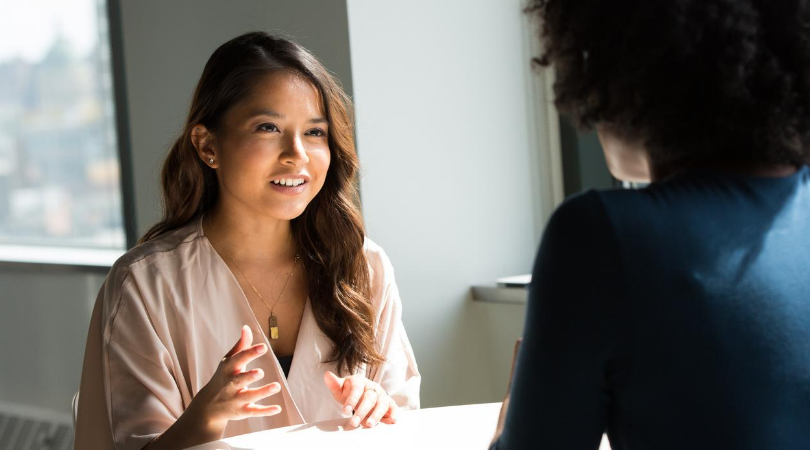 Ask for recommendations
It is always better to hear from someone how a real estate agent performs. Ask for recommendations from family, relatives and friends if they have worked with a real estate agent and if they recommend working with them. It is most likely that you know someone who already have worked with a real estate agent and will share their working experience with them. You want to work with someone who is professional, knows about the ins-and-outs of the real estate industry. And you want to work with someone who can communicate well with you. So make sure to ask about their working ethics, knowledge about the industry and communications skills.
Ask and verify license
Trusting a stranger you are not 100% familiar can be nerve-racking. There are also a lot of people who are knowledgeable about real estate and can pretend to be a real estate agents. Ask for the brokerage firm or real estate license so you can to look it up at Professional Regulations Commission or PRC. You can check PRC Real Estate License Verification here to verify their license. You can ask them which brokerage firm they belong to – like Filipino Home's Leuterio Realty & Brokerage. Make sure to look into the brokerage list of real estate agents to see his/her claim is legit. At Filipino Homes, we make sure to do background checks with all the agents we have on the list and make sure they are professional and well- trained before they make it to our list.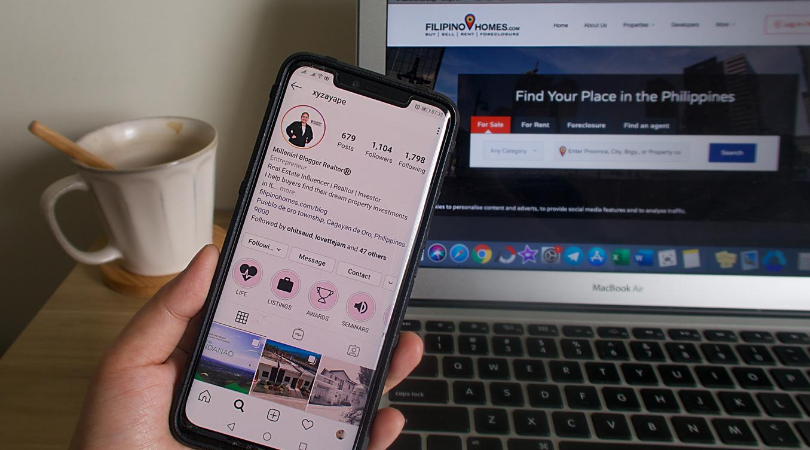 Connect with them online & check their profiles
Before fully committing to working with them, ask to be connected online and see what type of posts and interactions are online. If they have some red flag posts or online interactions that seems shady, reconsider working with them. Always look for professionalism from a licensed real estate agent.
Ask for references & work history
If you come across a real estate agent online and you want to know about their previous work, ask for their portfolio and references. Their portfolio will show you their property listings and the developers they work with. And their references will also help you decide whether to work with them or not. If you're selling a property, it is also smart to ask for their sell history, if they have sold a property similar to yours and how long it took them. That way you know that the agent you're working with can help you sell your property or buy one.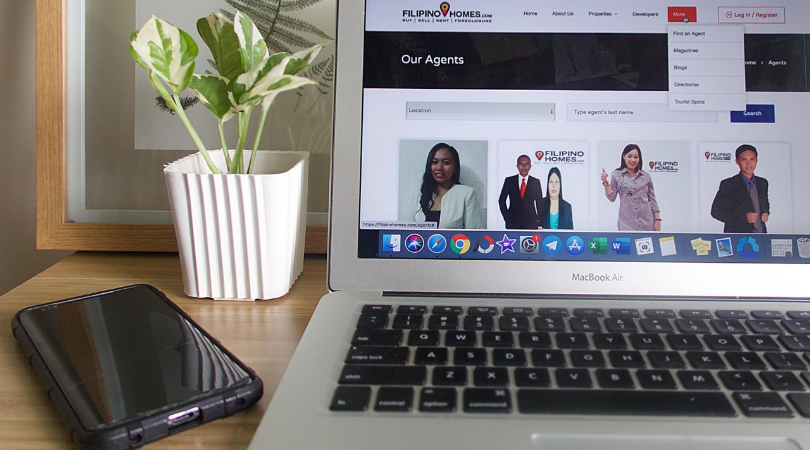 Only work with a local expert
Work with someone who is knowledgeable and familiar with the area you are looking into buying a property at. Working with a local expect will help you with details like location, commute and traffic situations, or even surrounding neighbourhood. These are some information that might be minor and less important but may also be a decision factor for you and your family. At Filipino Homes we have a list of well-trained local real estate agents & experts whatever city or province you're planning to buy or sell a property. You will find their profiles complete with contact details and you can also see the top real estate agents in your area.