Top 3 Key Changes in PH Real Estate Sector Amid the Pandemic
Filipino Homes Founder and CEO Anthony Leuterio says the COVID-19 pandemic has boosted the demand for quarantine-friendly homes.
Read: Affordable, ECQ-friendly housing projects to drive residential sales
Real estate experts forecast an increase in residential property sales amidst the health and economic crises as many Filipinos look for stable, decent-quality, and affordable properties.
The lockdowns implemented had resulted in changing needs and lifestyles, emphasizing the increasing demand for smarter, future-proof homes, featuring sustainable architecture.
Leuterio reports 10- to 20-percent new inquiries from people considering to transfer to another house where they can set up their home office.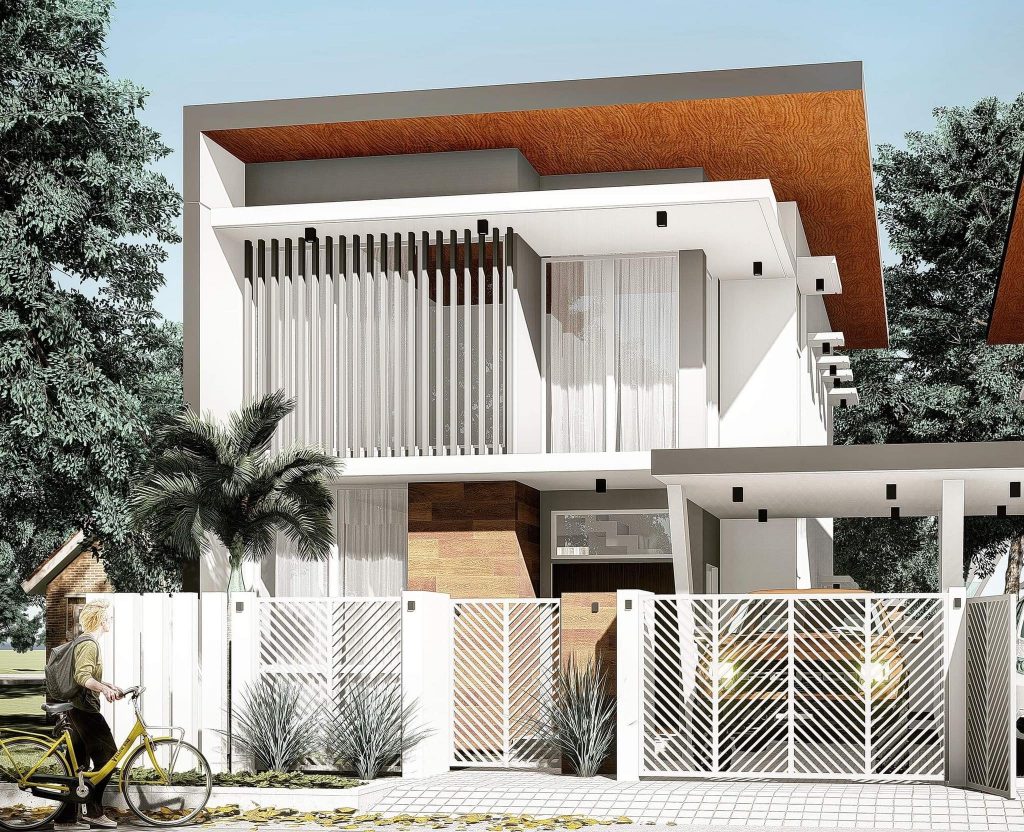 New Normal Home Design Concepts
With the changing needs of homeowners, Leuterio said they are now preparing new home designs to meet the new demand under the 'new normal' living concept. This will be executed by Filipino Homes Plus, the construction management firm under the Filipino Homes company that specializes in custom-made houses.
Read: Filipino Homes Plus to introduce homes that are designed for new normal living
"We are coming up with designs that are now acceptable as 'new normal'," said Leuterio, adding that they will consider the work-from-home concept in the crafting of the new home designs. The quarantine-friendly new normal homes will also take into consideration spaces for a built-in small gym, a small garden, among others.
Location matters
Industry experts also expect a rise in residential developments in the countryside. As more businesses have invested in remote working setup, the future of work points to a blended workforce with companies adopting more flexible working arrangements, resulting to more workers coming back to their hometowns outside the metro.
Developers are expanding in other key cities in Visayas and Mindanao. Cebu Landmasters Inc. is going all out in its expansion in VisMin, including Dumaguete, Ormoc, and Davao City. Johndorf Ventures has started construction of Plumera, their ongoing OFW-targeted condo project in Mactan. Priland Development Corp. likewise announced a joint venture house and lot project in Davao City.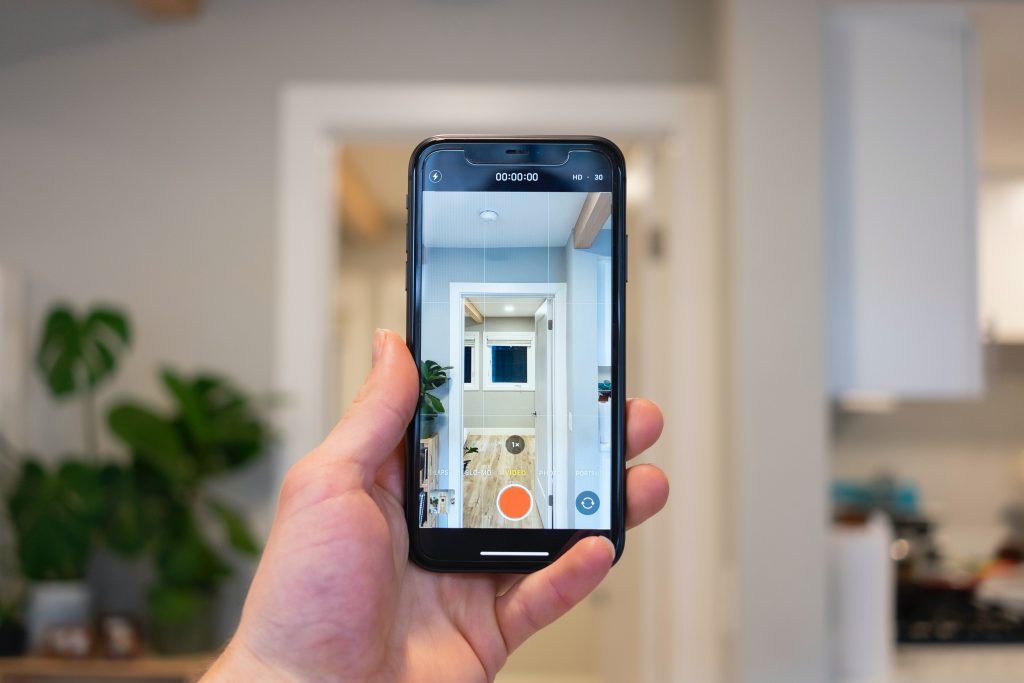 Tech-Driven Marketing
According to Leuterio, marketing to home buyers these days will be tech-driven, including virtual tours and online property roadshows.
"Technology innovation and sustainability will be key drivers for value in real estate. We need to embrace digitization as we have really seen a big change in the real estate sector from various parties like developers and the market side. We need to understand how Covid-19 changed the buying habits of our target market," Leuterio said.
Read: Filipino Homes CEO Anthony Leuterio shares about "Marketing in the New Normal" on SHDA Kapihan