Top 4 Infrastructure Projects To Boost Real Estate In Cebu
Solid infrastructure has always been a benchmark of economic growth.
When reliable infrastructure is in place, more jobs are created, better services are provided to the public and investors will be attracted to put in money for even more development. This gives our growing economy a more competitive edge over others.
The government seems keen to seize this opportunity, since lots of projects are already in the pipeline as part of the current administration's Build, Build, Build campaign.
We're looking at multi-billion projects aimed to usher in the "Golden Age of Infrastructure" in many emerging provinces outside the capital, like Cebu. This opens a huge window of opportunity for many sectors, including real estate.
Here are some of the top infrastructure projects we can look forward to in the coming years:
Mactan-Cebu International Airport Terminal Two

Airports are the windows to any city, so they have to make a good first impression, especially to first-time visitors. That's why Mactan-Cebu International Airport (MCIA) has developed its bigger, better and resort-inspired terminal two.
MCIA's terminal two is a stunning three-storey structure made with wooden arches, concrete flooring and mother-of-pearl interior accents. It adopts Cebu's laid-back, tropical island vibe with its use of natural light and graceful architecture, so much so that its developers proudly state that it could be considered "one of the most beautiful terminal buildings in the world".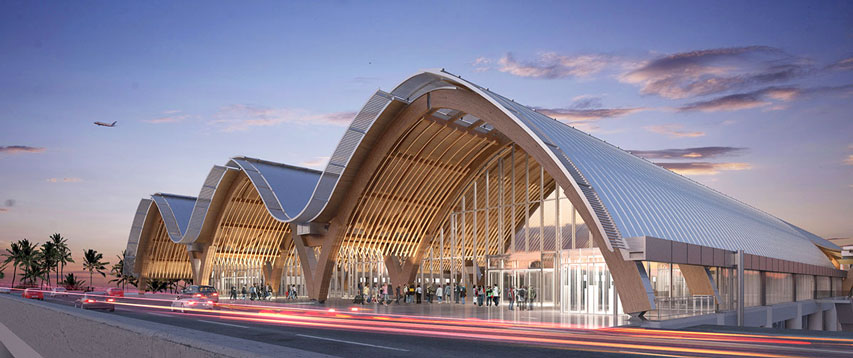 This terminal is set to increase passenger arrivals by as much as 12% . This means that more people (roughly 1 million more, based on the current statistics) can visit Cebu and enjoy its sights and sounds. This is good news for many sectors, including tourism and real estate.
Tourism-driven real estate investments have been on a steady rise since last year. The improvement of the airport can translate into an increased demand in accommodations like rental units and condotels. Many tourists are preferring these types of accommodations due to ease of access and affordability.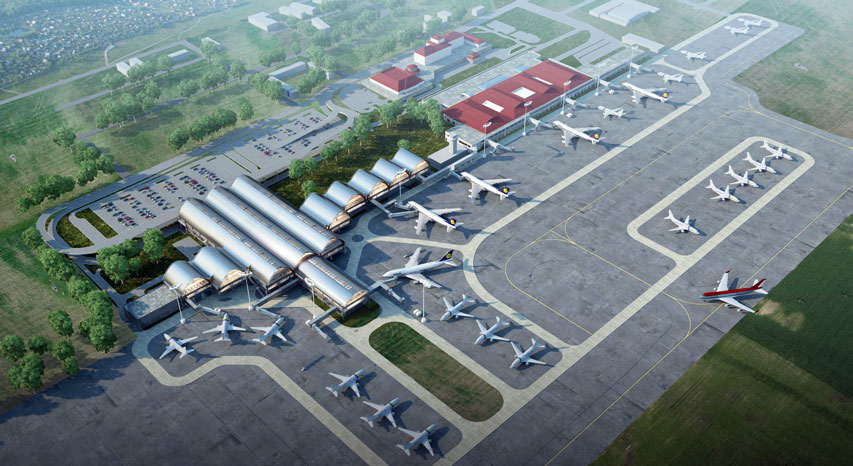 Better airport services and an increase in direct international flights could also mean that OFWs can come to the island more frequently. OFWs are keen on investing in real estate, whether for end-use or rental properties. Let's hope that this terminal can really live up to they hype when it opens on June or July 2018.
3rd Mactan-Cebu Bridge (And More!)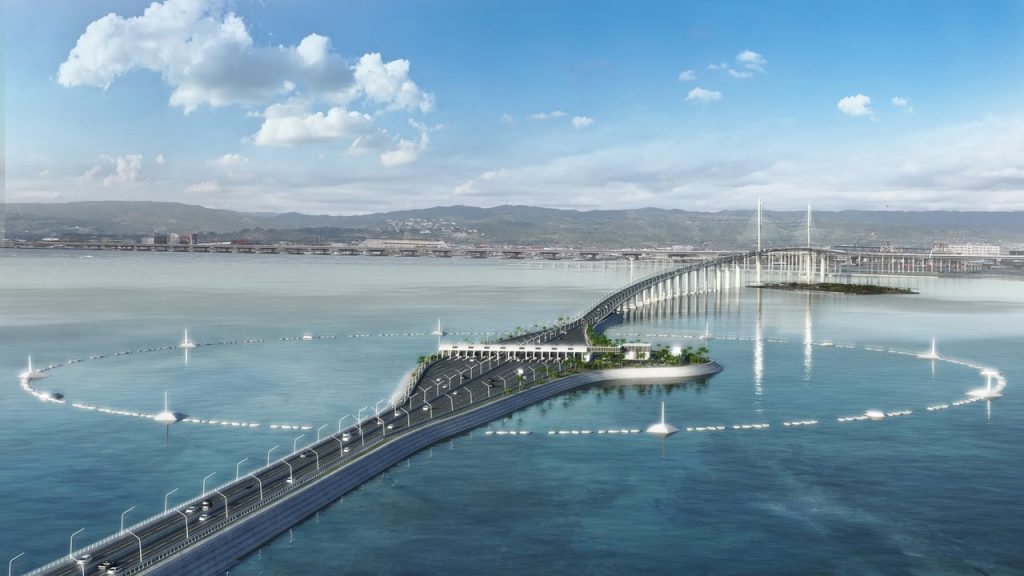 Connectivity and logistics between the islands has always been a big challenge for an archipelago like the Philippines. This is why the government is slated to invest as much as P458 billion on its Philippine Inter-Island Linkage Project, which aims to connect the islands through multiple bridges.
For Cebu, this means the building of the Cebu-Cordova Link Expressway (CCLEX), also known as the "3rd bridge". Worth around P23 billion, the bridge spans 8 kilometers long and will connect the two islands of Mactan and Cebu through the municipality of Cordova and the city of Talisay. This project will not only ease traffic congestion in two of Cebu's existing bridges, it will also boost the growing real estate climates in both Cordova and Talisay.
Cordova and Talisay city are fast becoming prime areas for a variety of residential properties. With the third bridge still on the way, one can expect more and more real estate investments pouring into these locations. Think about it: once the bridge is completed, these areas will become more accessible. Travel will be faster and more convenient. Commerce will flourish and property values will sky-rocket. If you're interested in investing real estate, these two locations are the places to be, and the perfect timing is now, when the price tags are still relatively low.
And the Build, Build, Build project doesn't stop there. The government is also looking at the possibility of linking Cordova to the neighboring province of Bohol as well as a possible 4th bridge, which will connect Mactan and Cebu through Consolacion and Pusok.
Metro Cebu Expressway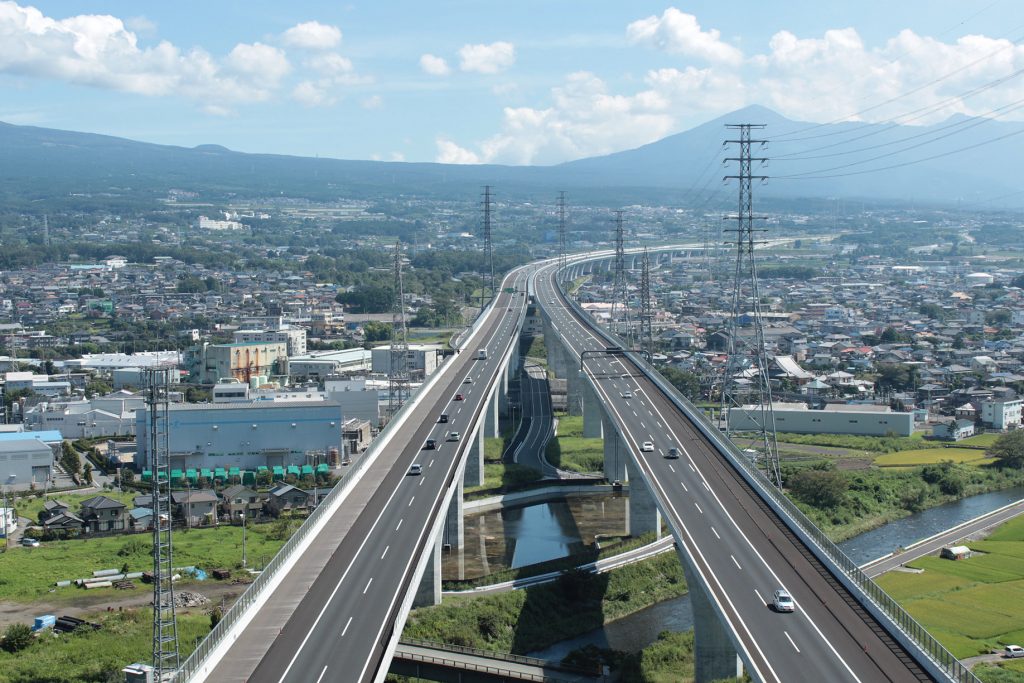 Traveling from the northern parts of Cebu to the southern areas and vice versa is nothing short of stressful, especially during rush hour. This can all change once the Metro Cebu Expressway is constructed.
The 50-billion peso project, which stretches for 74 kilometers, will have four to six lanes and promises to cut the 3-hour travel time from Naga to Danao to just one hour. This should hopefully decongest problematic areas like Minglanilla in the south and Consolacion in the north as well.
As far as real estate is concerned, this move could mean more interest in the developments constructed in these areas. Like Cordova and Talisay, Naga and Danao are burgeoning real estate hotspots. Once the expressway is completed, expect more developments to flourish and property values to increase.
Bus Rapid Transit (BRT)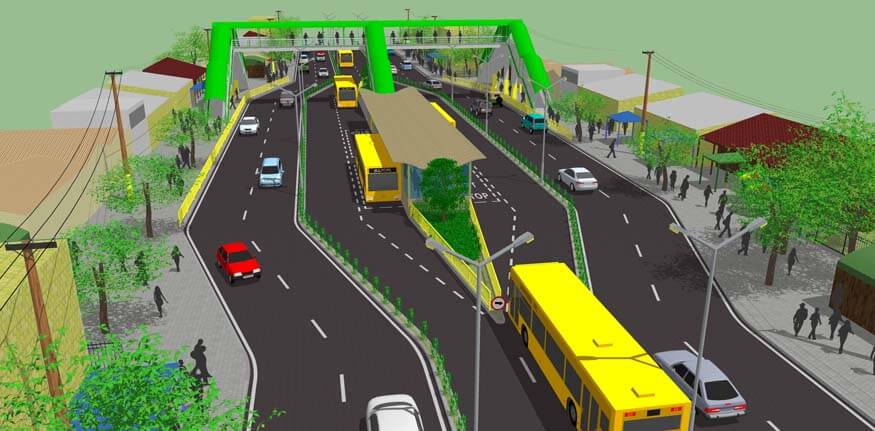 Last but not the least is the Bus Rapid Transit or (BRT).
Increased vehicular traffic is a common problem among growing cities like Cebu. Sadly, this is not only causing people to lose precious time and energy, it's also costing businesses money. According to a study, millions of pesos in man-hours are lost when people get stuck in traffic. As a solution, the Cebu City government has come up with the Bus Rapid Transit (BRT). As one of the earliest proposed mass transit systems, the BRT aims to upgrade Cebu City from the usual jeepneys and alleviate traffic conditions along major thoroughfares.
Once completed, the BRT is projected to use more than 170 buses and 33 stations across Metro Cebu. Feasibility studies show that the BRT can save Cebuanos millions of hours— and pesos— in the long run.
Having an efficient mass transit system is important for a growing city like Cebu. This will ensure that the city will have a sustainable way to ferry people to and from their destinations. Less traffic also translates in cut losses from businesses. A system like the BRT would ensure that investors would keep pouring in, and developments will continue to flourish to accommodate the demands of the public.
Final Thoughts
There are more developments in the pipeline as of this writing…not only in Cebu but also in other provinces across the country. With the government keen on decentralizing funds and projects, one can expect many improvements on the country's infrastructure in the coming years. This means that many real estate projects are also projected to soar in the near future. If you're interested in the next real estate hotspot, keep an eye on the government's Build, Build, Build campaign and you'll know.