Valencia City Gears up to City Developments and More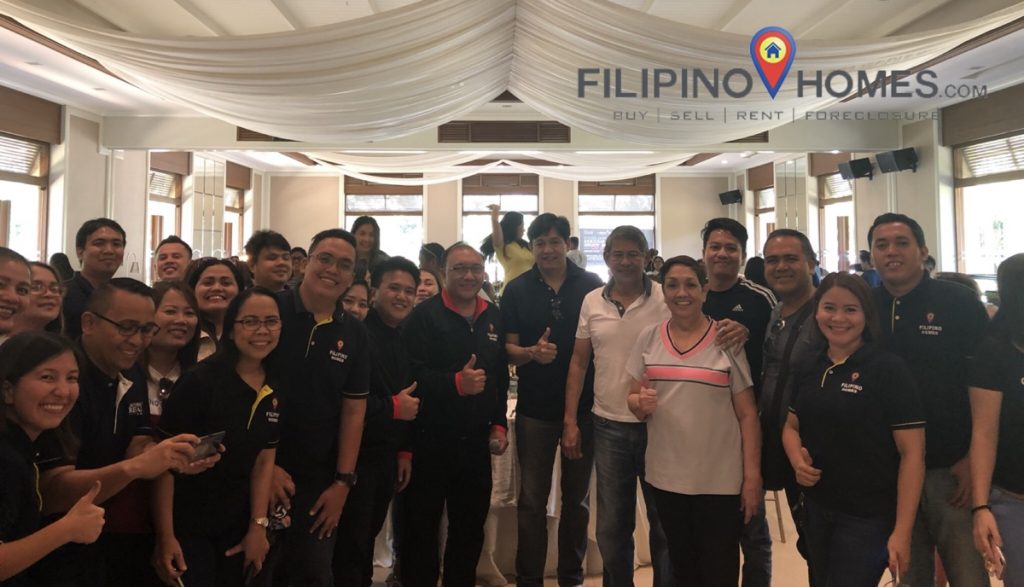 Valencia City, Bukidnon is the center of trade and commerce in Bukidnon due to its central location in the heart of Mindanao and its rapid economic growth. And by saying rapid economic growth property developers have been eyeing Valencia City for their next major projects.
The city is the most populous among all cities and municipalities, and the 6th largest in terms of area in the province of Bukidnon. It is also the most populous inland/landlocked city in Mindanao. It is the third largest city in Northern Mindanao in terms of population, after Cagayan de Oro and Iligan City respectively. The city serves as the center of trade and commerce in the province of Bukidnon. [Source: Wikipedia]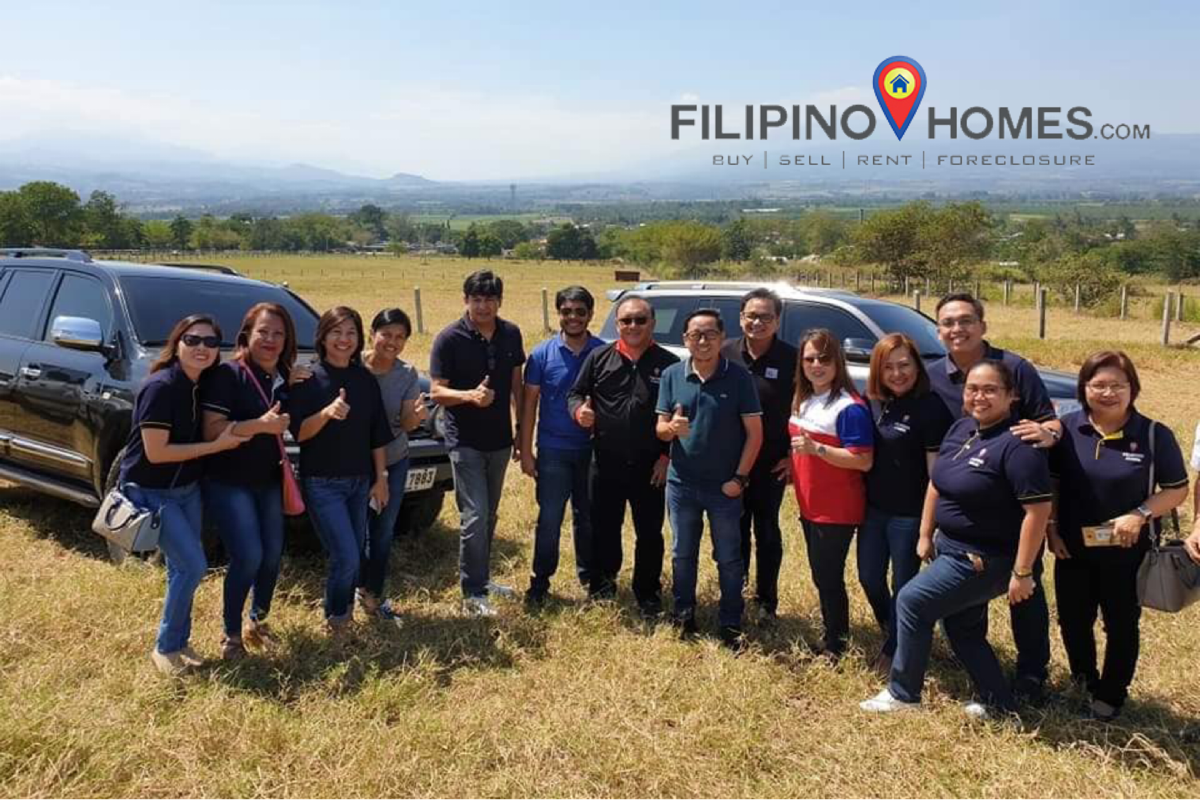 As we toured around the Montesclaros properties and project sites last Feb 26, 2019, Valencia City with its humble facade is a sleeping giant waiting to be fired-up and boom to its highest potential. During our visit, the M Montesclaros Development Corp announced their upcoming subdivision projects in Cebu and in Valencia City to address the need for new housing projects in the City. Ongoing works with the Department of Public Works and Highways (DPWH) make sure that farm to market roads will be completed on time. It will bring more opportunities for businessmen and farm owners to transport and export their produce to the neighboring cities and provinces.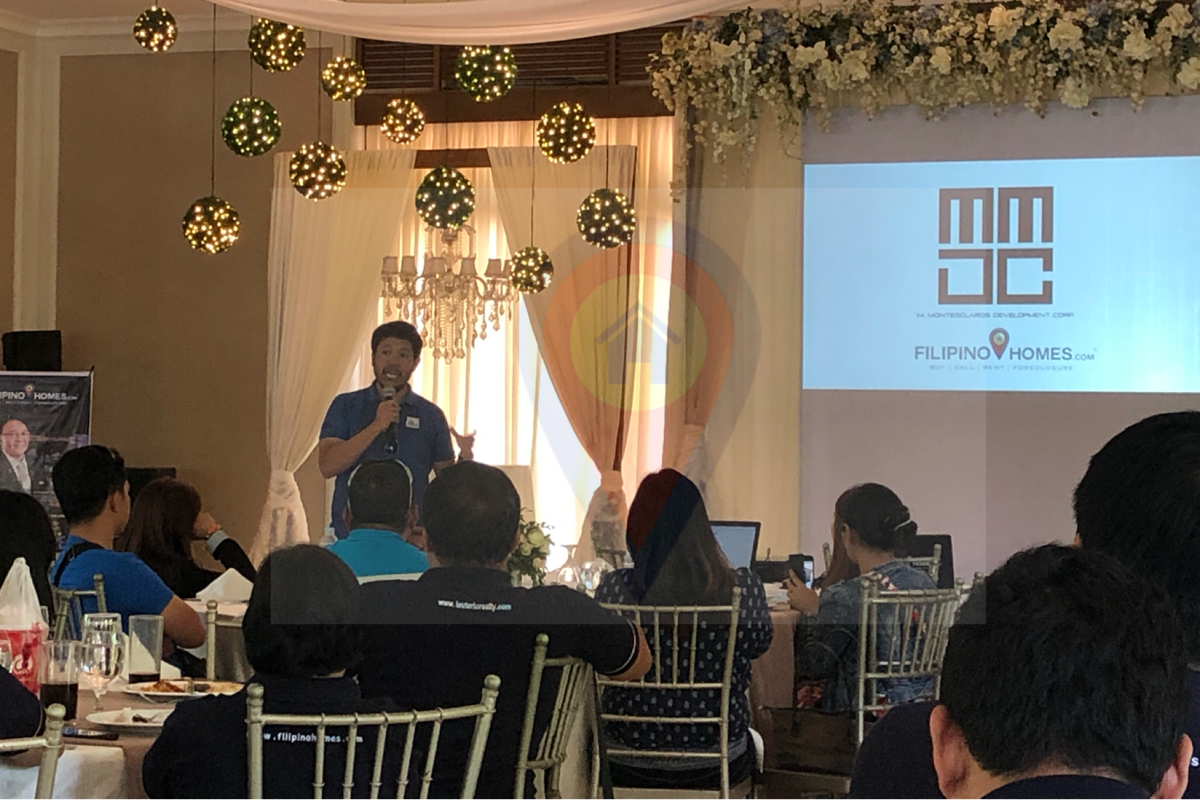 The Construction and the opening of its biggest mall to-date Robinsons Place Valencia, last December 12, 2018, paved the way to more tourists and more opportunities. Also, the construction of an airport at Don Carlos Bukidnon, which is just a few hours away from Valencia City means easier access for investors coming into Valencia City Bukidnon.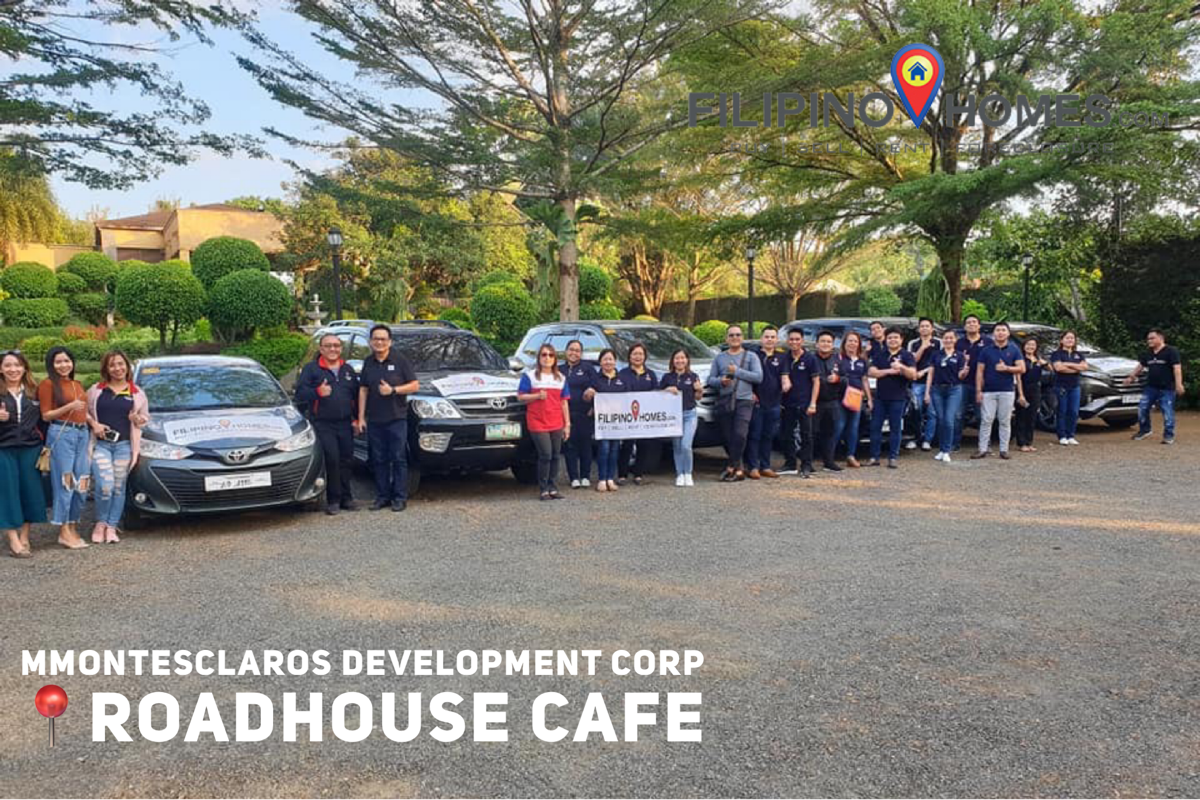 The upcoming real estate projects in Bukidnon is exciting as it is located at the prime locations of the new Bukidnon road, New City Hall and its government offices. M.Montesclaros Enterprise Inc.; the only AAA Contractor in Region 10, will soon be preselling their economic townhouse projects in Valencia City. It will be around 1.5Million to 1.7Million pesos each. For the letter of intent, contact a Filipino Homes Agent as it will be exclusively marketed by Leuterio Realty & Brokerage.
Anthony Gerard Leuterio flew from Cebu to inspect the properties and help them identify the best location for their project. Leuterio Realty will be the marketing partner and consultant for this undertaking. Be ready and watch out for updates of this development. #montesclarosfamily#filipinohomes
Xy-Za Yape is a founding member and a blogger of Filipino Homes. She is also a PRC and HLURB Registered Real Estate Professional and a Licensed Financial and Investment Advisor. She is an International Realtor member. She is a Hubspot certified in Inbound Marketing. She is also the co-founder of Iligan Bloggers Society, Inc.