[Webinar] Filipino Homes Plus to introduce homes that are designed for new normal living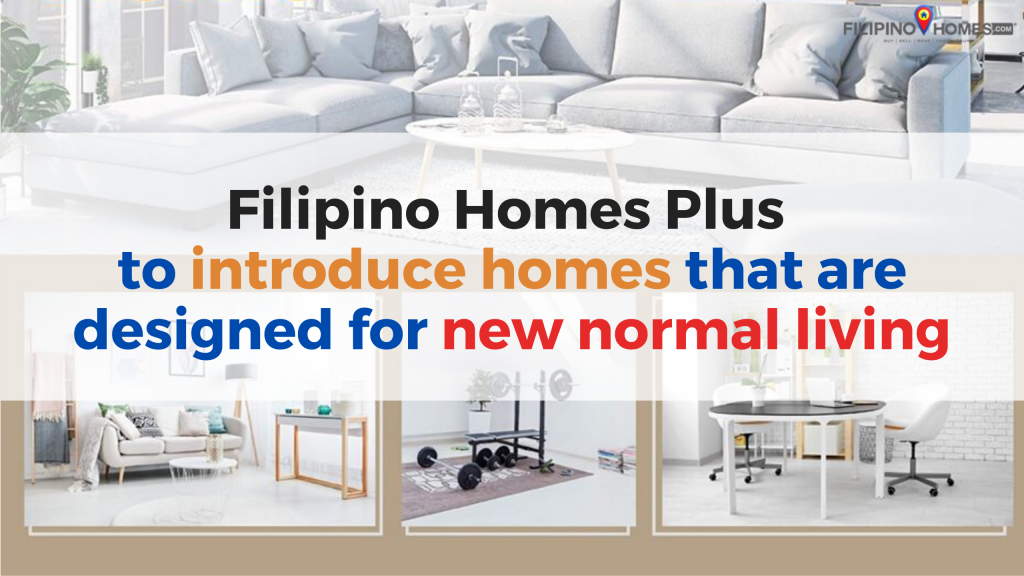 Filipino Homes Plus, the construction management firm under the Filipino Homes company, will soon introduce homes that are designed for "new normal" living following the COVID-19 pandemic. With the global economies largely affected by this crisis, property developers are compelled to think of new strategies to win buyers after this health crisis is over.
Filipino Homes Group CEO, Anthony Gerard Leuterio, announced that the company will be at the forefront of a housing study taking into consideration the major shift of lifestyle and work-style after COVID-19.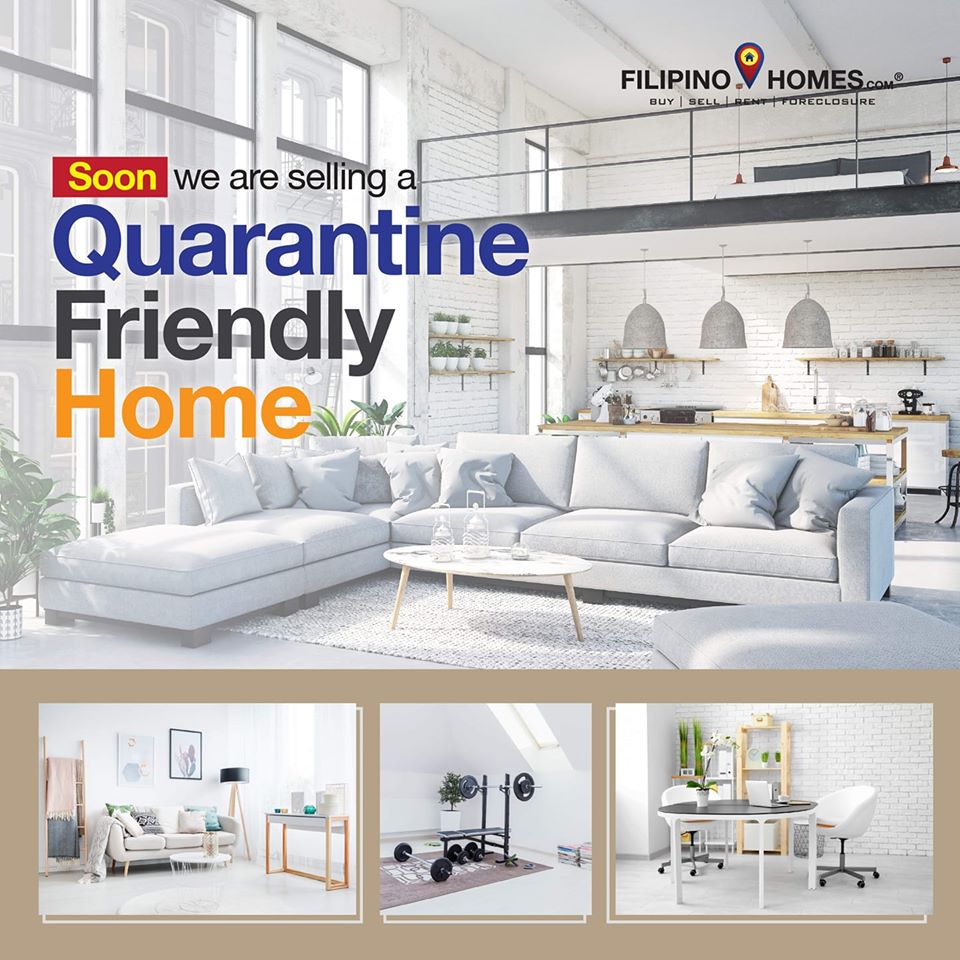 "There will be plenty of opportunities that will arise after this pandemic," said Leuterio, citing the need to have home designs or spaces that are "quarantine-friendly." He said Filipino Homes Plus are now preparing new home designs to meet the new demand under the "new normal" living concept.
The designs will take into consideration the work-from-home concept. Leuterio believes that even after the COVID-19 era, work from home among majority of industries will be considered as new normal too. Although the small-office and home-office design has long been introduced to the market, most home designs in the country did not take into account situations like the enhanced community quarantine, where people are encouraged to stay at home over an extended period of time. The new normal living, even for average homes, shall already include gym space and small office.
Filipino Homes Plus is set to launch this kind of concept and is now working with developers and contractors to perfect the designs.
We will be having a FREE webinar on April 28, 2020 at 10:30 AM Philippines Time. Click the Registration link below to Register.
---
About Filipino Homes PLUS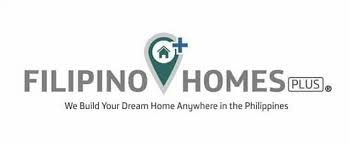 Filipino Homes Plus is the construction management firm under Filipino Homes that specializes in custom-made houses. Launched in 2019, Filipino Home Plus targets lot-only owners who want to build their houses according to their specification.