What are the certificates and licenses needed to be a real estate salesperson in the Philippines?
With the resilience of the real estate market during this prolonged coronavirus pandemic and the expected recovery of the residential property segment by the second half of 2021, prospective buyers are encouraged to only transact with licensed real estate practitioners.
Professional real estate practitioners would never compromise transactions with their clients as these can easily be traced through their accreditation with the Professional Regulatory Commission (PRC) or Department of Human Settlements and Urban Development (DHSUD), formerly Housing and Land Use Regulatory Board (HLURB). Unlicensed real estate agents who are considered "colorum", on the other hand, do not have the accountability.
To check whether a real estate broker or salesperson you are dealing with is licensed or not, you can simply ask them for a PRC ID or DHSUD registration.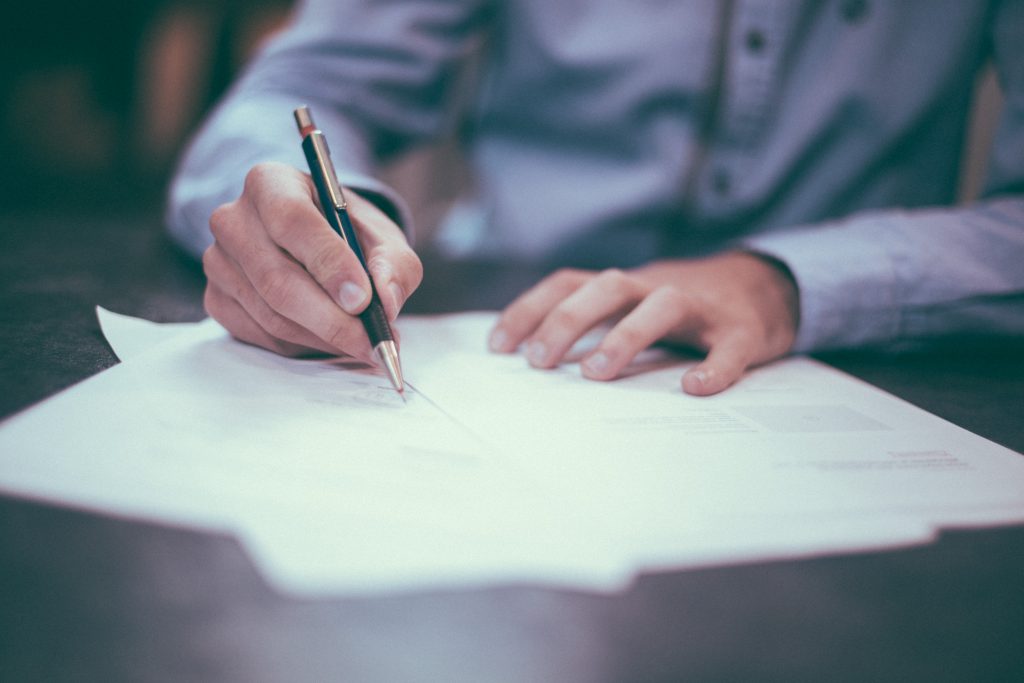 ---
Professional Regulatory Commission (PRC) License
Legal Basis
Under the Implementing Rules and Regulations of the Real Estate Service Act of the Philippines (RESA; Republic Act 9646), real estate service practitioners include Real Estate Salespersons, who are "duly accredited natural persons who perform service for, and in behalf of a real estate broker who is registered and licensed by the Professional Regulatory Board of Real Estate Service (PRB-RES) for or in expectation of a share in the commission, professional fee, compensation or other valuable consideration." [Rule I, Sec. 3-g (5)].
The law states that real estate salespersons are not required to pass a PRC qualifying examination, but they are to be accredited by the PRC after complying with a set of requirements.
---
Human Settlements and Urban Development (DHSUD) Registration
Legal Basis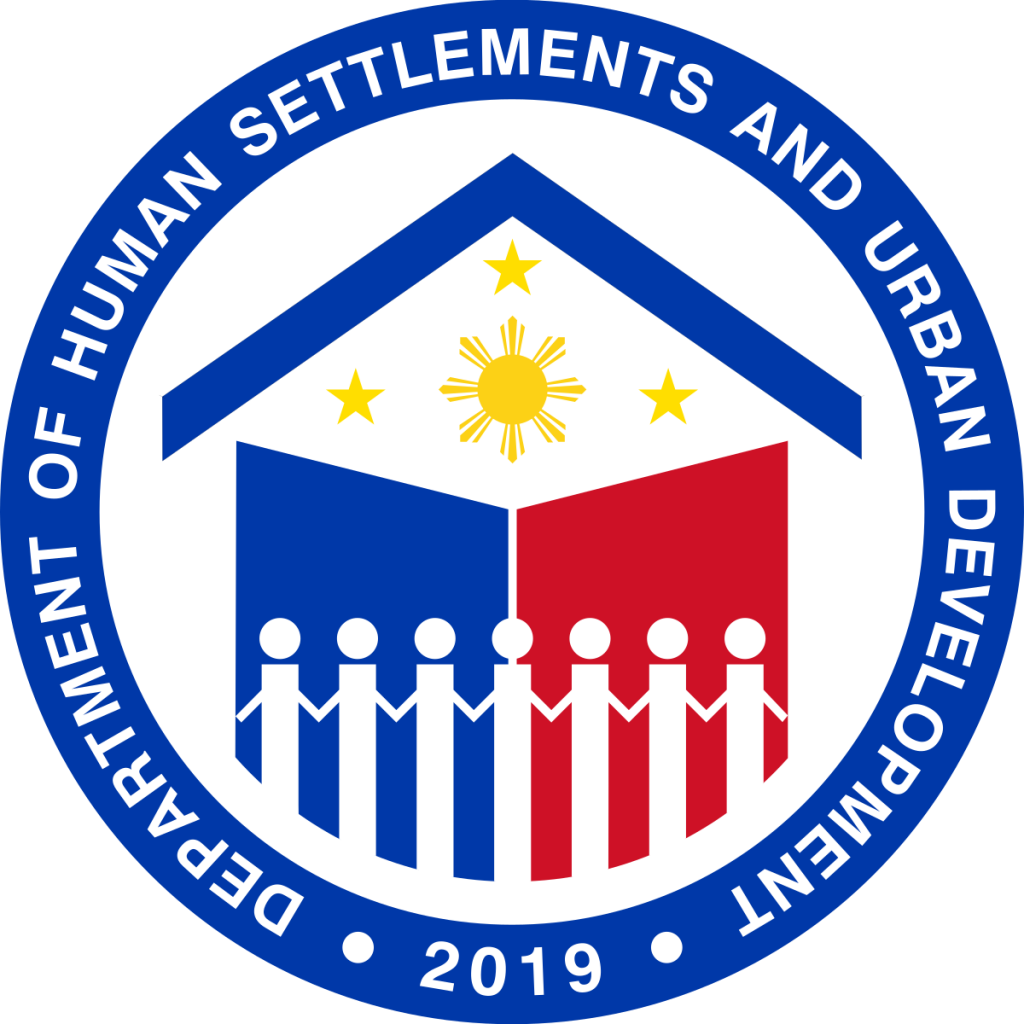 The DHSUD, under Presidential Decree 957 as amended, is empowered to register real estate brokers and salesmen dealing in condominiums, farm lots, memorial parks, and subdivision projects.
No real estate broker or salesman shall engage in the business of selling subdivision lots or condominium units unless he has registered himself with the Authority in accordance with the provisions of Sections 11 & 12 of Presidential Decree No. 957 and Sections 13, 14, and 15 of Rule V of Implementing Rules and Regulations as Amended and Other Related Laws and Regulations of the DHSUD.
READ: How to Apply for Renewal of Registration of Real Estate Salesperson (DHSUD)
---
Protect yourself; protect your investment. Deal only with licensed real estate practitioners.
---
---