What are the Global Real Estate Implications of COVID-19 Pandemic?
The COVID-19 pandemic has had a significant impact on all aspects of people's lives. The coronavirus has affected 210 countries and territories around the world, with over 2 million confirmed cases and 157,847 deaths as of April 20, 2020 [1, 2]. A third of the global population is on quarantine lockdown [3], schools and businesses have been closed, and there were significant effects people's incomes and job security. But what are the global implications on the real estate industry as economies start to move out of lockdown and businesses begin the journey to 're-entry' and adjust to a 'new normal'?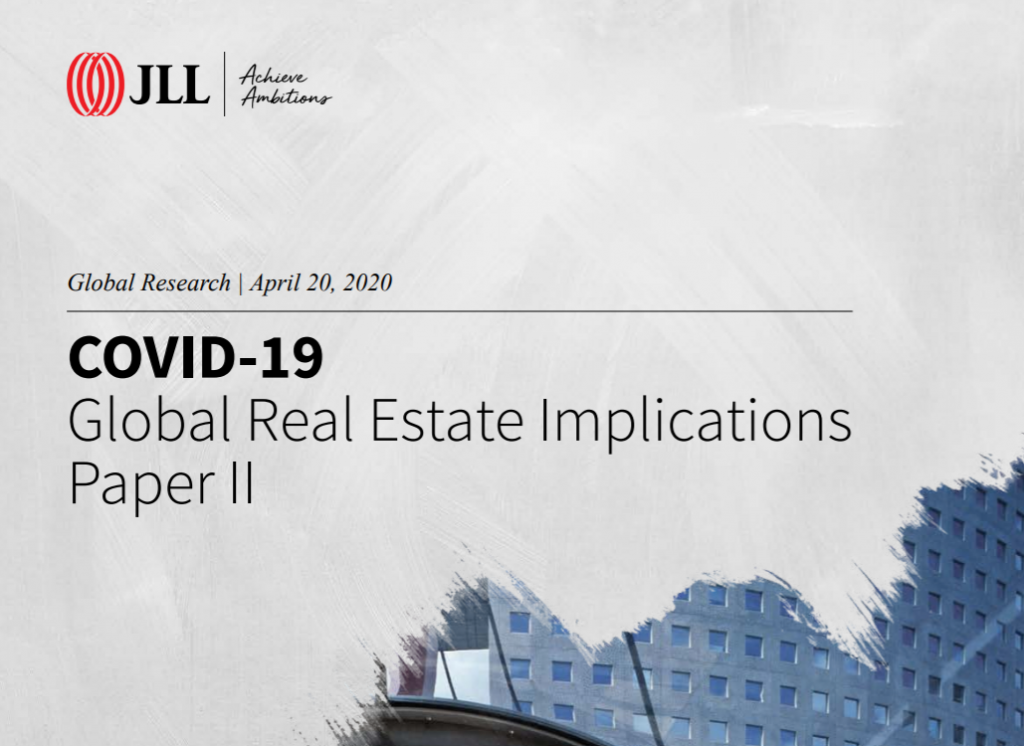 Jones Lang LaSalle IP, Inc (JLL), the Philippines' leading real estate and investment management firm, has released its second global research paper on COVID-19: Global Real Estate Implications on April 20, 2020. This latest report covers the impact on the global economy; social, health, monetary, fiscal and real estate policy responses of the world's largest economies; a closer look at China's recovery profile; and some recommendations for businesses to transition to the 'new normal'. The report also explores some of the emerging structural trends in the office, residential, retail and hospitality sectors of the real estate market.
Offices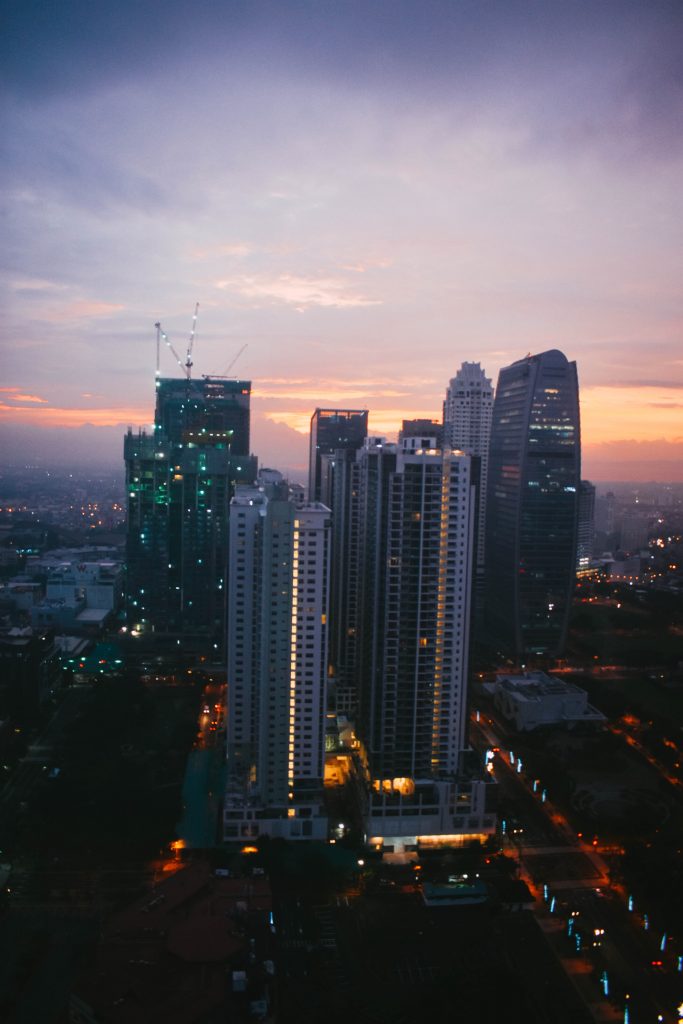 For short-term, the flexible space sector is likely to undergo significant consolidation, although it is expected to remain a key feature of global office markets in the longer run.
Despite the current switch to mass remote working, the physical office will maintain its importance for facilitating interaction and collaboration and ultimately, for employees' health, well-being, and productivity.
Retail
The primary focus of retailers will stay on preserving cash. However, with the structural changes in the retail market, greater emphasis will be placed on the shift toward a flexible omnichannel retail model and sustainable fulfillment.
Omnichannel retailing is a fully-integrated approach to commerce, providing shoppers a unified experience across all channels or touchpoints.

Logistics
The pandemic will force operators to concentrate on supply chain risk mitigation and resilience. It will accelerate trends already in evidence
across the sector prior to the pandemic: increased online penetration rates, expansion of online grocery, omnichannel retailing and the integration of technology into warehousing.

Hospitality
International travel around the world has gone into a complete halt, directly impacting the hotel market. Once the industry starts to recover, the destinations and types of lodging preferences may change. Domestic locations may grow in importance, while professionally run lodging may have a greater appeal due to higher enforceable hygiene standards.

Residential
The living sectors are generally viewed to be more resilient in the face of a downturn. However, the different subsectors have very different characteristics. Multifamily is usually considered to be the most resilient sector and this is being supported, at least in the short-term, by various
income-protection schemes. A decline in international student intakes poses a risk to the student housing market in the coming semester.
While health care remains in demand, it continues to be on the front line of
this pandemic. In the co-living sector, platforms that derive more income from corporate workers and longer-term residents are better protected than those oriented toward more mobile, short-term residents.
READ: COVID-19: Global Real Estate Implications Paper II | ww.jll.com.ph
Lovette Jam is a founding member and blogger of Filipino Homes. She is a freelance digital media professional. With a Masters in Business Management degree and Hubspot certification on Inbound Marketing, she currently works as a social media manager, project manager, and digital consultant.