What to Know About a Community Before Buying a Home
Most people, when buying a home, prefers a titled lot inside a community where the family can enjoy. The like to have a sense of belongingness in a community where families know each other and where they feel most safe. There are a lot of things to consider before buying a house – how much more if it's in a community you are new to. Are you thinking of buying a home in a subdivision or within a community? Here are some of the questions you might need to ask yourself to find out more about the community before buying a home there.

Is it safe and secure?
When looking for a house the number one priority should be safety and security. You want to feel safe and secured in your own home and you want to know that your family is in good hands. Make sure to ask for security measures in the community. These includes shifting and roving guards, 24/7 CCTV in the common areas, well-lit roads and exclusive residential access. These are some of the factors that make you want to buy a house in that community.
Does it have a pedestrian and is it commuter-friendly?
One of things to look for in a neighbourhood is if it is commuter friendly. You know that you and your family will spend years living there, make sure you know that you or your children when they grow up won't have any problem commuting when needed. It is important that you will be able to get to work or elsewhere without having to worry how to commute. Also check if the neighbourhood roads have pedestrian lane and crossings. That way you will also feel safe from vehicles when you're walking in the neighbourhood.
Does it match your lifestyle?
You also need to consider if the community fits your lifestyle. If it's close to the school or workplace, shopping areas or lifestyle districts. You don't want to travel hours to get to work or to get to places you frequently go to.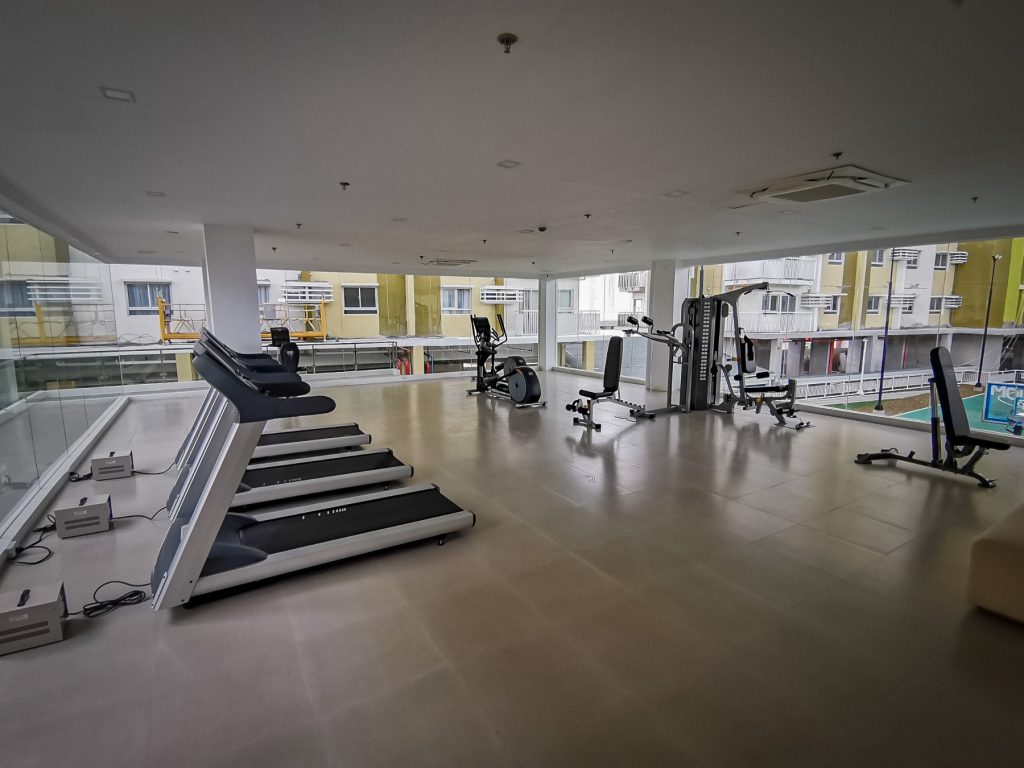 Are there community amenities for your family to enjoy?
Check the amenities the community offers. Most communities offer lifestyle amenities like swimming pools, parks, community gym, playground and the likes. These allows you and your family to bond during the times you can not travel elsewhere. If you have kids, it would be great to buy a home with playground for them to play at and even meet new kids. You want a community where you and your family can enjoy and spend time together without having to go far from home.
Does it offer convenience?
Always check if the community not only has nice house and amenities, it should offer conveniences for the family. It should have access to the grocery shops and farmers market, near some clinics or hospitals and banks and other places. These are some of the places that are also important for the family and to keep the home running.