What To Look for When Condo Hunting for Your Growing Family
Looking for a condo is a big task in itself. Not only should you look into the exterior and what the development offers but you have to make sure that the property you will purchase is what you and your growing family needs. Here are factors you should consider and look for when condo hunting for your growing family.
Accessibility
Accessibility to key places like office, schools, supermarkets, commercial establishments, or banks should be a priority. A poorly chosen location can affect your schedule and can also bring you stress. With school, and workplace accessible and within near proximity to your condo, you will have more time for recreation and rest. Also consider accessibility to public transport like bus or train, a decreased travel time is a luxury especially with a busy life in the city.
Open Spaces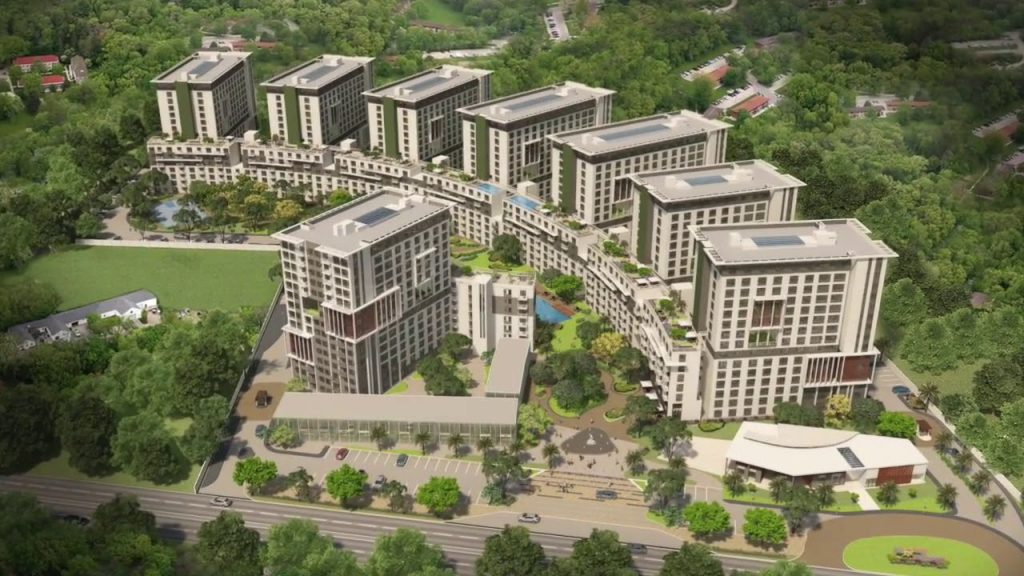 Condominiums when not when thought of can be very tight, and small. Look for condominiums with open spaces that encourages lifestyle outdoors like swimming, jogging ,or walking around a shared garden space. This will be a good space for you and your family to relax and bond outside of the home without having to pay for extra.
Air Quality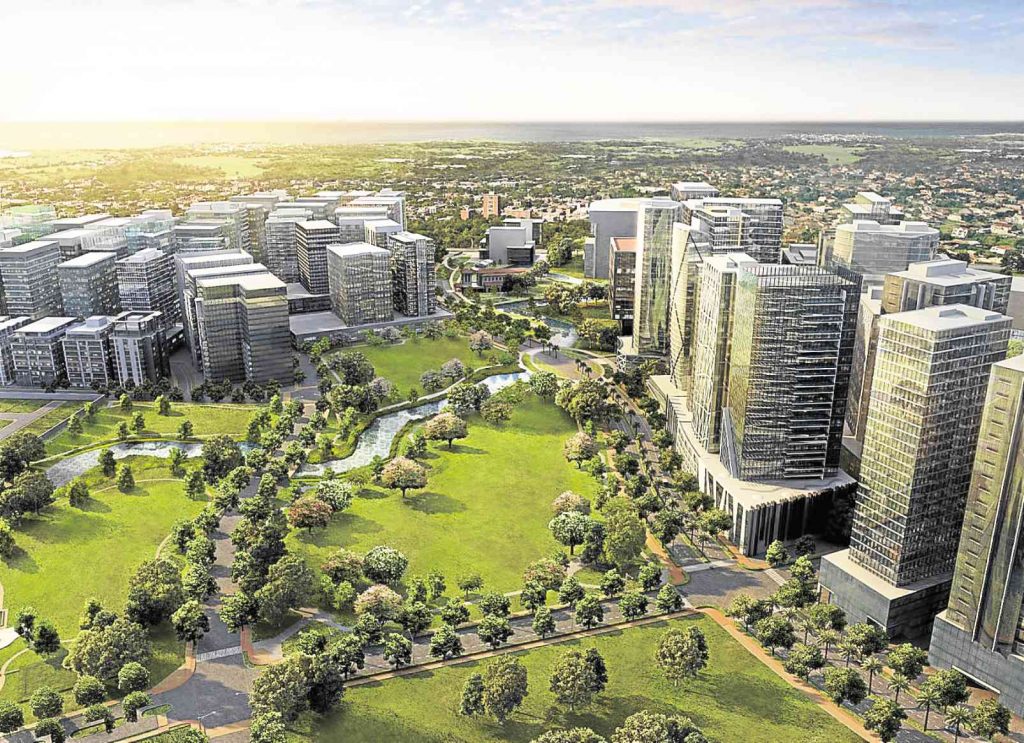 Air quality is growing concern for city dwellers in highly urbanized areas. Consider fresh air as an important element to look out for in hunting for an ideal home. Everyone wants to get away from smog a busy city produces, it is ideal to look for condos that had trees, and well-maintained garden in the shared areas.
Amenities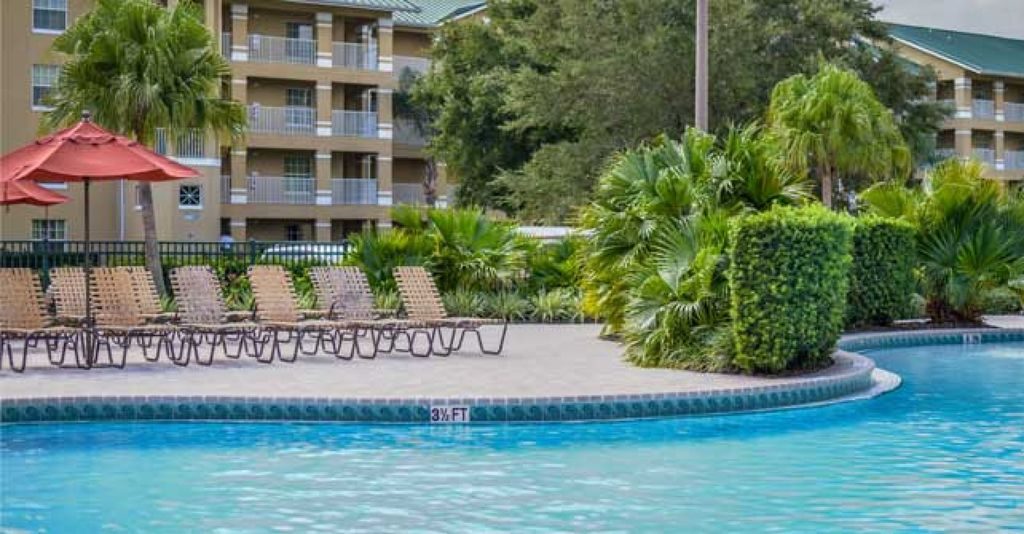 Amenities should also be top of your checklist when condo hunting for your growing family. Your kids will benefit from a study or library area, an indoor or outdoor playground, or even a daycare center.  A fitness center, swimming pool, basketball court, or a jogging path is also good for people who are into fitness and are health conscious.
Safety & Security

Safety and security is a top priority when you're condo hunting for your growing family. Check out fire exits, fire extinguishers, smoke alarms, and sprinklers and that these should be strategically located all around the condo for safety.
A family-friendly condo should not only be safe for the family but be close to virtually everything, and has amenities that cater to the needs of the whole family. When condo hunting for your growing family, always use foresight and consider how the family will move around, grow into, and eventually live in the space. The condo that you should be buying should not hinder the family's growth but to compliment it as years go by.
A founding member and blogger of Filipino Homes. She works from home & a digital creative sharing helpful and useful tips at Pinay Travelista and From This Home.