Why Buying a Pre-Owned Home Is a Smart Move
Whether you're a young urban professional, a newly a married couple or a family with growing kids, having a place to call one's own is essential. It is a safe haven, a sanctuary where you'll create memories and nurture dreams.
Choosing that home is one of the most crucial decisions you'll ever make. First, there's the location, then the price comes into play. Its accessibility and safety are also essential considerations. But what about the property's age? When faced with the option of a pre-owned home or a brand new one, which one will it be?
Before signing a deal to buy a brand-new property, consider that buying a pre-owned home has its advantages. Here are six that come to mind.
More affordable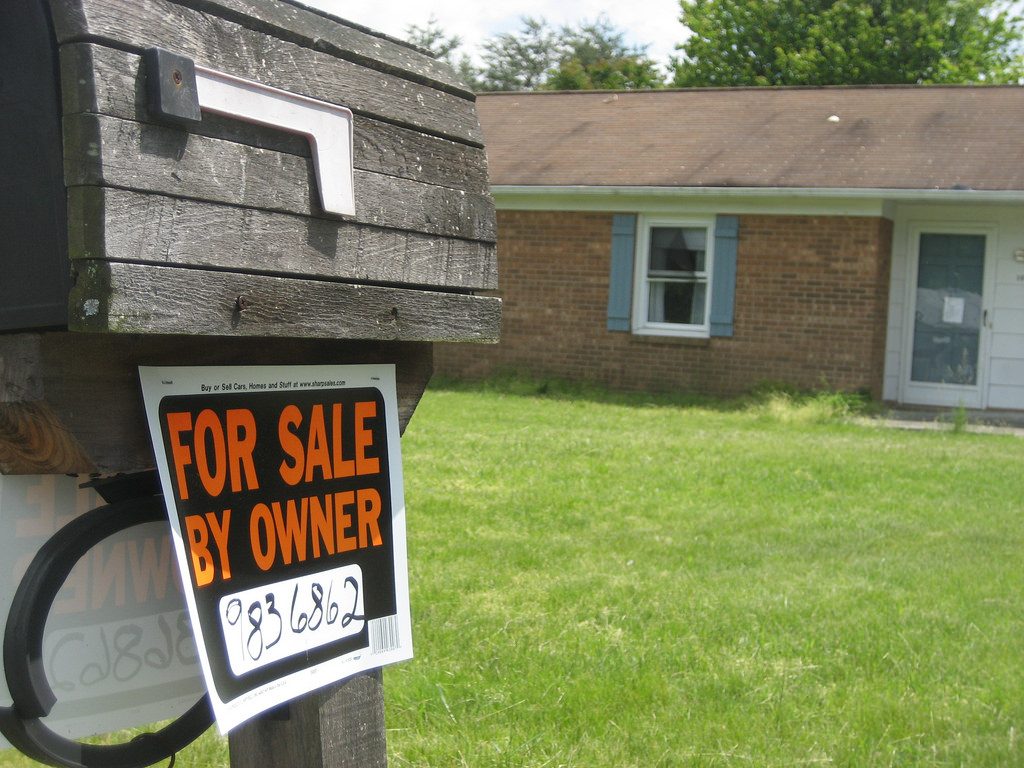 A pre-owned, four-bedroom home in Las Piñas, for example, has a lower price than a brand new, 4-bedroom home in the same area. In fact, it is lower by a little over a million pesos–a significant difference for the price-savvy would-be homeowner. What's more, property prices are still always up for negotiation. Haggling is part of the game when buying a pre-owned home, so don't be shy about asking for a lower price.
Aside from paying a premium for its "newness", purchasing a new home would entail upfront costs like a reservation fee to ensure that it's taken off the market. Note that reservation fees have an expiration date, so you have to move right away!
Central location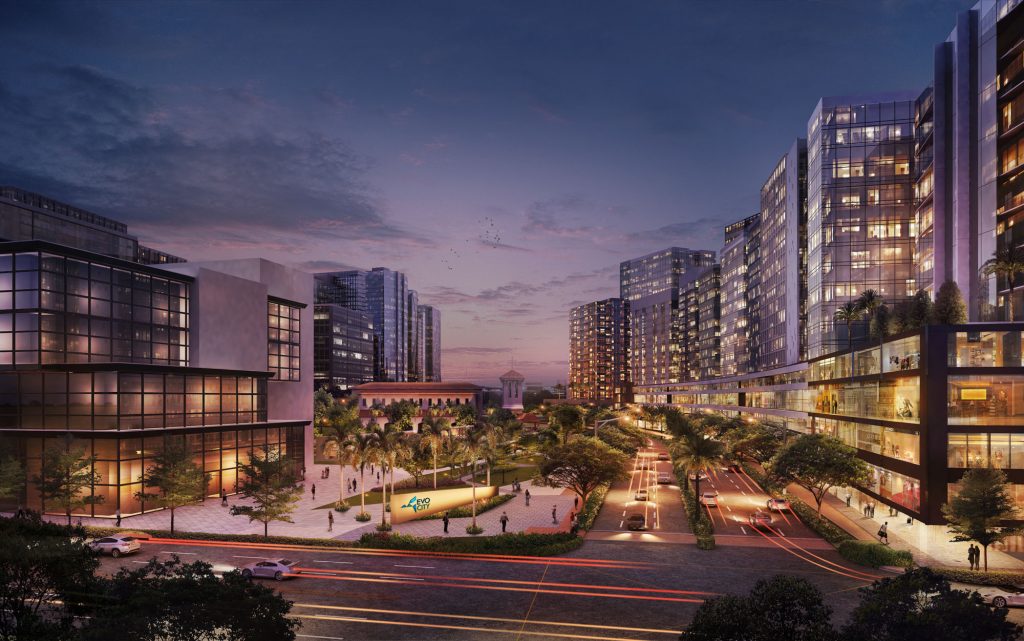 As cities expand outwards, new residential properties are developed in the outskirts; these areas are usually referred to as "trendy" or "up-and-coming" locations. An older home is usually located right at the heart of a reputable and recognized neighborhood. It could be just a few minutes away from schools, commercial centers, hospitals, public transportation, and other necessities of urban living. Speaking of neighborhoods…
Tight Neighborhood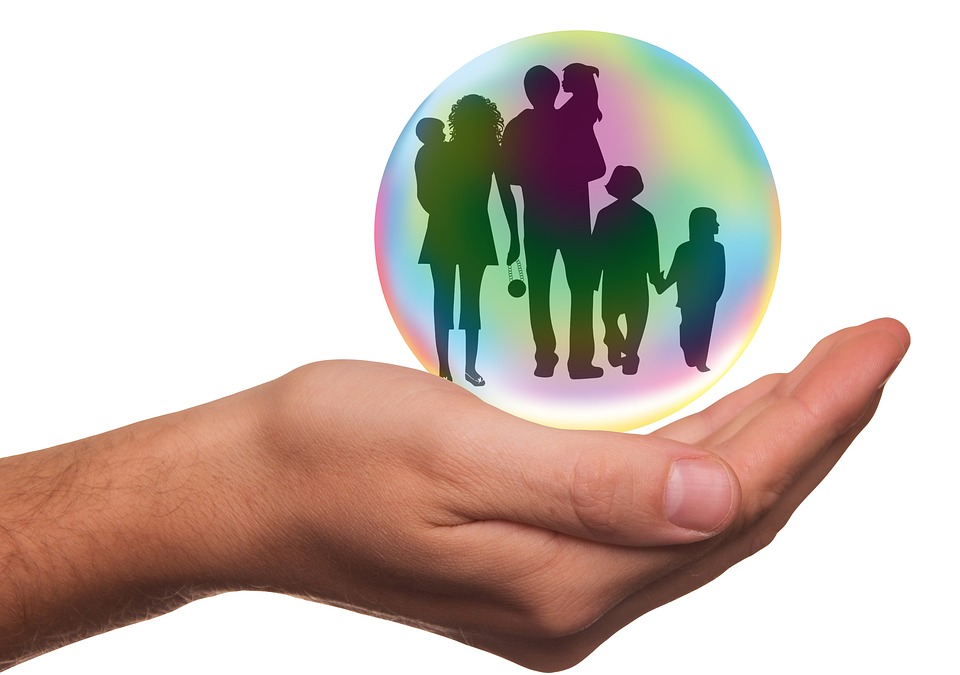 Give your kids a head start in life by surrounding them with people who have the same values and aspirations as your family; that is why living in an established community where neighbors look out for one another is important. Having neighbors who have been in the area for a while also assures you that you can ask them for tips about the best schools, the neighborhood's farmer's market, etc.
Has character
A contemporary home usually has a cookie-cutter design and was probably mass produced to cater to a large market. However, a pre-owned home built years ago is comprised of quality materials and has been customized to fit the personality and requirements of the previous owner. If you're lucky, you might stumble upon a property wherein the owner has upgraded old fixtures or repainted the exterior prior to placing it on the market; that means less work for you.
Just like the former owners, you too can add your personal stamp to the house and make it truly your own.
In addition to this, a pre-owned home – more often than not – has open spaces allotted for a garden and backyard. This is probably due to the fact that back then, lots cost less so bigger cuts were common. Compare this to a brand new home in a new development. Sometimes, developers build units on a smaller piece of land, often even right next to each other.
Saves you time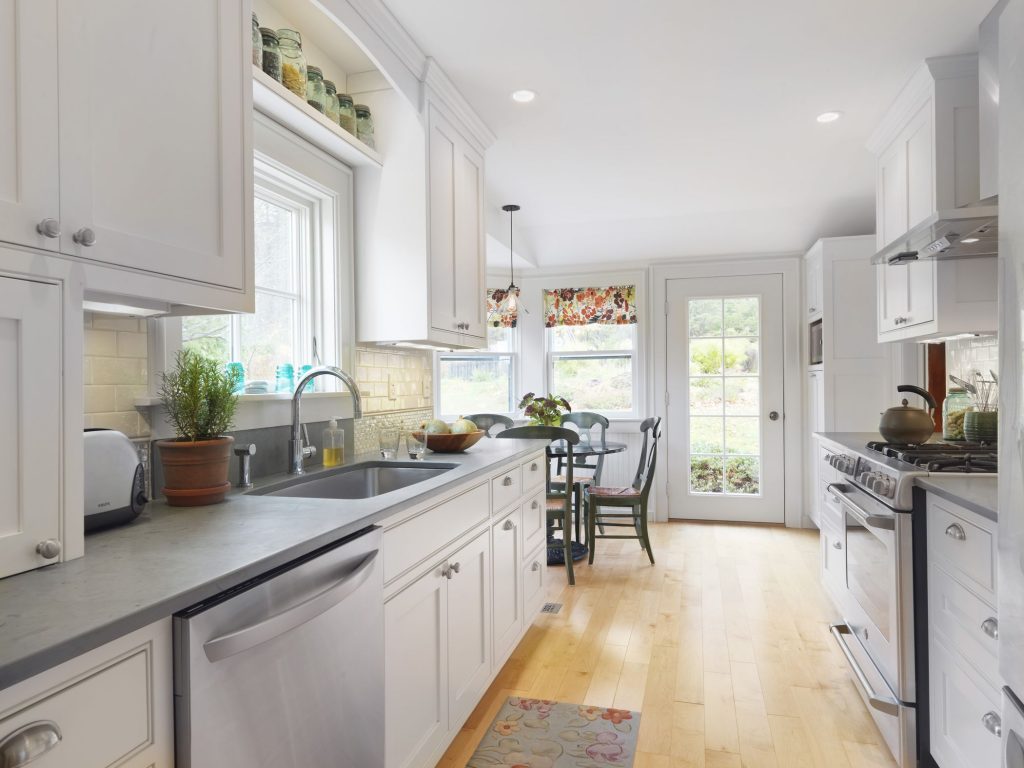 With a new house, you sometimes have to wait for the property to be ready for occupancy. On the other hand, you can simply move right into a pre-owned home as soon as the paperwork is complete. Of course, this depends on the condition of the pre-owned home. If the required repairs will be extensive, you will need to finish it before relocating. But if the work needed is minimal, then you can do it while already living in it.
Good investment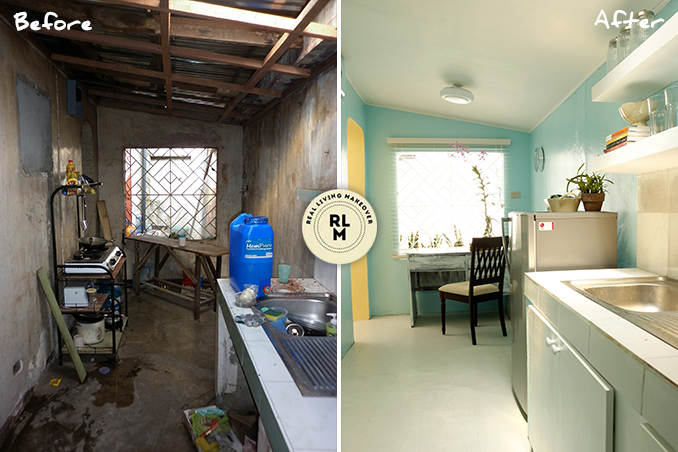 If you're enterprising enough, a well-executed renovation of a pre-owned home can increase its appraised value and its resale value to a price that would exceed its initial cost. Who knows, this might even be the start of a business opportunity.
Make sure to do your research and thoroughly inspect a pre-owned home prior to purchase. Have a trusted architect or an engineer with you to check the property's structural integrity as well as other aspects such as roofing, wiring, plumbing, and presence of pest infestation. Money saved from buying a pre-owned home might just go to costly repairs if you're not careful, so always be diligent.