Why OFWs should take advantage of attending Philippine Property Roadshows?
Filipino Homes often hosts Philippine Property Roadshows outside the country. It is one way of letting our overseas Filipino Workers know about the latest developments and projects on going and coming in the Philippines. It is also one way of letting them know how good the economy of the Philippines today. Filipino homes, provide them the necessary information to help them decide to give back and invest back in the Philippines.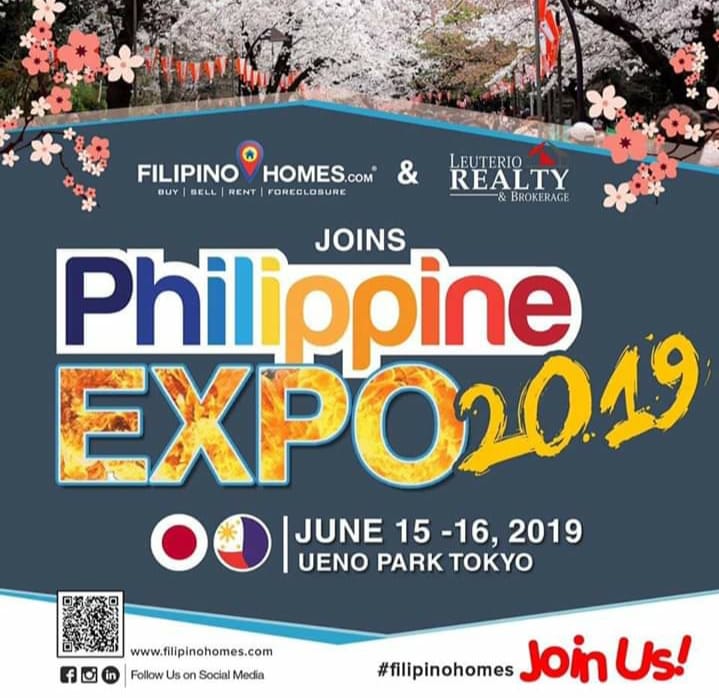 The Philippines currently receives 28 to 32 Billion dollars of remittance every year [Read BSP Report Here]. That greatly helps the rising economy of the Philippines. The OFW contribution in our current economy is undeniable. However, they only receive news from the media more about politics and what's bad happening rather than what is good happening in the country. Other countries look at what's good in the Philippines thus they are actively investing in the country today. Our country men however are not open to investing back in our country because of limited information.
Filipino Homes advocate providing enough knowledge and information prioritizing Filipinos for the investment opportunities currently available in the Philippines today.
Investment Opportunities available for Overseas Filipino Workers
Overseas Filipino Workers may be too focused in their overseas jobs. Information like what's new and what's happening in the Philippine economy are not readily available. Information in social media are sometimes exaggerated, fabricated and not true.
Free real estate advise for your properties.
During the property roadshow, real estate brokers and agents from Filipino Homes will be there to assist you in whatever real estate concerns you may have. Get an advise from the Top real estate broker in the Philippines.
Investment Tips from the Top real estate broker in the Philippines.
If you are not sure yet what to invest in, how to be successful in real estate investing and how to do smart investing with real estate, this is the best venue. This information are not usually given free, but during Property roadshows these are given to you free of charge.
Registrations for Property roadshows are FREE with Filipino Homes. All you have to do is arrive at the venue and listen to the talks.
Filipino Homes will be in Tokyo, Japan this June 15-16, 2019 for the Philippine Property Roadshow. Please see invitation below.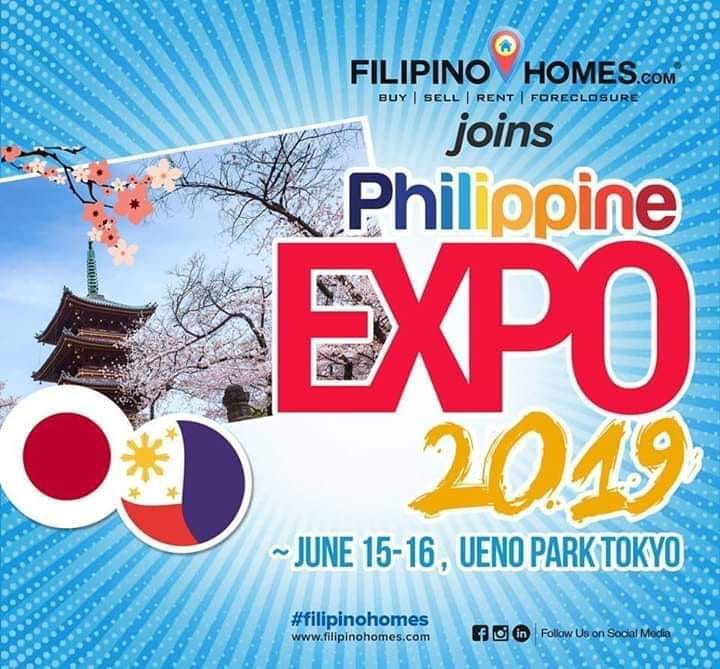 If you are interested to join, contact your Filipino Homes Agent today! And see you there.