Why you should buy and invest in real estate property
Wanting to buy a property but not really sure if you want to make that purchase just yet? Not comfortable at buying a home or an apartment since you don't see that you and your family don't need it now? It is a long debate on when is the best time to buy your first property and you can come up with a hundred excuses not to. Below are some helpful points that you might have not thought about and will help you decide to buy and invest in real estate property before it is too late.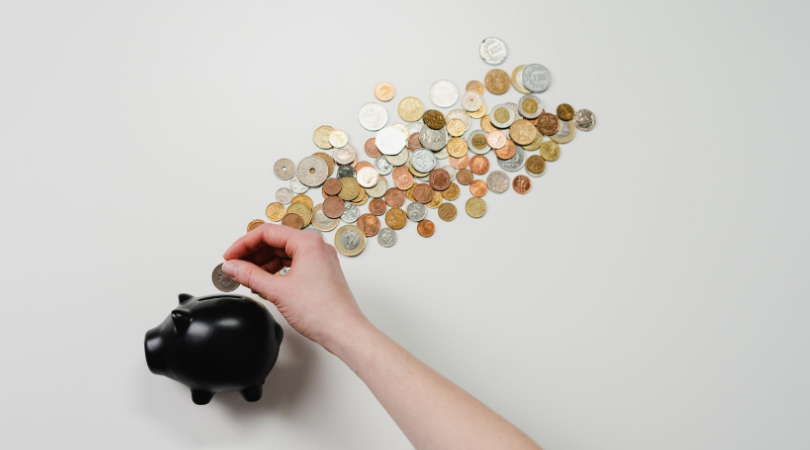 Passive income when you buy and invest in real estate property
Most people only see the money spent to acquire a property. However, properties when used well can generate income without having to continuously work on it day in and day out like a regular job. Having a property rented can give you income that will be either enough to cover the mortgage of the property or even have extra for additional income. Having an additional stream for income is a welcome during this economic recession. Make sure to find a unit that is "rentable" and found in a good location that is attractive to possible renters.
READ: Check out Why Real Estate Is a Good Investment Option Despite a Crisis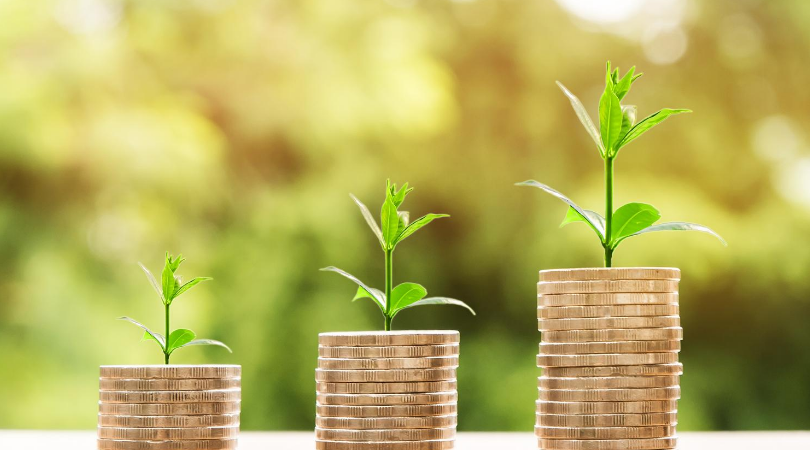 Increase in asset
Not every one considers this when they buy and invest in real estate property. While renting a home is fairly good when you have just graduated or starting a family it does not increase your monetary value in the long run. It is still money going out of your pockets that can not be brought back. Owning a property can be expensive and may have monthly obligation. But with each mortgage payment is the assurance that the property is under your name and an addition to your assets. You can have it rented for a stable source of income or even sold if you wish to.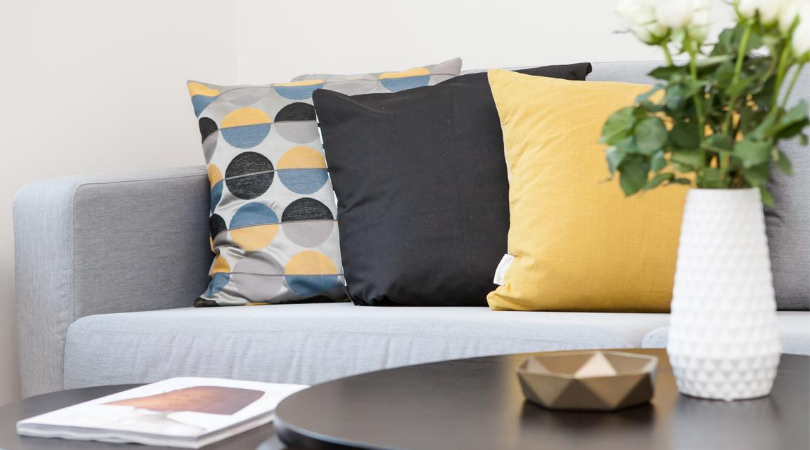 Your own personal space
One of the joys of living in your own property is not be limited to a lease contract. You can do what ever you can in and on your home from drilling holes on the walls for wall decor to extending a kitchen to make more space. You can do whatever you want without having to constantly ask the landlord for approval.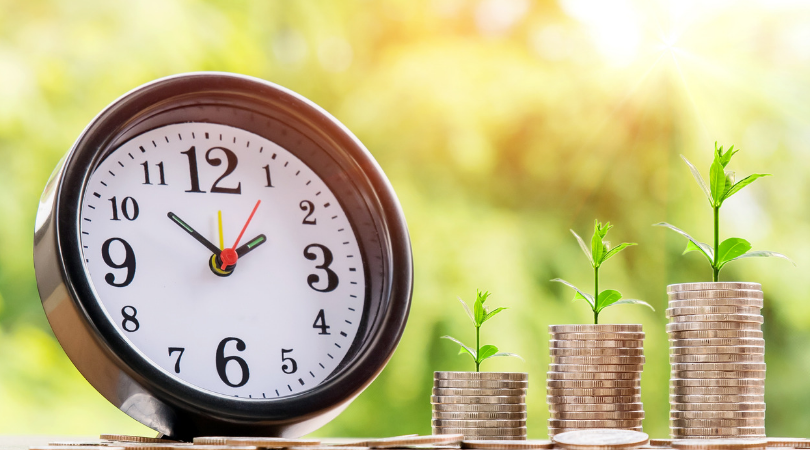 Value appreciates in time
A reward to property ownership is having the property's value increase over time. It is one that makes this an attractive investment for investors. Most investors purchase a property and hold or wait for its value to appreciate over time before making their next big move. Hence, why buying-and-selling of property is one smart way to earn from property ownership. Ofcourse the same is true with rental rates. The higher the property value appreciates, the same way it is for rental fees.
READ: If you're concern about Buying a House During COVID Pandemic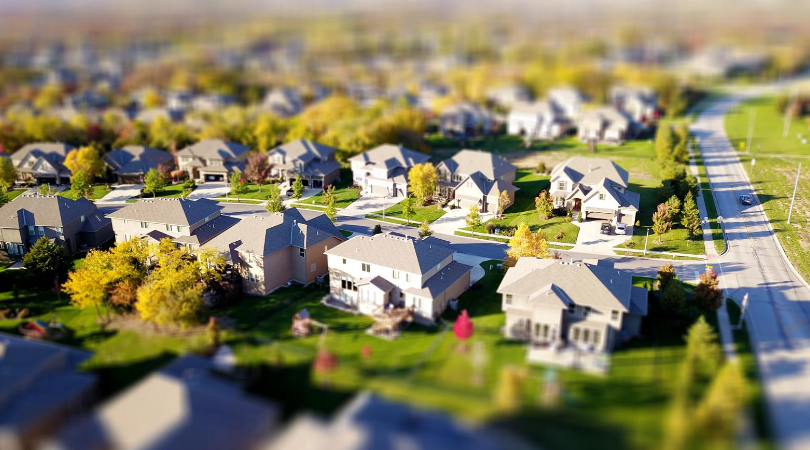 Secure you and your family's future
Every Filipino family's dream is to won a home of their own. This is because property ownership secures one futures either having it rented or knowing that your family will always have a roof above their head. And ofcourse, when worse comes to worst, selling the property which may have already appreciated in time is an option when finances is tight.
The real estate market is fast moving. People are getting smart and asing the right questions regarding new developments. If you don't act quickly, the property you're buying may get sold out before the day ends. Or you might see a new building being constructed at a vacant lot and find it unappealing to buy a unit in that development. A few month or years after, shopping or business districts pop up near or beside it and before you know it, it will be too expensive for you to buy a unit because the property value has increased. Real estate moves like that and it will not wait on you.The best time to purchase is not later when you will miss your chance or when it gets too expensive for you.
Check out Filipino Homes for complete listing of hot-selling properties for sale. You might find the one that will make you says yes to that house!