Why You Should Care About The Properties of Your Deceased Parents?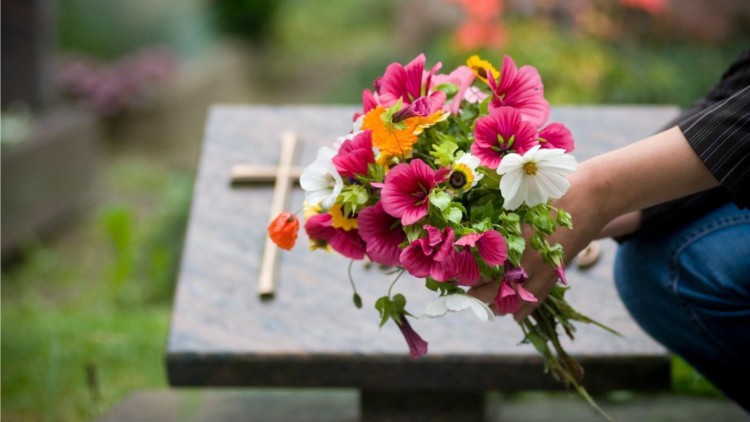 The death of a family member is a difficult time for anyone; most specially if it is our parents. One of the last thing you want to think about are the practical and legal steps you need to prepare. One of the legal process that you may work on in the event of a deceased is settling an estate, or estate settlement.
Manage and Settle the Estate
An "estate" in legal terms, is the collection of assets left behind by a decedent. The estate settlement process is the legal process of disposing or transferring of the assets and addressing any other questions or legal issues that might arise.
Real property can not be transferred from the deceased to his or her heirs without the filing of the Estate Tax Return and payment of the Estate Tax.

It is not an unusual story to hear about heirs realizing the need to pay the Estate Tax after years or even decades have their parents have passed away. For example, a parent died in 2009 and if the estate tax is paid on time would have been around P40,000 but the heirs did not see it important to settle it on time. If the heirs is approached by potential buyer of the property today, they will have to settle the Estate Tax before the property can be sold. The P40,000 Estate Tax at the time of death will now inflate and with additional penalties it will be three to four times more than the initial amount.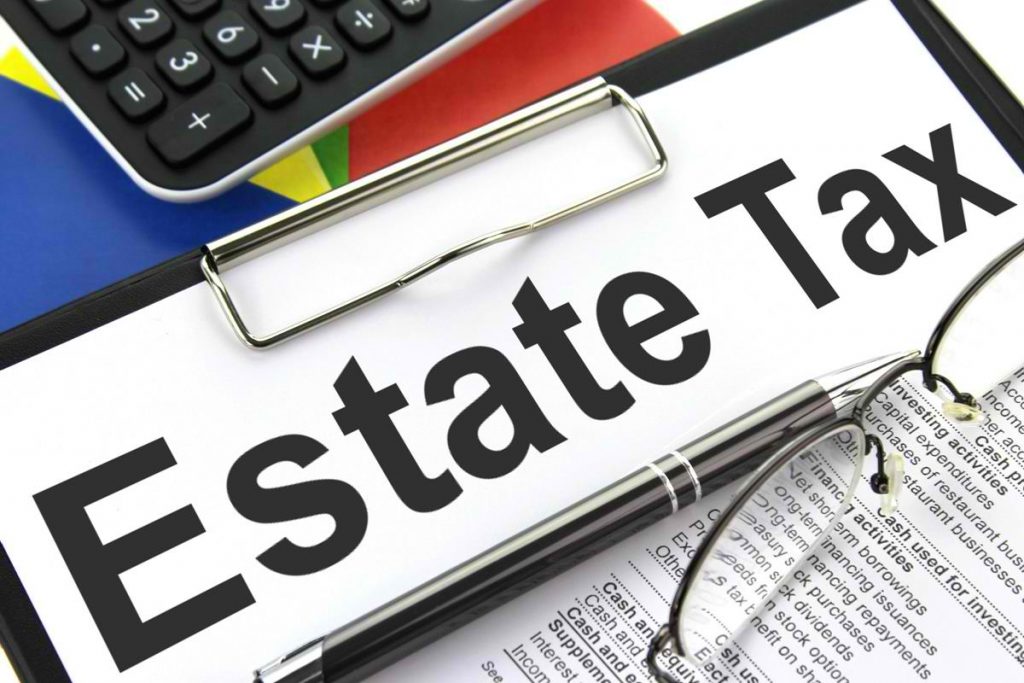 Non-payment of Estate Tax is common in the Philippines. This brings problems when the properties need to be transferred to the names of buyers. To avoid this situation, it is advisable for the heirs to settle the Estate Tax before the deadline. If they do not have enough cash, an extension of time to pay can be requested or apply for installment payment.
This year is the best time to start planning for that if you have estates that are not yet settled. Here's a recent article about the Estate Tax Amnesty recently signed by the President CLICK HERE.
Lisa Marie is a founding member and blogger of Filipino Homes. She is a digital marketing professional who works online from home. She is the travel writer, and digital creative behind  Pinay Travelista and the homemaker, and housewife-in-training behind Life & Some Sorts.