Why You Should Invest on UptownCommunities?
Buying a home but not sure where to buy one? There are a lot of factors to consider when purchasing your forever home. One of the important consideration before architecture, facilities or interiors is the location of the home. One of the trends in homebuying is purchasing a home is finding a property in elevated communities. With the Philippine weather and the threat of flooding as well as the lure of open spaces and clear skies elevated communities offers, no wonder families are grabbing these properties quickly.
If you are still not sure whether to buy a home in these locations, here is why you should invest on uptown communities: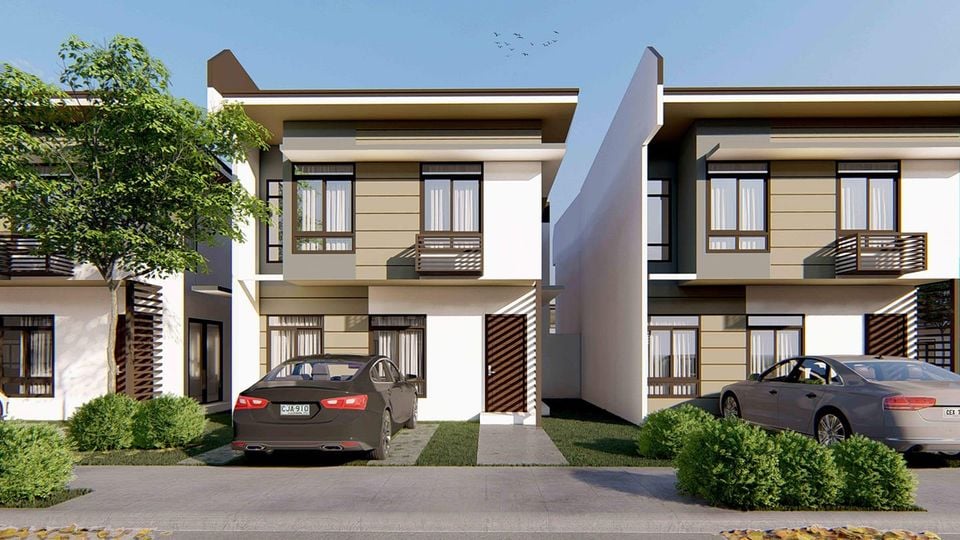 No flooding in the community
The Philippines has a bad cases of flooding year in and year out. Filipinos are not actually surprised when they hear news of flooding during the country's rainy season. With at least 20 typhoons passing by the Philippines every year, Filipinos are no stranger to flooding. However, flooding can be very emotional draining and financially costly for families living in low-lying areas. The constant threat of flooding from heavy rain can trigger worries and anxiety. The most difficult part is having to save home items when the flood waters enter the homes.
Living in elevated and high grounds community gives the family a safer home without the fear of flooding. It gives you the peace of mind you need during the rainy season the Philippines go through every year.
READ: 5 Tips to Finding the Best Location for First-Time Homebuyers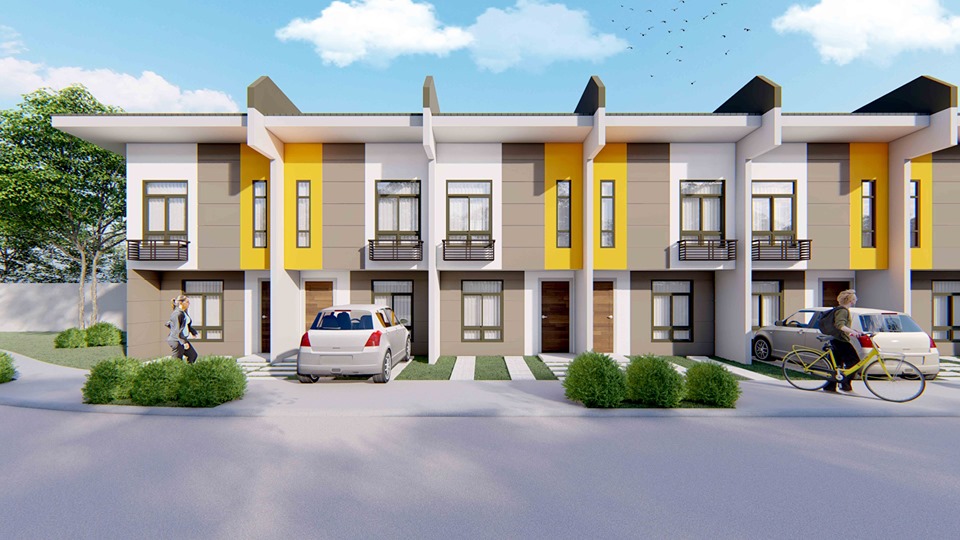 Cool breeze and lower temperatures
One of the perks when living in high communities is the peaceful and serene atmosphere. Not only is the community peaceful but you will be granted some fresh air and cool breeze even during the hot humid summer days. And in the cooler season of the year, you can enjoy a lower temperature. This in turn will help you save on electricity, skipping blasted air-conditioning because you does have to.
READ: 10 Tips to Buy Real Estate Without Breaking Your Budget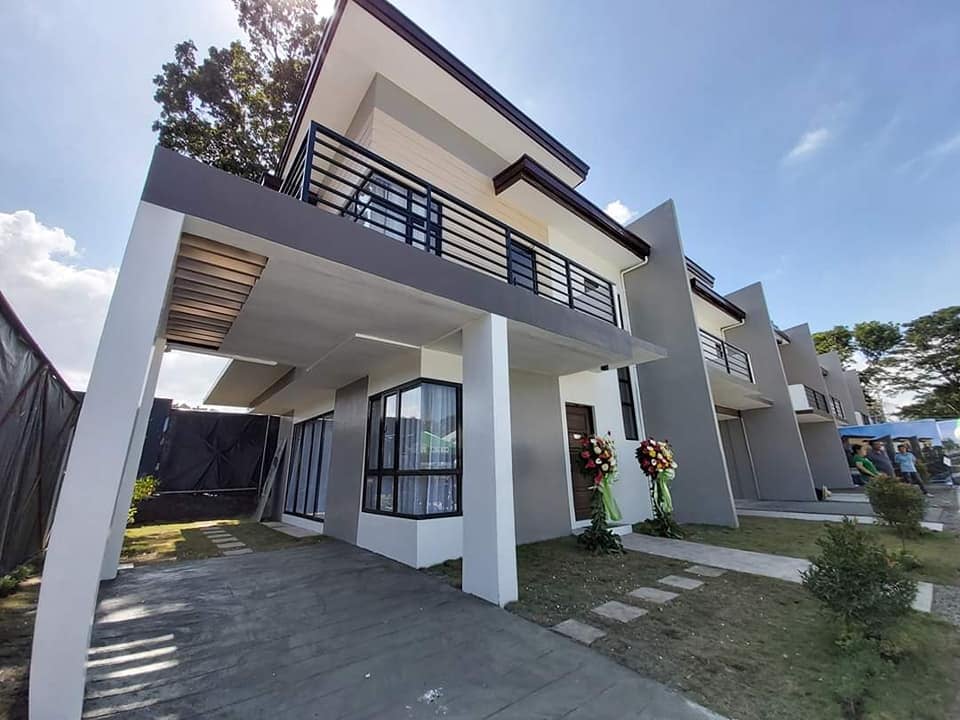 Excellent real estate investment returns
Uptown communities have larger land areas for development hence why you will see excellent community facilities. These are some of the factors why families are moving to higher grounds communities – looking for wide and nature-filled areas for their children to grow up in. Without the treat of flooding and having more spacious community areas, uptown communities is looking to have excellent real estate investment returns for its property owners.
If you're looking for properties for sale check out the comprehensive list of properties for sale at Filipino Homes Property For Sale listing.