Work-from-home Desk Tips to Increase Productivity
Covid-19 gave everyone a hard time and gave us a new way to look at our normals. With community quarantine put in placed that has limited our movements, it has not been good to all of us. We have to make adjustments from the way we commute, go out from our homes, and including our work situations moved to home set-up.
We have to make adjustments at home and this includes making space for a desk step up to work from home. Here are some simple tips to increase your work-from-home productivity by making your work desk and environment get in you the work mood.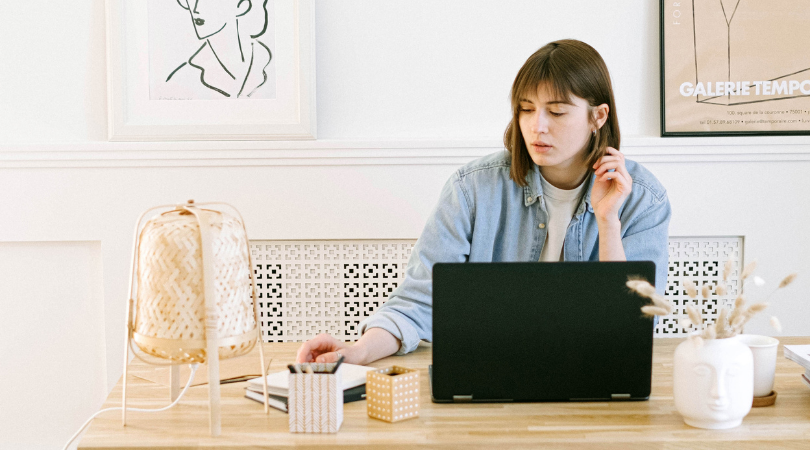 Choose the right spot
Choosing the right spot for your work desk is crucial. It not only sets the mood for work but also gives you a distinctive place to turn on your brain for work. Setting up a work desk or area trains your brain to focus and start work. Finding the right spot can be tricky though.
Make sure to place your work desk in a well-lit area like beside a window. It is also good that the area is ventilated to keep you comfortable throughout the day. Choose a spot where there is less traffic and noise to help keep you focused.
READ: Do you work from home? Buy your next home with your office in mind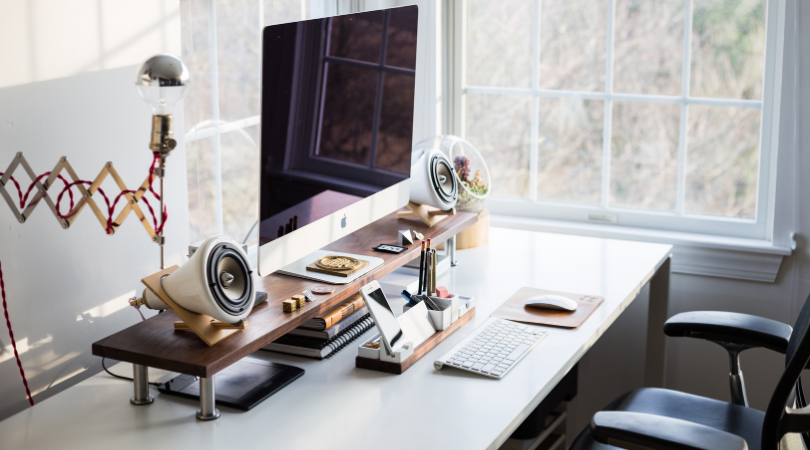 Use a stable table & comfortable chair
Your work table and chair will probably be one of the most used furnitures you have at home right now with work occupying 8hours a day. Make sure to use a steady and sturdy work table. It should be stable enough to hold your computer and other work items you need on hand all the time. If you can find an ergonomic chair would also give your back some comfort while sitting all day.
Being seated in front of your computer all day can give you some bad back. It is best to address that early on by making sure you have both a stable desk and comfortable chair to work on all day long.
READ: Stuck at home? 5 Tips to Actually be Productive When You're Working From Home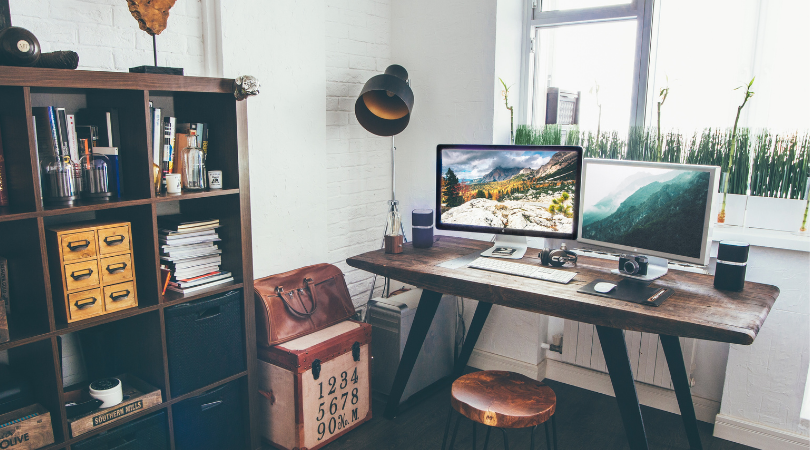 Organize your office supplies & make it accessible
Make your workspace yours by being creative with in and also organizing your work items. That way you do not have to constantly look for items that you need and disrupt your work.
READ: 2021 PH Real Estate Trends Homebuyers are Looking Out For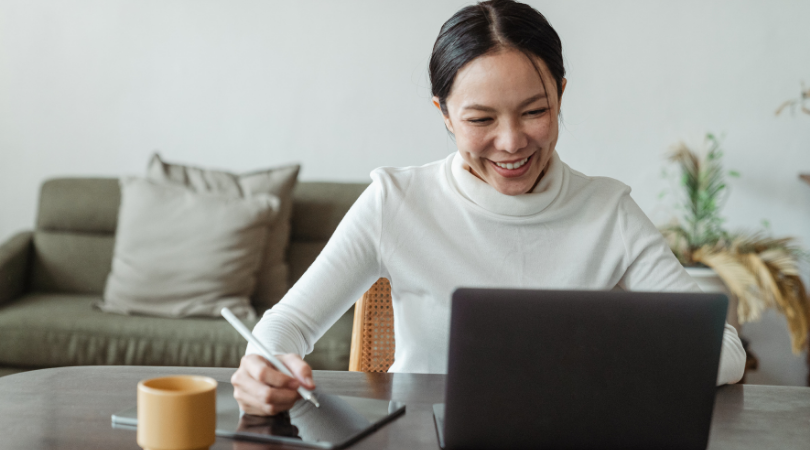 Set-up with video meetings in mind
Everyone is doing video meetings while working from home. Make sure to always have a clean and organized background to prepare for any video meetings. This will not only make you look professional but also help your colleagues from being distracted with what is at your background.
Make sure to also have a good lamp to help you with the lighting. You do not need one if the room is well-lit.
READ: 5 Things to Consider for Your Post-Pandemic Dream Home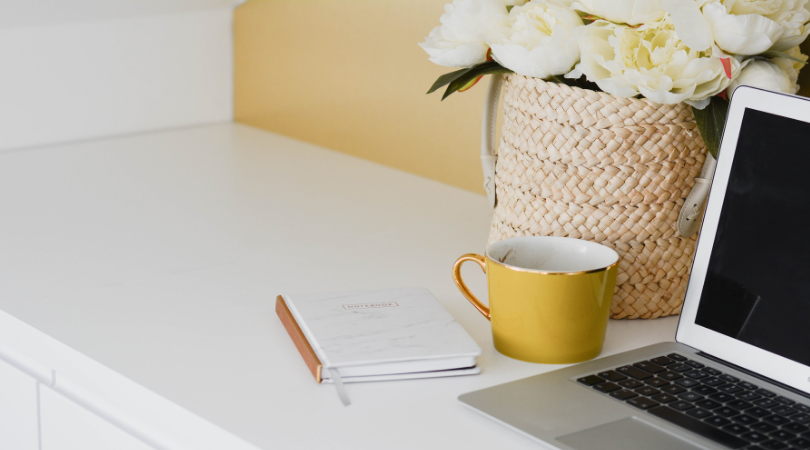 Liven up the room
A home office don't need to boring. It is also good to give it a personality t help motivate you to work. Allow your workspace to reflect your character and make it lively. That way you will always look forward to starting work every workday.
Working from home can be challenging with all the distractions of comfortable bed, or activities done by other family members. A good work environment will not only motivates you to work but also keeps you focused, makes it comfortable and efficient and increases your productivity.