Xavier Ateneo, Cebu Landmasters seal agreement on the 'Campus of the Future' and University Township in CDO
Cebu Landmasters Inc. (CLI), the leading VisMin developer, has signed a Memorandum of Agreement (MOA) on August 20, 2021, to purchase 14.3 hectares of Xavier University – Ateneo de Cagayan's Manresa Property in uptown Cagayan de Oro City. The proceeds will be utilized to build the new 21-hectare XU Masterson Campus dubbed as "Campus of the Future", which will be three times larger in area than the current campus.
The Vatican has approved the provisions in the agreement written by Xavier University and endorsed by Jesuit leadership in the Philippines and Rome after a two-year review process. This came after a series of meetings with XU employees, students, alumni, parents, CDO officials, clergy, and other members of the CDO community in 2019.
The primary planning components include the main plaza, interconnecting courtyards, campus-wide wifi connection, bike lanes, sports facilities, an amphitheater, and a University Forum that includes a museum, theatre, and gallery.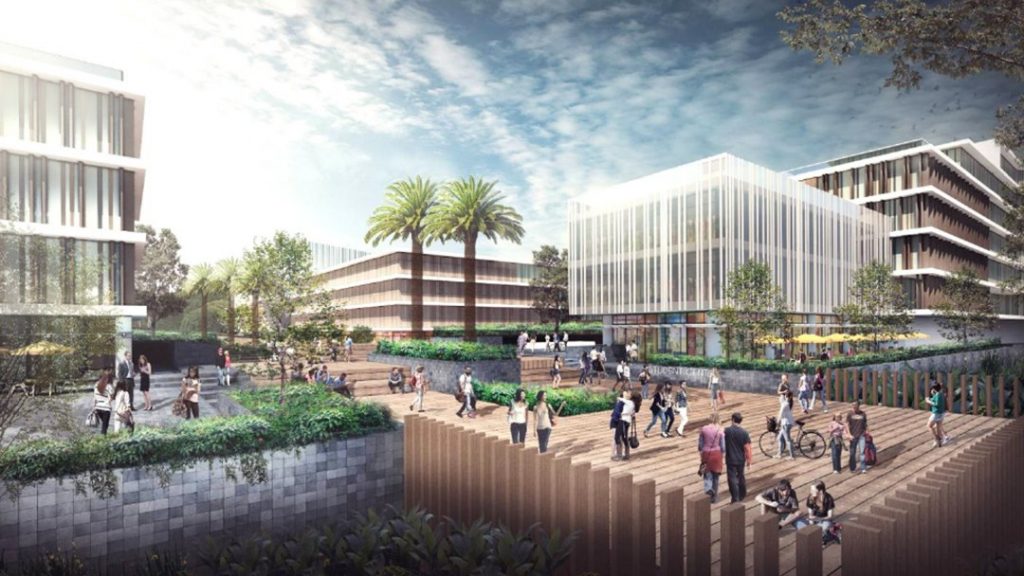 The Masterson Campus has state-of-the-art school buildings and administrative facilities to support XU's colleges and schools' academic programs. It will be adaptive to changes in academic fields, curricula for 21st-century learning, and technological advancements.
This "Campus of the Future" aims for a more socially relevant and inclusive learning institution focused on strengthening Xavier University's colleges and schools.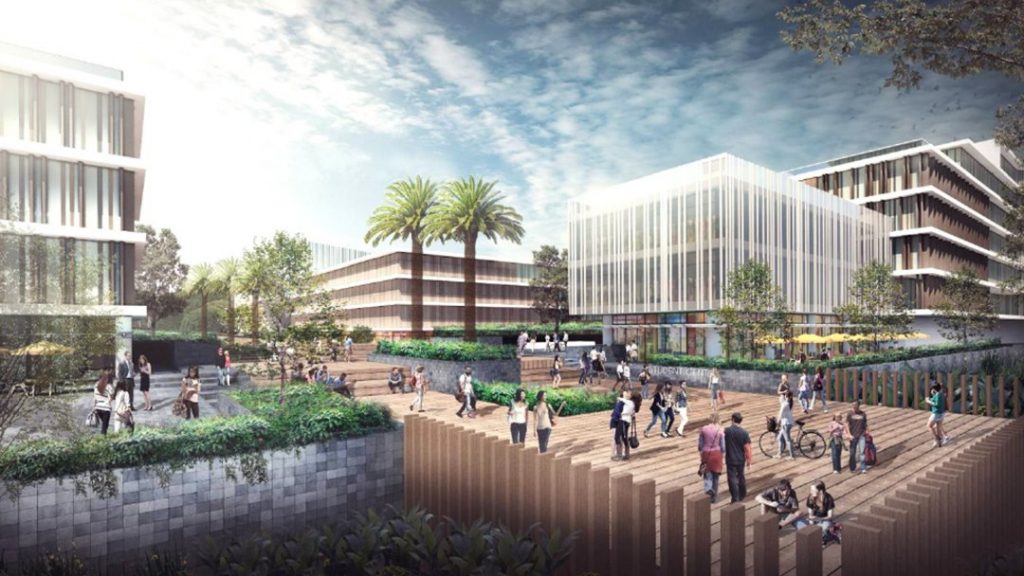 The XU Masterson Campus masterplan will blend seamlessly with the adjacent Manresa Town, which will be developed by Cebu Landmasters, a 14.3-hectare mixed-use university town with generous open spaces that will provide XU students with convenient and safe residential options, easy access to commercial establishments, and future-ready offices. The University Town idea offers substantial synergies that benefit both XU and the uptown CDO neighborhood.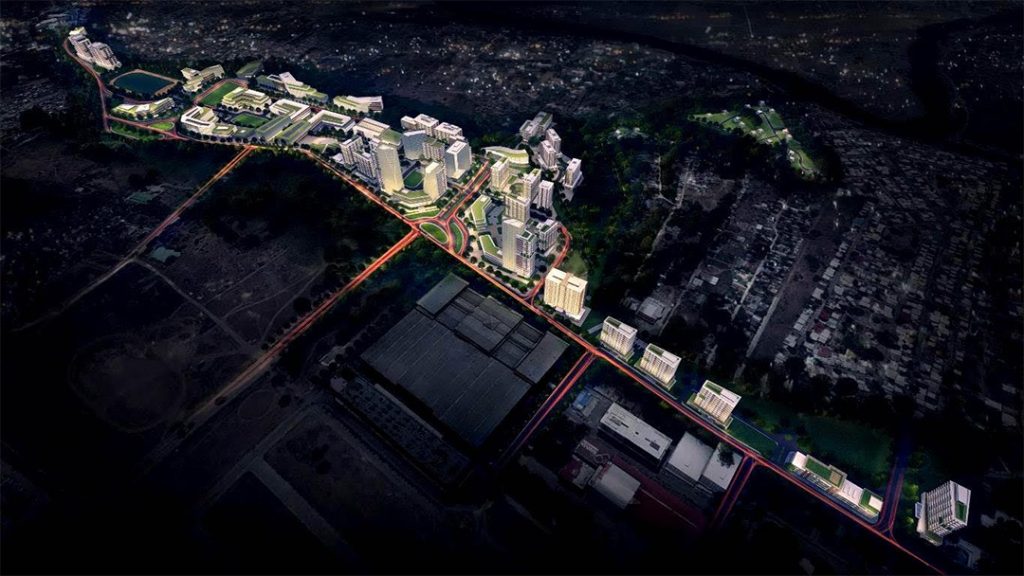 The project will be built in phases, with campus development scheduled to begin in the second quarter of 2022.

More details here: CLI PR/Disclosure