Simple Ways On How to Make Your Condominium Unit Look Bigger
A practical lifestyle is to not wasting time in heavy traffic and the more expensive cost of commuting or using a private car to work. It is what is what most people especially young professionals are looking for these days. Most people would opt for living in a condominium high rise near their workplace so they may save time and money. However, while living in a smaller area has some downsize. One of which is having a smaller space to call home. How can you maximize and make a homey environment in a small space like a condominium,
Here are ways on how to make your condominium unit look bigger: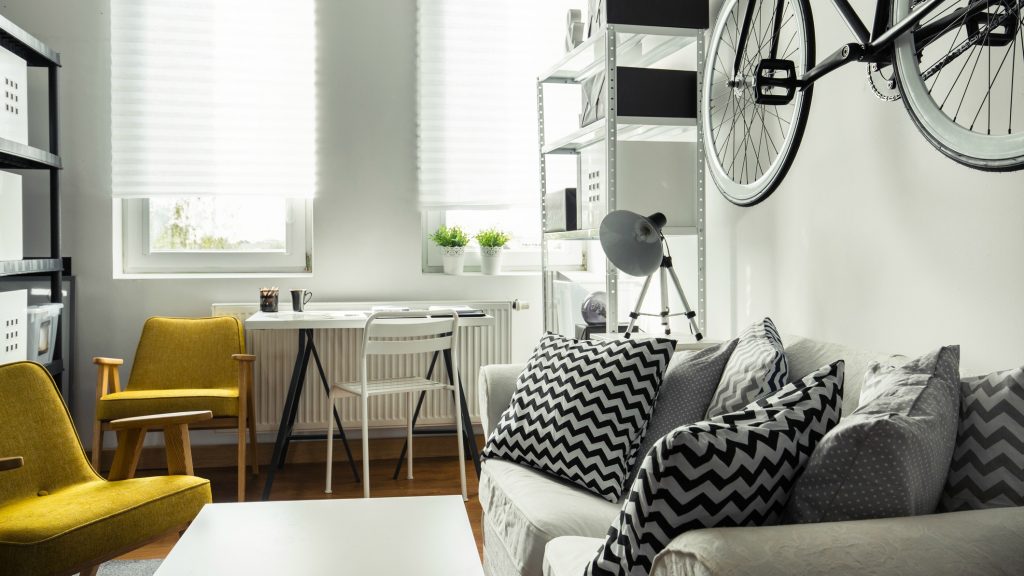 1) Use Light and Neutral Colors
When deciding the type of paint you would like to color the walls of your condo, try to stick with softer shades to give an impression of a bigger space. Using a lighter shade of colors such as beige or white will make the room or area more spacious. Likewise, avoid painting your ceiling with a darker color shade than that on the walls since this will make your ceiling appear lower and make the place look smaller.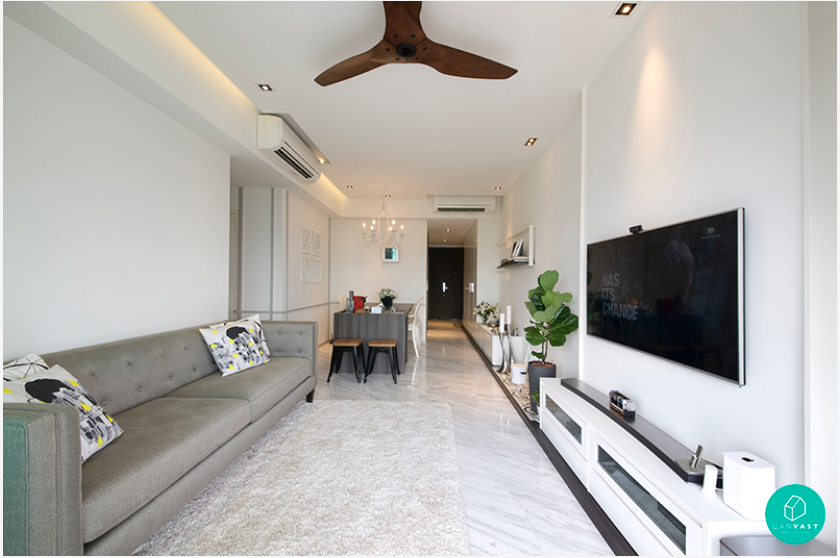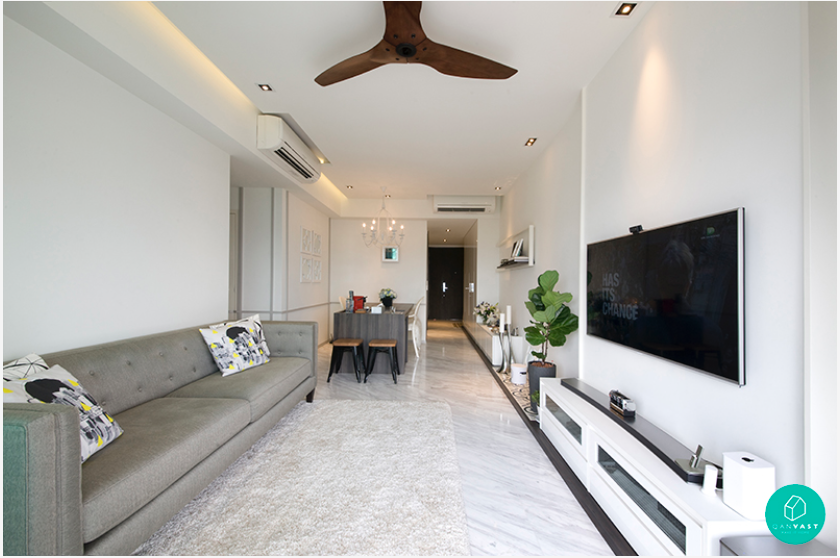 2) Less is Always Better
Limit the clutter in your condominium particularly the furniture. Remember that having large but multifunctional furniture would be more beneficial in the long run rather than having several small pieces of furniture taking too much space in the areas. Learn to let go and do not get attached to things which you have not used in a year. With a minimalist style of condo living, you will appreciate the lasting comfort and breathing space it will eventually create.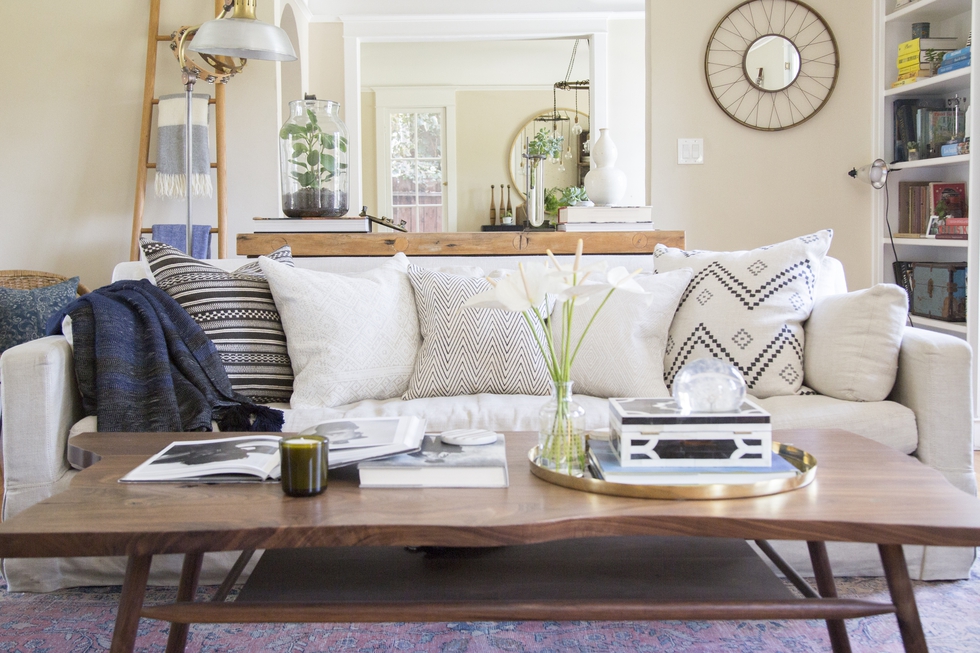 3) Stay Away Contrasting Colors
If you must install draperies or simple curtains, make sure that they match the color of the wall to make your space look wider. If the colors of the curtains would contrast the wall, this will provide for an impression of division making the area appear limited.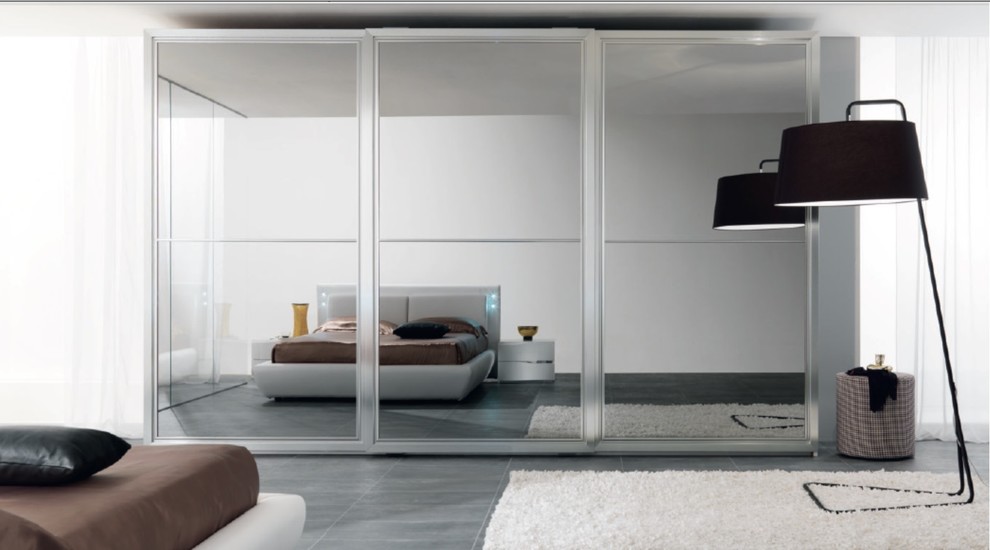 4) Use Mirrors to Open Up Space
You would be surprised how much space installing big mirrors on your wall could create. This will trick eye offering extra light and an expansive feel of your condominium. You may also buy furniture made of glass for your coffee table instead of using wood or opaque ones; this will create a see-through vision of your dwelling which will make it look bigger. Mirrors and glass materials reflect the light and such reflection creates an illusion of larger space.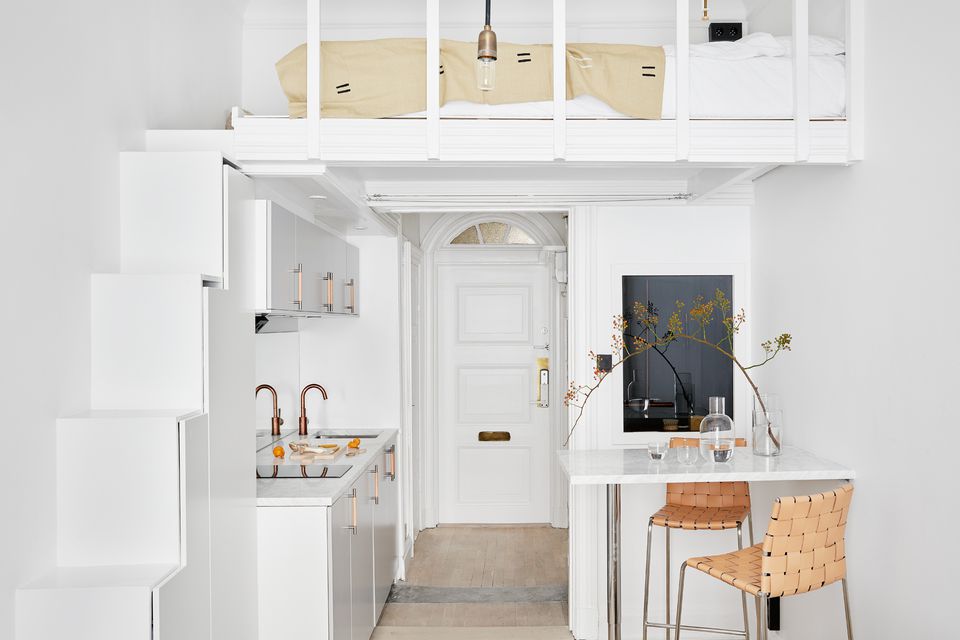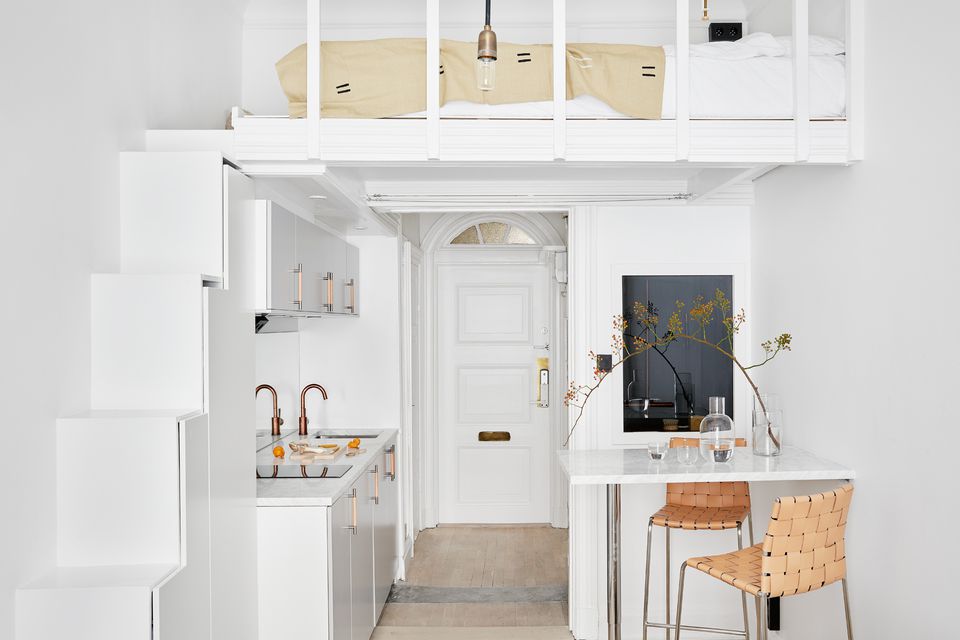 5) Invest in Multi-function Furniture
Be creative and try to research home items with multiple functions. A good example of this type of home furniture is the ottoman which you may use as a coffee table or chair while being able to store your stuff inside. Furniture on wheels is also very useful since you can create space just by pulling them aside. Refrain from buying boxes and containers unless you are sure of what specific stuff you intend to place inside them.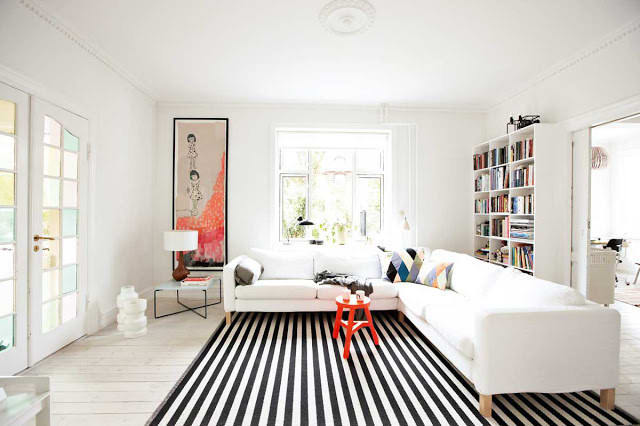 6) Let Light Shine Through
Let as much natural light as possible into a room from the windows as it opens up space and gives the interiors of your abode more character. For wider windows with a spectacular view, try to complement your room with design or color similar to what you see outside and you will be impressed how it would expand the appearance of the sections inside your unit.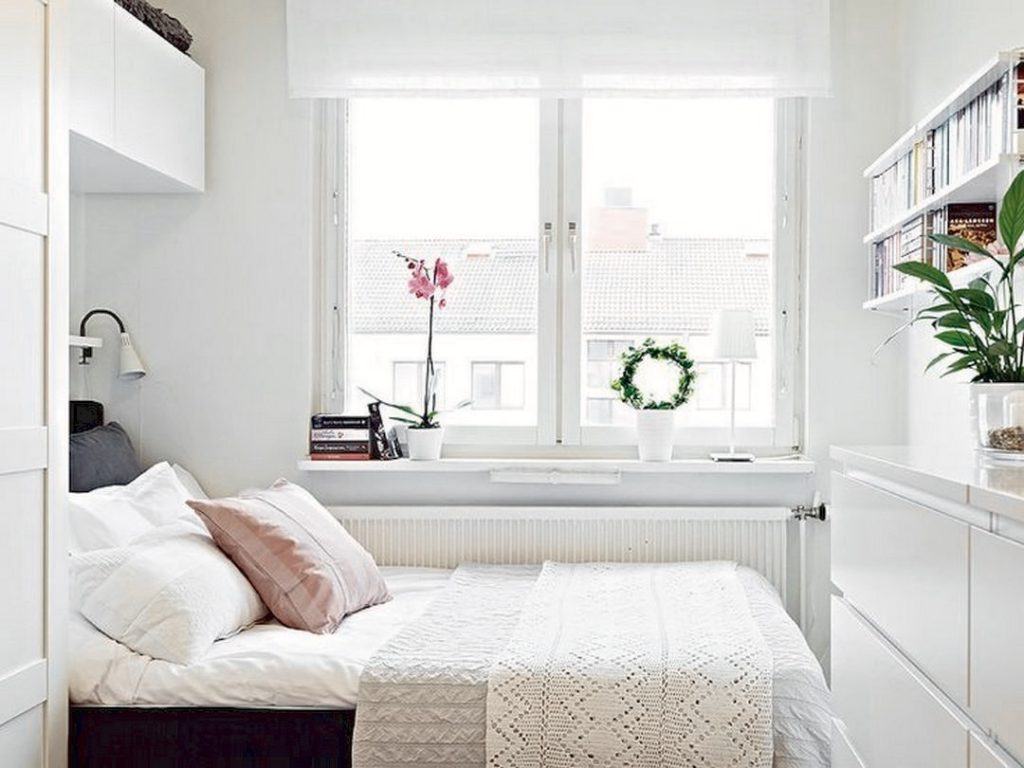 7) Think Vertical
When organizing furniture and hanging shelves or artworks, maximize the space and arrange them vertically. Arranging the home items in such a manner will draw the vision upwards and eventually make the area appear more sizeable.
At the end of the day, you don't want to feel cramped up in a small space. But instead, you can find solutions on how to make your condominium unit look bigger with functionality and style.
Lisa Marie is a founding member and blogger of Filipino Homes. She is a digital marketing professional who works online from home. She is the travel writer, and digital creative behind  Pinay Travelista and the homemaker, and housewife-in-training behind Life & Some Sorts.