7 Filipino Youtube Channels to learn Home Design and Renovating Tricks
If you enjoy watching home design Youtube videos, budget home makeovers, DIY decors, or anything related to home renovations, then these Filipino YouTubers are definitely the perfect people to follow!
In today's digital era, online video platforms such as Youtube have become home to the world's up-and-coming influencers and vloggers. As easy as one-two-three, you only need to type out whatever question you have in mind, and voila! You have a myriad of answers and recommendations.
So it's no wonder why almost 5 billion videos are watched on YouTube every single day –where YouTube gets over 30 million visitors per day. Insane right? If you're interested to know about home redecorations and makeovers, then hit the subscribe button of these awesome Filipino Youtubers and make sure to have your notepad with you.
#1 Elle Uy Décor
Elle Uy is probably one of the most followed Pinoy home stylists on Youtube now. Elle is an Interior Designer Decorator based in Manila. She does home furnishing, budget room makeover, redecorating, DIYs and the results are always amazing! Check the video below how she redecorated Baninay Bautista's condo unit.
#2 Karlo Marko
This former Overseas Filipino Worker (OFW) from Singapore found his other passion which is motivational speaking and content creation. Arch. Karlo Marko Aboganda is an architecture professional who has a strong passion and appreciation in architecture, the details and aesthetics.
#3 Gila Salvador
Gila, an entrepreneur, beauty queen, interior designer, and vlogger is definitely one to check out for. Did you know this young entrepreneur earned her first million at 18 and established an interior design company employing engineers and architects at 20? Just wow! Know more about how she handles business, life and everything in between on her channel.
#4 Cara Fajardo Interiors
Cara Fajardo is also a licensed interior designer based in the Philippines. Although she's fairly new to YouTube, her videos on home makeovers and interior designs are a reflection of her talent and all of it are super lit.
#5 Slater Young
The builder of the ever-famous Skypod, Engr. Slater Young. This former PBB Big Winner is now back on Youtube after a long hiatus. Thanks to his very beautiful and supportive wife Kryz (who is also a famous Youtuber) for convincing him to create his own channel. Right now, Slater has over 200k subscribers where he posts videos of him inspiring viewers to appreciate engineering even more.
#6 Tidily Ever After by Mica Canto
If you're into minimalism, zero-waste home organization and design, then better check out Mommy Mica Canto's channel. Watch her videos on how to simplify life, live purposely, and find your own Tidily Ever After.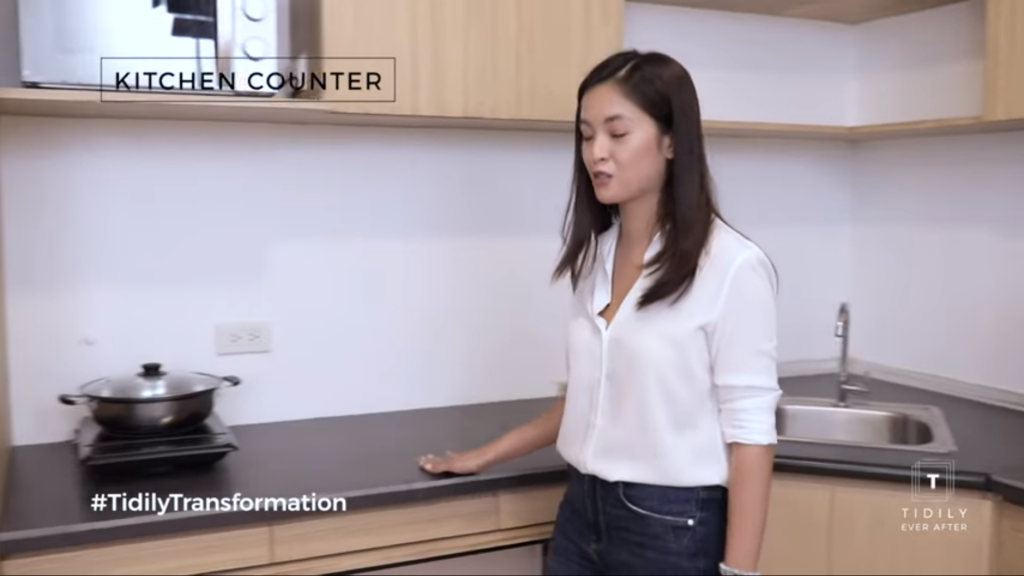 #7 Oliver Austria
And last but not the least, the famous "Big Brain" Pinoy architect Lyann Oliver Austria whose reaction videos, house-building wisdom and mildly amusing humor have attracted netizens. Although he is not new on Youtube, it was only this year that he got a major spotlight and reached over a million subs. So, if you want good vibes at the same time so much learning, you may check his channel and join the Mah Dudes Army.
Have any of these YouTubers inspired you to start your own YouTube channel? If you want to become an influencer or give your design business a boost online, it's time for some DIY. Develop your online presence and build a content marketing system to showcase your skills and products.