Homebuyer Tips | When is the best time to buy a property?
When buying a house timing is not crucial but it is a big factor. When investing in a property, homebuyers attempt to predict the property values if these are on the rise or fall while also checking out the mortgage rates that may follow.
But when is the best time to buy a property?
Buy only after you've visited the site
Many homebuyers check out images and videos online on the property listings. And while that is an ideal way to go at it especially when you are unable to visit the site, it is still best to see the location for yourself.
You need to visit the area where the building or community will be put up so you can check out the neighbouring community and other business establishments nearby. You will also see first hand the traffic leading to the property, schools that are available for your kids, and even check if the property gets flooded in the rainy season or gets pretty hot during the summer days.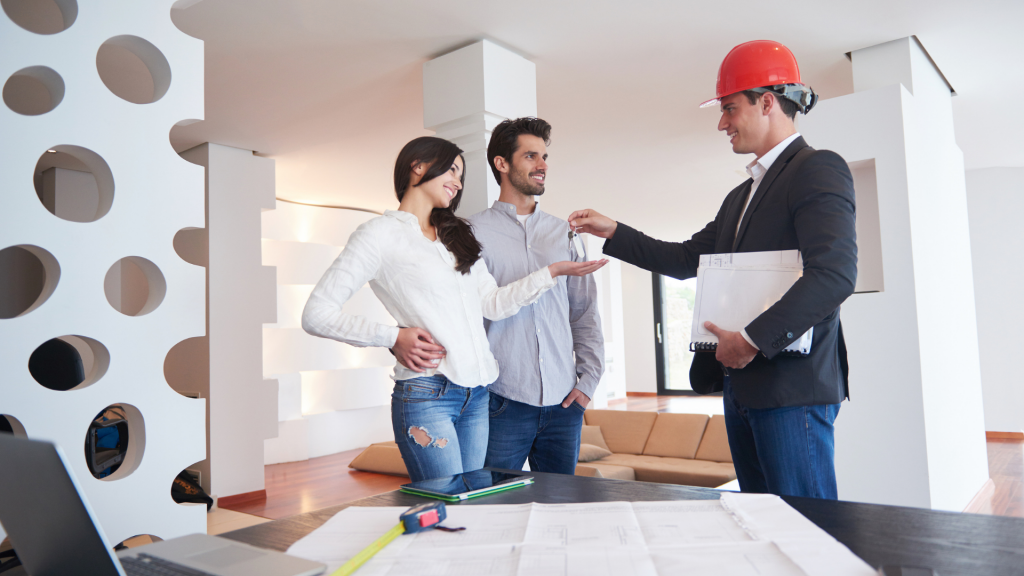 Buy during pre-selling stage of the build
Pre-selling homes are much cheaper than getting a ready to occupy property. Pre-selling price is an introductory rate to attract homebuyers to invest and buy a property in that development. You can save as much as 30-40% than buying a finished or built one. Developer would also throw in 5-15% discounts and/or offer flexible payment schemes during this stage to lure in more buyers. Not only are you getting a new home but you are getting it cheaper and by the time your home gets turn over, it's market value will have increased.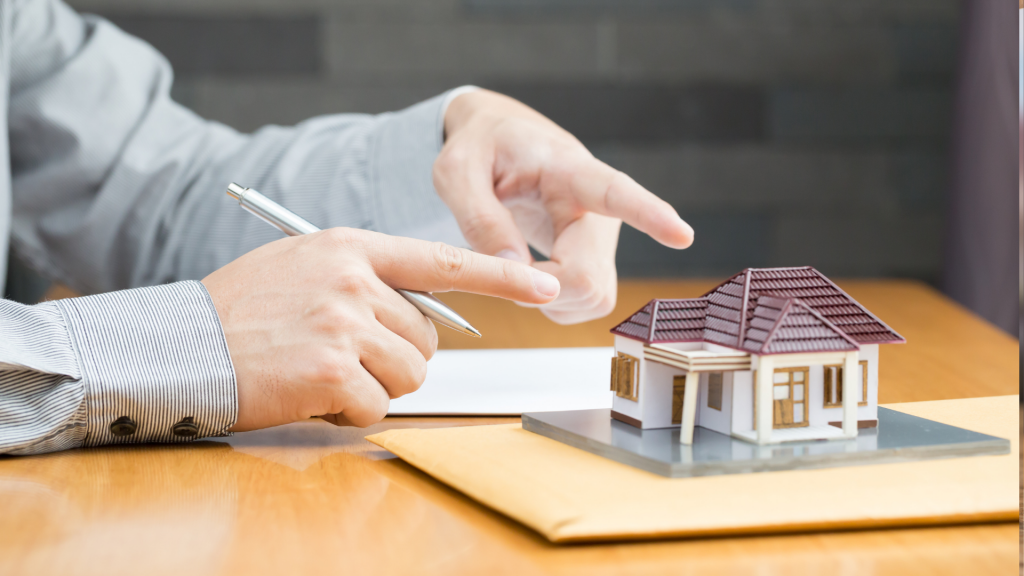 Buy when the market is low
Real estate value is very tricky to predict when it rise or falls. Properties get easily snatched and developed, so when you think you want to wait for a few more years before buying the property that you like, it might have already gone up. When areas and communities get developed, the market value surrounding it will also increase. And since there is the constant need for infrastructure and community development, there is low chances for property values to actually decrease.
But the best time that the market is low is buying a property now or in the present before it increases.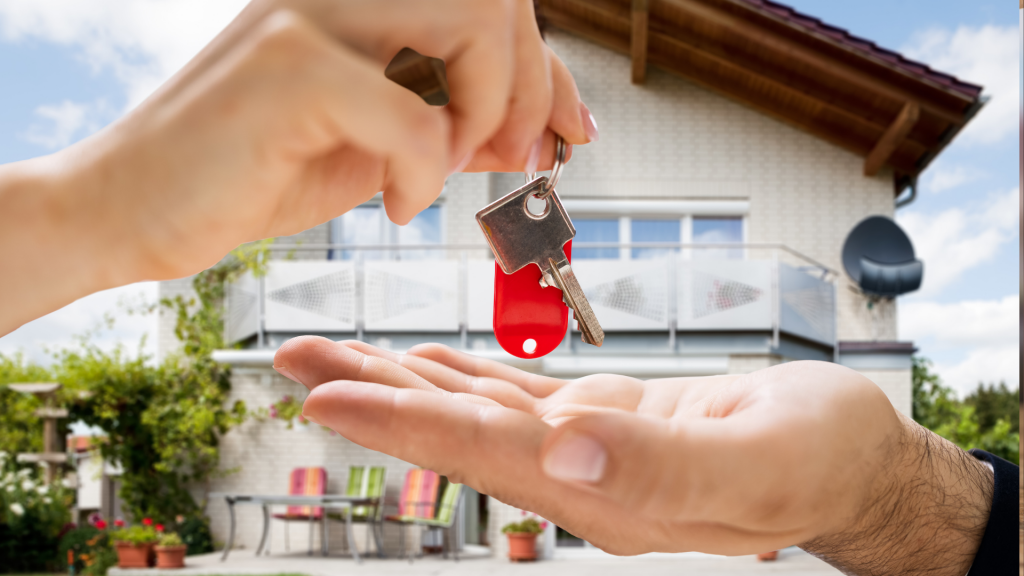 Buy when you can afford it
However given with all the factors to consider on when to best buy a home the most definite answer is when you can afford to. Before you get into the homebuying process, you should check your finances and see if you can afford the payments. Buying a home is a big financial move, you need to pay reservation fee, downpayment or equity, move-in and utility service fee and monthly mortgage, etc.
So when you have the money and budget for it, there is no stopping you from buying that dream home.