How to avoid foreclosures and save money
With the onset of globalization, there has been a rapid change in our lifestyle patterns. In the busy hectic schedule, we often tend to overlook the need of making proper investments to save money. But issues like this, which seem to be trivial apparently, may bring you long-term benefits. Only limiting needless spending does not suffice. As many research reports have confirmed in a significant number of foreclosure cases the lender did not respond to the mortgage company's call.
Spreading money around various deposit products like Money Multiplier, Deposit Reinvestment Certificates also mean spreading risks. So, it makes sense to be on the lookout for money-saving opportunities.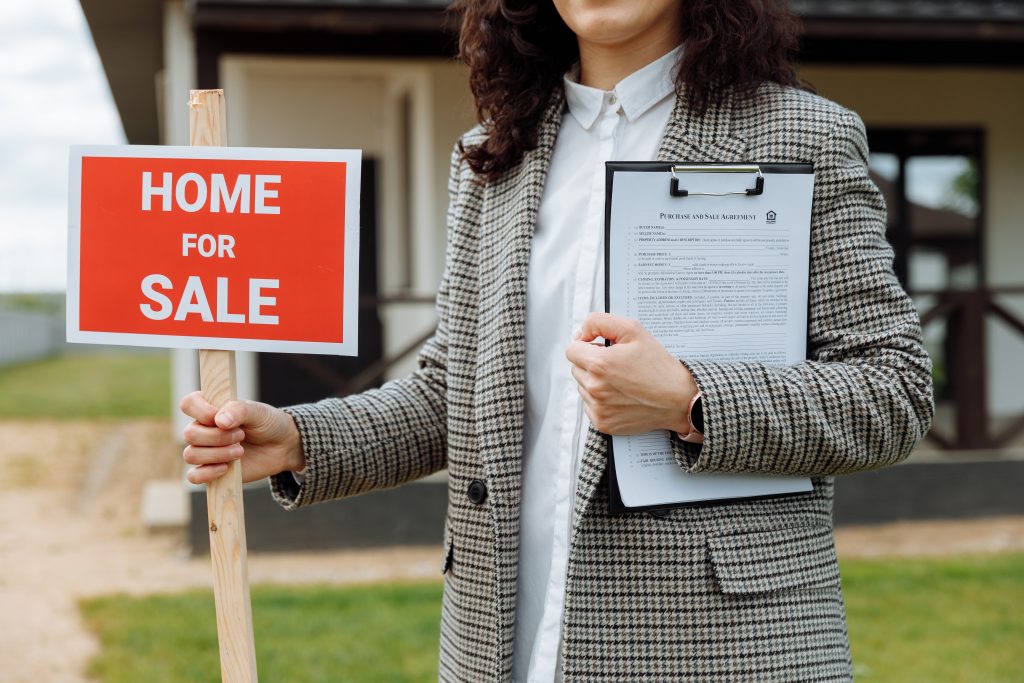 A recent research report of a market research organization revealed that 1 out of every 510 households was facing the problem of foreclosures. Most especially this pandemic, a lot of people lost their jobs, shifted careers and some downgraded their lifestyle. This real estate scenario clearly bears out the need of saving money all the more. The problem of bad loans persists for first-time homebuyers.
There is also the problem of brokers who downplay the seriousness of variable rates in order to increase their own profit margins. So, do not get caught up in the mad frenzy of buying real estate. Act with a lot of precision so that you may avoid the problem of foreclosures. Non-payment of monthly mortgage fees over a period of time may lead to serious problems like foreclosure. A foreclosure not only means you lose your title of the property it will also have an adverse impact on your credit report.
Ways to avoid foreclosures and save money
There are several ways to avoid foreclosure and save money as outlined below;
A lot of untoward situations can be avoided if you contact your lender as soon as you realise that your payments will be late.
Never ignore the lender's letters or phone calls. Ignoring the problem would not make it go away.
Do not try to ignore or shy away from lenders by avoiding their phone calls and letters. This would only aggravate the existing crisis situation. Instead have a candid discussion with your lender to get out of the crisis situation.
Reinstatement is often cited as temporary solution to avoid the problem of foreclosure.
Last but not the least,you can go for regular counselling programmes from financial consultants to avoid the problem of foreclosures.

However, documentation plays a crucial part in avoiding the problem of foreclosure. You should therefore keep handy the following financial details;
A proper statement of the current financial circumstances.
A detailed statement of your current income status.
A detailed list of household expenses.
So, if you want to avoid the problem of foreclosures then start saving money right now.
Start off with a simple savings bank account and reap a rich harvest in the long run. Money does contribute to happiness and eases the stresses of life to a great extent. With well-designed saving and investment products to meet the needs of customers from various segments of the society it is no longer an arduous task. So, start helping your money make more money for you. Talk to a Filipino Homes Agent or Financial Advisor today.
Related articles: