3 Ways Millennials Can Invest in Real Estate
Making money through real estate investment is not only for the established baby boomers. Millennials can certainly get in on the action too! Here are 3 common ways the younger generation can invest in real estate:
1. Buy a property on your own.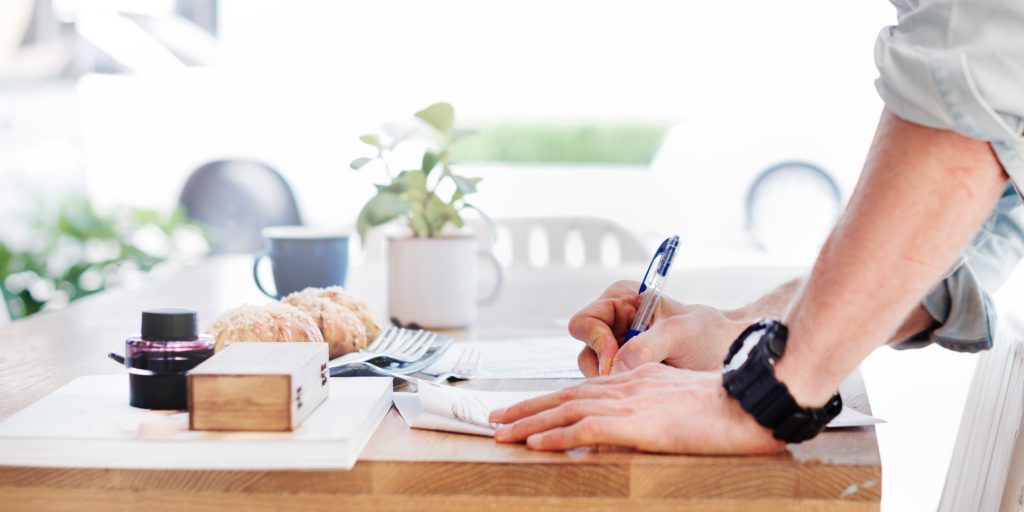 Buying a home to rent out is a great way to have extra monthly cash flow. Millennials can purchase a property that has a combined monthly mortgage payment, property tax payment, and maintenance fees lower than the rent the property.
This, however, typically requires a lot of cash up front for the down payment and renovation/maintenance needed. It also requires ongoing work for management and regular maintenance.
2. Pool Money with Friends and Family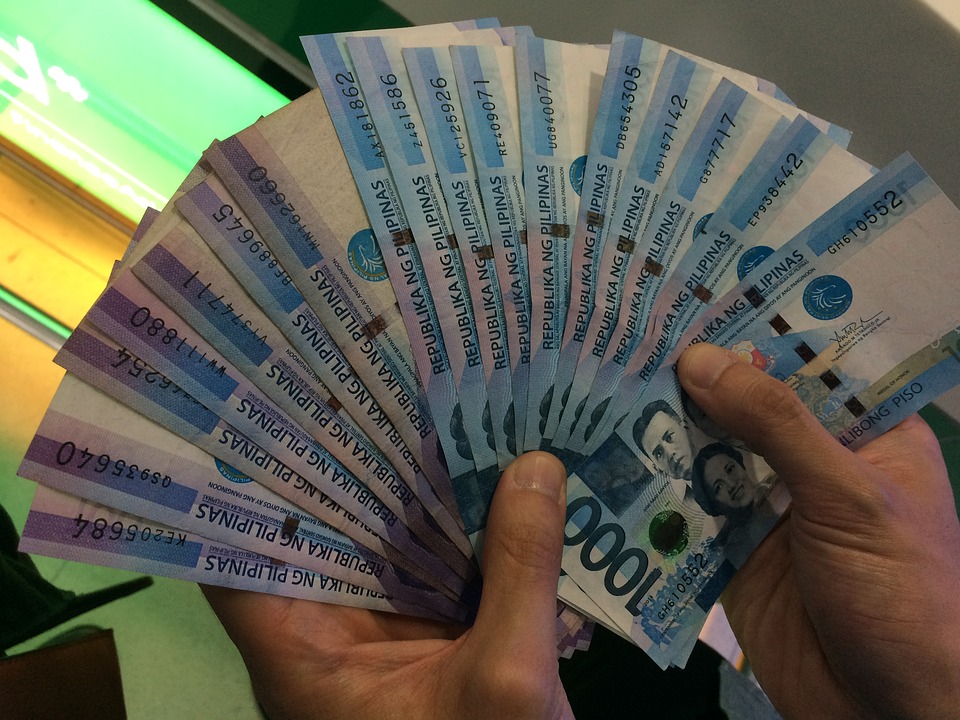 Millennials who have not enough cash to buy rental properties or even make the down payment can consider the option to pool cash with loved ones. Just make sure you have all the contracts and papers in place. You may also need to hire a trusted and knowledgeable person to do the assignment of purchasing and managing rental properties.
3. Real Estate Investment Trusts (REIT)
Millennials who are convinced that real estate is a great investment but don't have the time and resources to be hands on can take real estate investing to the stock market.
Real Estate Investment Trusts (REIT) are great ways to invest in real estate without being actively involved. A REIT is essentially a company that invests in income-producing property like shopping malls, office spaces, hospitals, or condominiums. REIT shares are traded on stock exchanges, meaning investors can instantly invest in a diverse portfolio of properties by simply placing an order.
In the Philippines, some blue chip REITs millennials can purchase include Ayala Land, Inc. (ALI), SM Prime Holdings, Inc. (SMPH), and Robinson Land Corporation (RLC).