PH Property Sector Remains Optimistic Amid COVID-19 Threat
The year 2020 is looking to be a challenging year for the Philippine stock market and other equities markets across the globe to the negative impact of COVID-19 [1]. However, real estate firms and property market specialists remain positive that the industry will be resilient against this current threat [2].
Coronavirus disease (COVID-19) is an infectious disease caused by a new strain of coronavirus (SARS-CoV-2) that had not been previously identified in humans. Since reports of the outbreak came out in December 2019, COVID-19 has since spread to 143 countries and territories, causing 5,735 deaths and affecting over 153,000 others as of 15 March 2020 [3, 4].
In a press briefing in Makati, Ms. Monique Pronove, Pronove Tai's president and chief executive officer, said the impact of COVID-19 on real estate will already be felt in the first half of 2020, with the segments being affected differently [5, 6].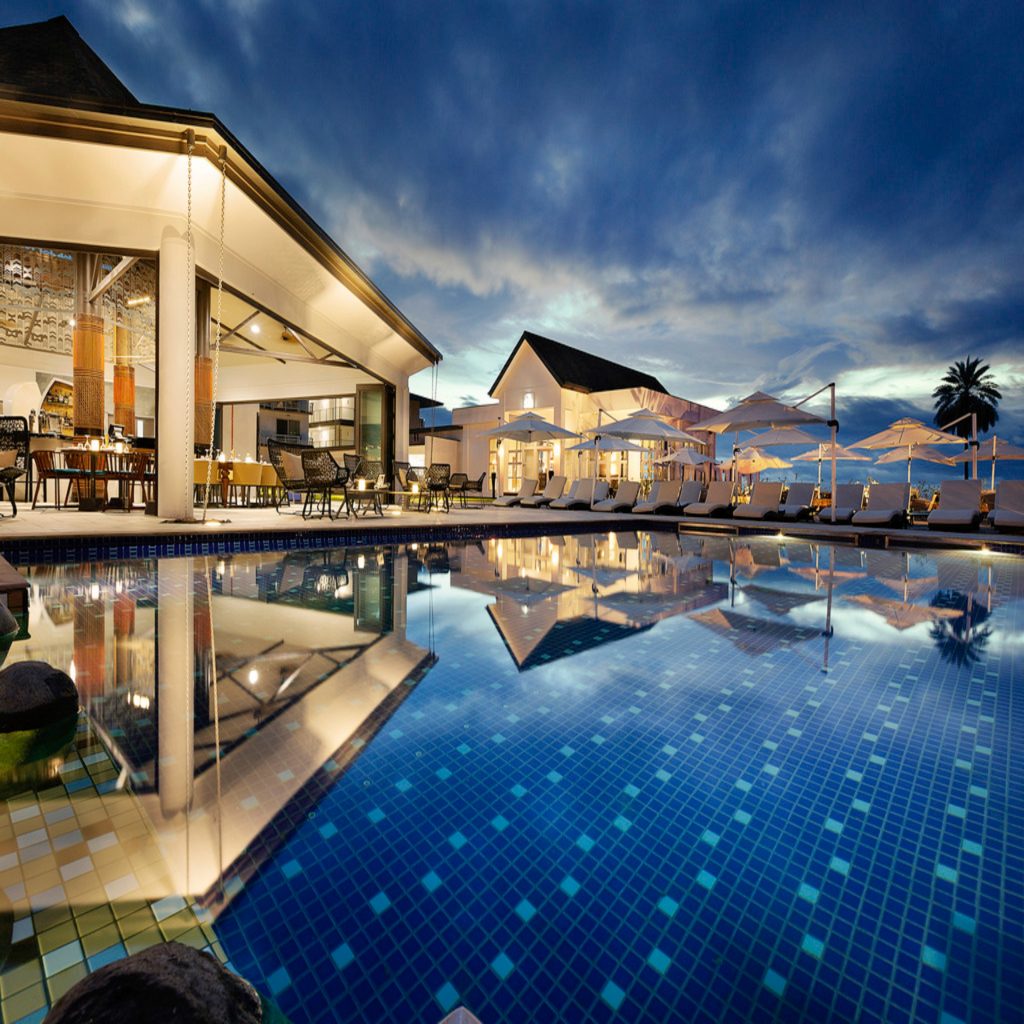 Hotels and Hospitality Market
The hospitality sector, including hotels, resorts, and convention centers, will be heavily affected in the short- to medium-term. Occupancy levels are expected to drastically decrease due to lower tourist arrivals as well as the temporary postponement of large MICE (meetings, incentives, conferences, and exhibitions) events.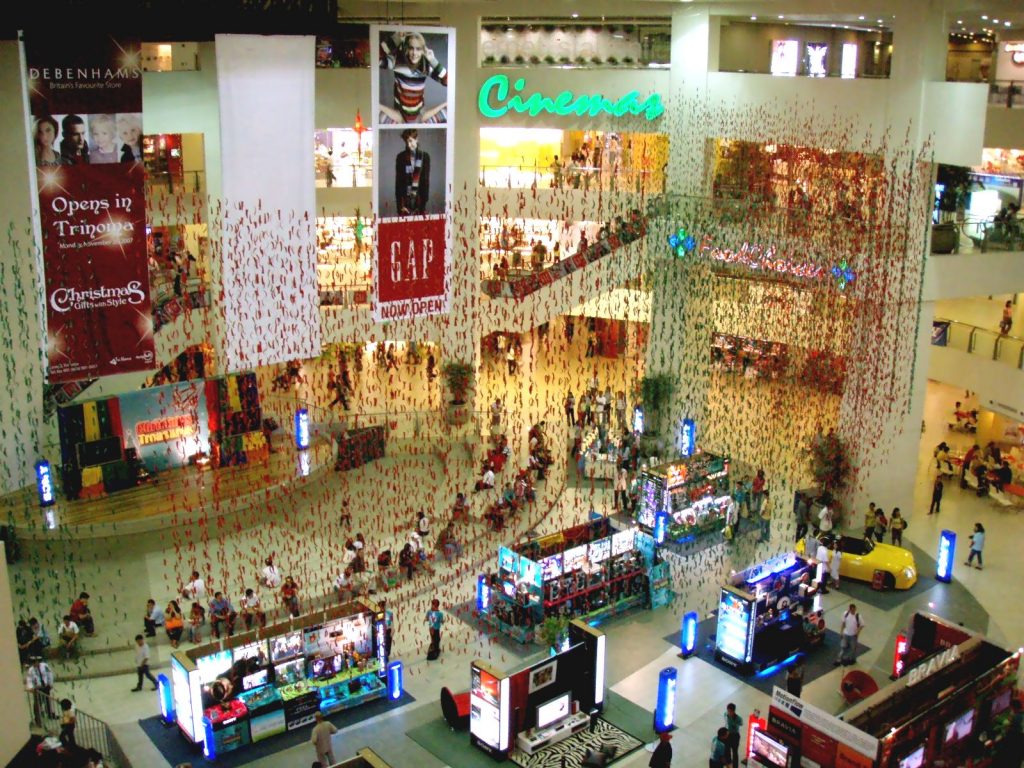 Retail Property Market
Major retail, commercial, and entertainment centers will likewise be affected by COVID-19 as these areas are expected to experience lower foot traffic. Mass hysteria will cause people to not go out to eat, shop, or for entertainment. It's really the retail centers that are tenanted by non-essential items that will be affected.
In a recent RCBC Securities report, SM Prime Holdings Inc. expects a 10- to 20-percent fallout in average daily mall foot traffic and softer revenue for SM retail in the first quarter of 2020. Other mall operators, including Ayala Land Inc., Robinsons Land Corp., Double Dragon, Megaworld, and Rockwell Land will also likely feel the impact of less foot traffic as a result of the COVID-19 threat [7].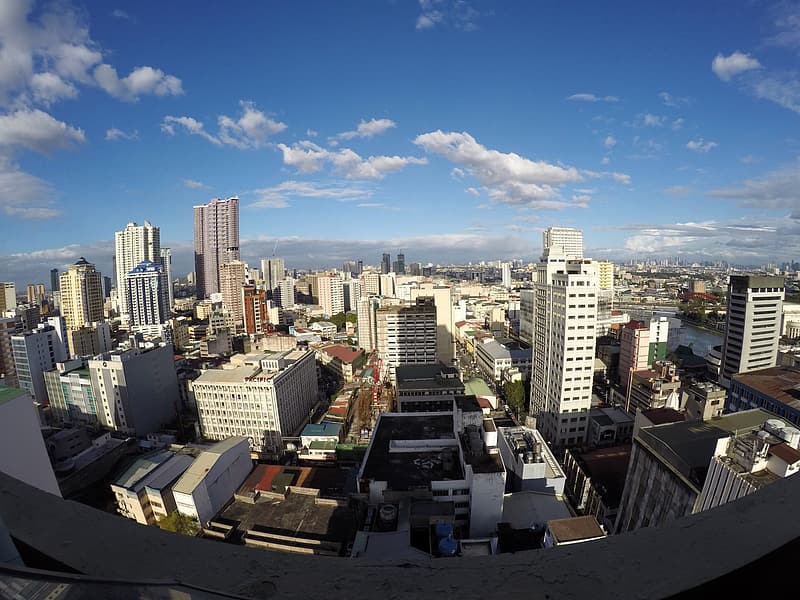 Office Property Market
The office property market is generally seen to be resilient. Pronove disclosed that 54 percent of the office stock is occupied by traditional companies who have started—or expected to start—business continuity plans. Thirty-three percent of the office stock is occupied by BPOs, knowledge process outsourcing and IT, while 11 percent of the office market is tenanted by flexible workspaces [7].
Country Manager of International Workplace Group (IWG), Lars Wittig, points out that business continuity can still be ensured should companies opt for a work-from-home arrangement. Witting said they have a network of flexible workspace close to people's homes—not just in the central Metro Manila but also in the suburbs and other cities, from Pampanga all the way to Cebu and Davao [2].
However, the office take-up of Philippine offshore gaming operators (POGOs) is seen to slow down this year due to the pandemic, according to the real estate consultancy services firm Lobien Realty Group Inc. They are delaying expansion at the moment, probably until the situation improves [8]. Prior to the Covid-19, POGO activities were propelling the real estate market, driving demands in both office and residential markets [9].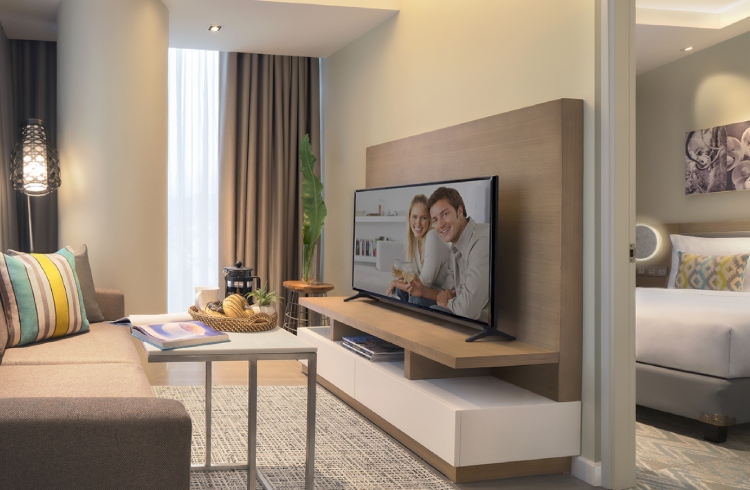 Residential Property Market
Minimal impact is seen for the residential market, not slowing down despite the COVID-19 outbreak. Catherine Ko, executive vice president of Federal Land Inc. and president of Sunshine Fort North Bonifacio Realty Development Corp., said they are not feeling the effect yet. Postponement of buying may be seen, but not to cancel outright.
PHINMA Property Holdings Corp. Chief Executive Officer Raphael Felix noted that demand was still growing even outside Metro Manila. Felix also pointed out the pent-up demand in the residential market.
"We can't supply it (the demand) fast enough. Despite what people think of the real estate industry producing so many units, on the contrary, it is not. Over the last two years, production has been dropping so it has made things more scarce," Felix said. "Plus there's a concentration of this virus scare in Metro Manila. There are so many other places out there. The regions are booming. In fact, there is more growth in the regions now. I don't see it (real estate sector) slowing unless this (COVID-19) escalates rapidly." [10]
REITs
Rick Santos, Chairman & CEO of Santos Knight Frank, said the Philippine real estate industry continues to have reasons to be optimistic despite the impact of COVID-19 and downturn in international stock markets. Santos cited various drivers, including the roll-out of REITs, continuous expansion of BPO companies, and strong consumer demand [11].
Santos Knight Frank believes that REITs will unlock a number of opportunities in the property market, such as greater access to real estate investment and revitalization of capital markets.
"We anticipate that REITs will drive an increase in acquisition, consolidation, and property development activities across the Philippines in the coming years. The new capital raised by the developers through REITs will enable expansion of the real estate sector not only in Metro Manila but also in the provinces, and with it generate jobs across many sectors," says Kash Salvador, Associate Director for Investment & Capital Markets, Santos Knight Frank [11].
What This Means For You
Real estate experts confirm that the state of the Philippine real estate industry remains optimistic despite the COVID-19 threat.
If you are looking for opportunities to increase your passive income, it is still a good time to invest in the real estate market. Talk to a professional real estate service provider.