3 Day Travel Itinerary Around Iligan City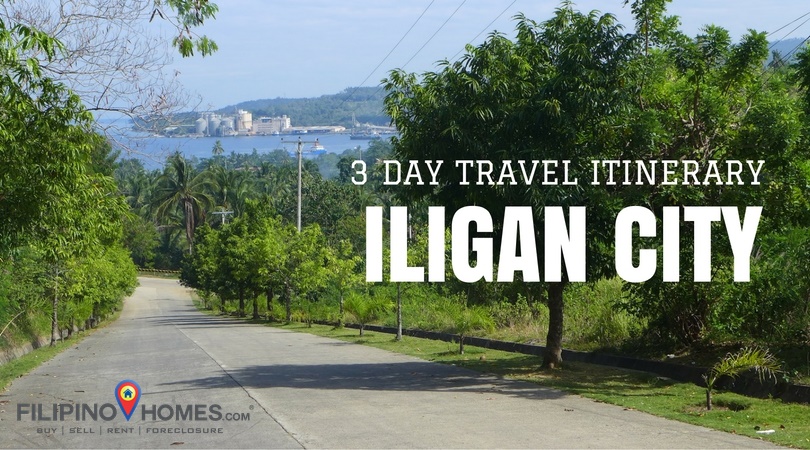 Iligan City is known as the City of Majestic Waterfalls because of the numerous waterfalls located within its area. There are about 23 identified waterfalls in the city and it is the main reason why it has become a travel destination for those who love outdoors. It is home to the famous Majestic Waterfalls, Ma. Cristina Falls, which is the city's major landmark. Here is a helpful 3 day itinerary for any waterfall, and nature loving tourist.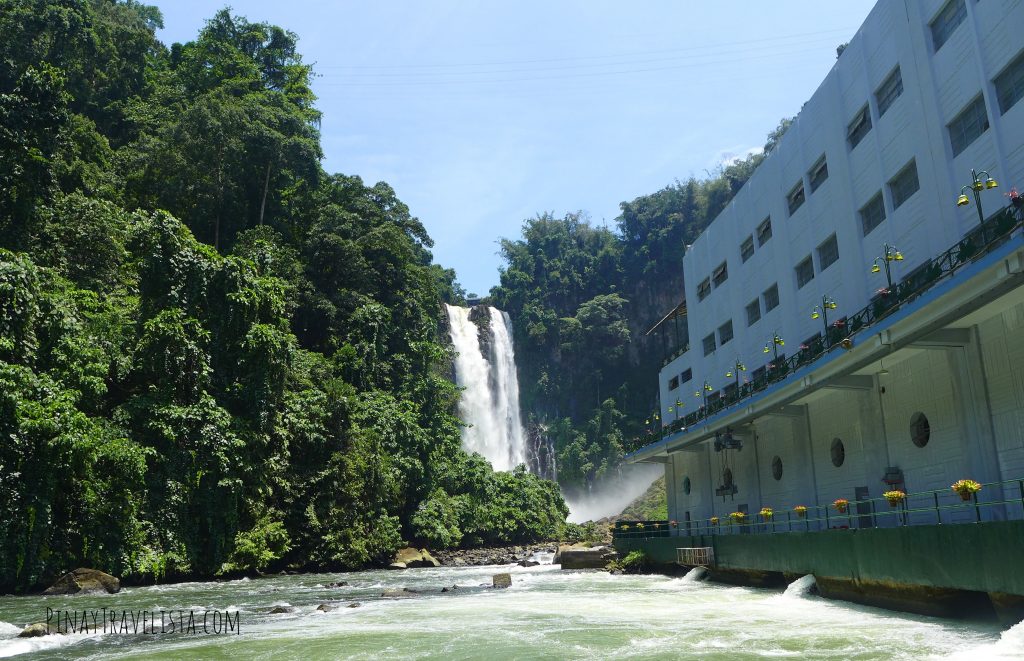 DAY 1 | Tourism Triangle
Iligan City is known for its waterfalls, and outdoor adventure. You can visit 3 waterfalls in a day by exploring the Tourism Triangle. The Tourism Triangle is found at Brgy. Buruun, Iligan City where the three waterfalls namely, Ma. Cristina Falls, Tinago Falls, and Mimbalut Falls can be found. In an aerial view, the waterfalls location can form a triangle when their location points are drawn together, hence its called the Tourism Triangle of Iligan City.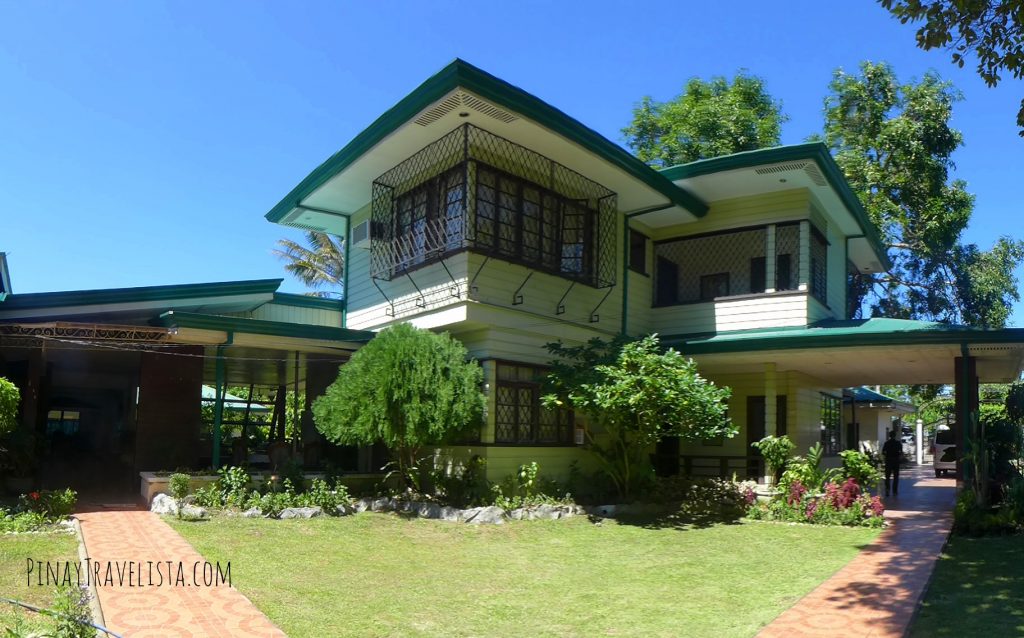 DAY 2 | Get to know the Past & Present
Explore more of Iligan City by exploring ts history, and the current tourist developments in the city. Macapagal Resthouse, the only identified historical site, will show you how the past President Gloria Macapagal Arroyo grew up in her grandparents house while vacationing as a young girl. Adjacent to the historical site is also Tmoga Spring Pools, a group of free flowing spring water-filled pools. Iligan City is blessed with spring waters that these collection of pools is a highlight to all water loving tourists. The pool water is not treated, and are filled up, and drained daily. Don't forget to try Iligan's Lechon, given that the city is known for the tastiest lechon in the Philippines.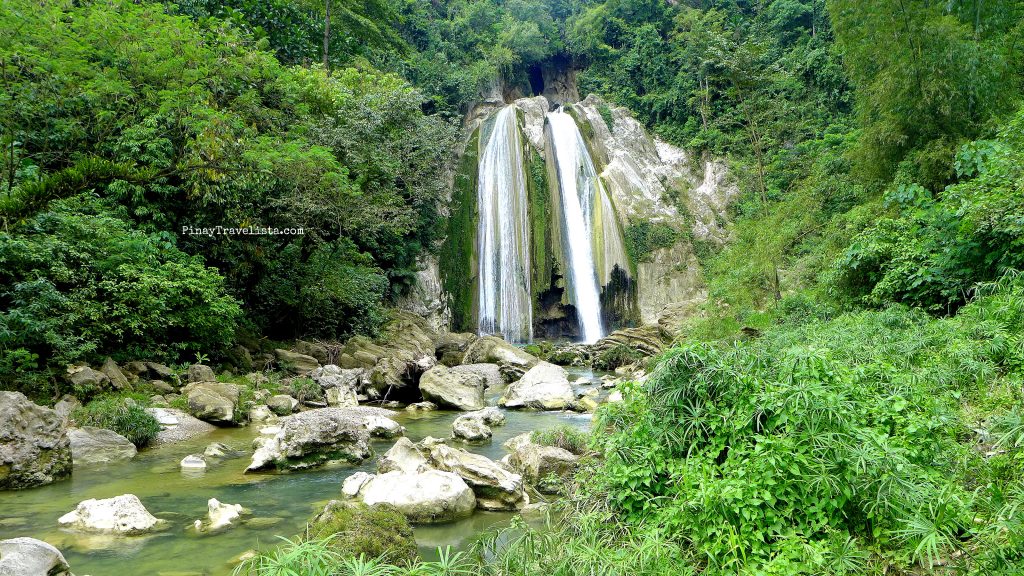 DAY 3 | More waterfalls and a Seaside Escape
If you prefer to add another waterfall to your list, you can visit Dodiongan Falls. It can be trekked in half a day, and you can spend the rest of the day at Paseo de Santiago. Paseo de Santiago is an open and seaside park where locals and tourist can relax, and spend leisure time together. Do not forget to visit Pasalubong stores for must-buy pasalubong items like Chedings's Peanuts, Sukang Pinakurat,
Ofcourse every city exploration should also include trying out homegrown delectable food, making friends with locals, and making memories enough make not want to leave.
A founding member and blogger of Filipino Homes. She works from home & a digital creative sharing helpful and useful tips at Pinay Travelista and From This Home.