Choosing the Best Type of Condo Unit for You
Young adults these days are slowly moving into adulthood and experiencing independence to certain degrees. One of which is moving out of the "nest" to live closer to the workplace and also to be independent in both finances and survival. There's nothing more than moving out from your parents condo buying/renting that screams out independence. 
Knowing what type of condo you need is challenging, especially if you're a first property or homebuyer. But here are helpful tips to consider on what type of condo units to choose from whether you are buying or renting one: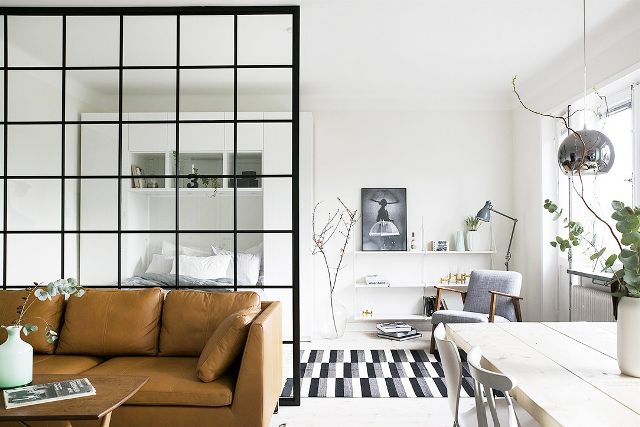 Studio Unit
A studio unit is basically a one room apartment without bedroom, kitchen or dining partition. It is an open space where you can assign where your bed, table or desk to go and you can see everything from any part of the unit. The only partition you will find is the bathroom and in some cases the kitchen if it is located near the entry door.

This condo is good for people who are looking for a place of their own but do not have the budget to go for a more spacious unit. You have to be okay with small spaces to consider this unit. 
Check out: Condo units in Metro Manila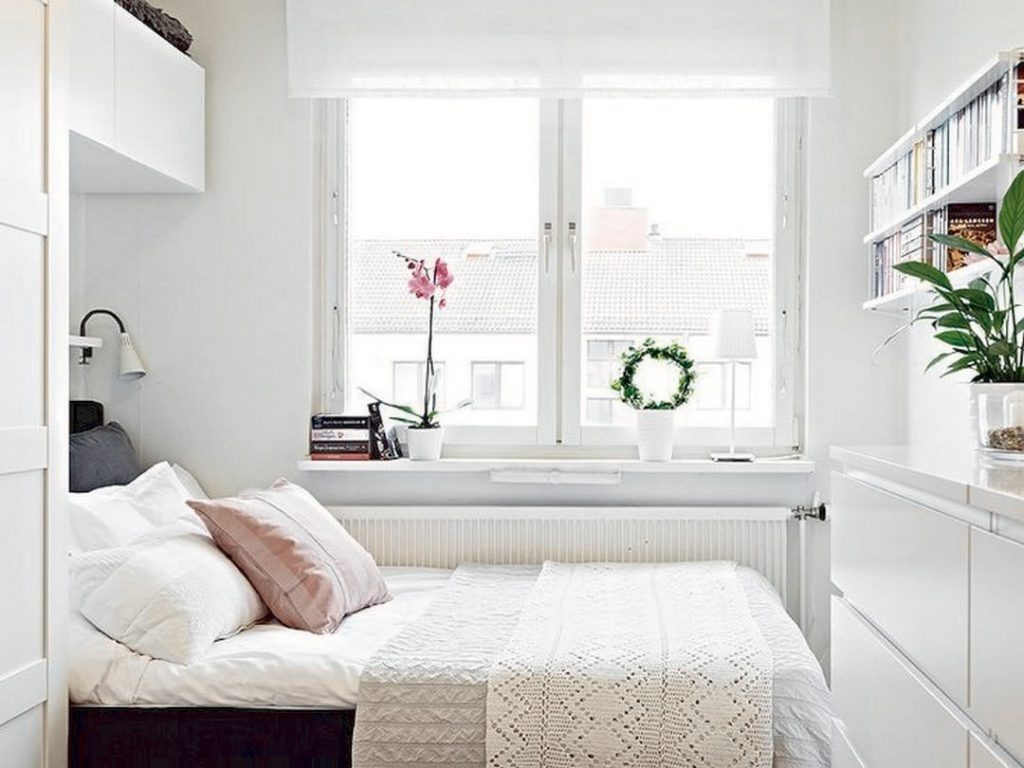 1 BR Unit
A one bedroom unit is a unit with provision and separated room for the bedroom. You will find a living room, comfort room and bedroom in this unit. It is much bigger than the studio unit and gives define boundaries for living spaces and your sleeping area.
This type of unit makes it perfect to get home and relax. It is also for people who likes to entertain and can host parties over since the bedroom is separated from the dining and living room. This will be a little pricey than a studio unit but definitely gives more room for storage and you can get more privacy in this unit.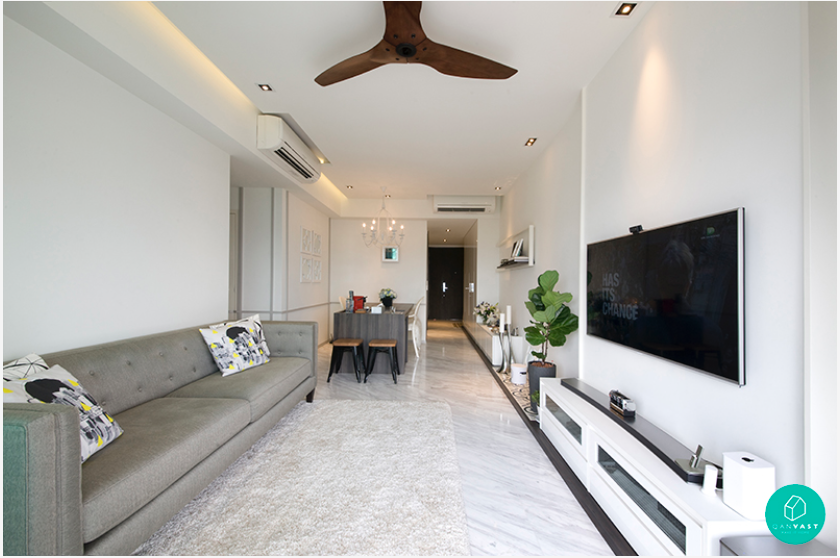 2 Bedroom Unit
The two bedroom unit is a bigger condo unit layout with 2 bedrooms, a comfort room and a living area where you can place your living and dining areas and kitchen. You can use the other bedroom as a spare or guest room for family or friends pending the night there. Or you can have it rented out by someone you know to help with the mortgage and upkeep. 
Read: Condotels Meet Investors Business and Leisure Objectives in the Philippines
3 Bedroom Unit
This is condo layout may be too large of a space for solo living. Condo units with multiple rooms is ideal for starting families to have separate bedrooms for the kid/s.  You will find ample space for living and dining areas and private spaces for the family. It will give you enough to grow in with your growing family.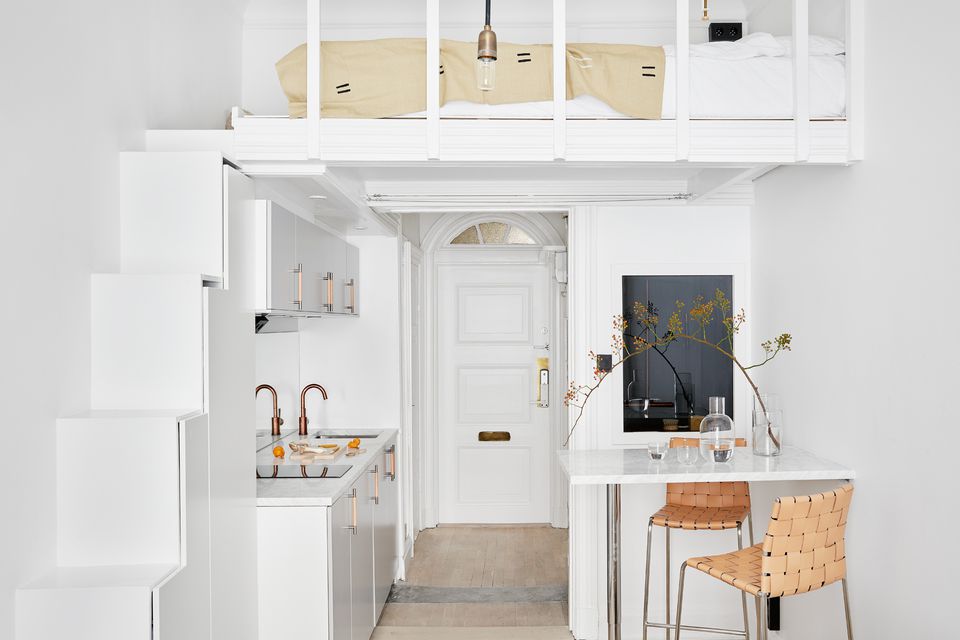 Loft Unit
Loft units are not typical condo layout in the Philippines but you can find some developers offering this type. It is a half room unit with an upstair area that may serve as your private sleeping space. You can have all the downstairs are for living and dining spaces. It does offer distinction in spaces even though the unit is small. It maybe quite challenging to design a small space to be functional but it can be rewarding.
Read: Buying a condo? Helpful tips before making that big purchase
Whether you are buying or renting a condo unit. It is best that you know what you are looking for so you can decide what type of condo unit layout that fits you and your lifestyle.
A founding member and blogger of Filipino Homes.