Detailed How To Get To Iligan City Guide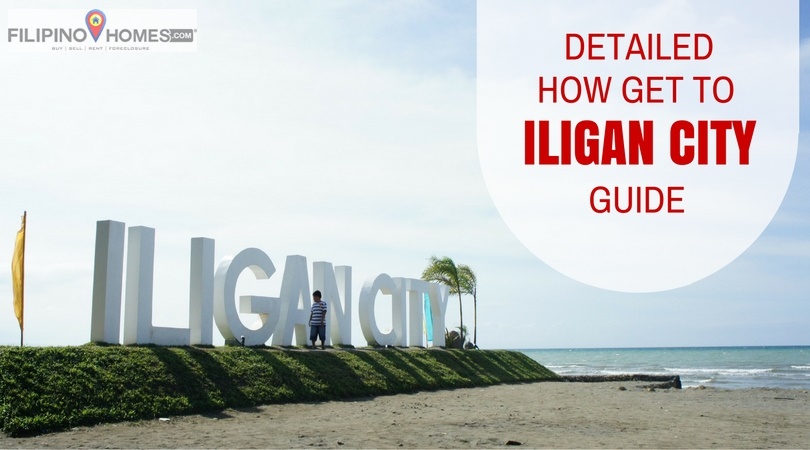 Iligan City is a highly urbanized city in the Northern Mindanao. It is geographically within the province of Lanao del Norte but administered independently from the province. After the passage of Republic Act 9724, it is separated from the first congressional district of Lanao del Norte to form its own congressional district.
Here is a helpful guide on how to get to Iligan City from anywhere else for any of your business or leisure trip to the city.
Via Plane:
The nearest airport to Iligan City is the Laguindingan Airport. There are regular daily flights from Manila City, Cebu City, Iloilo City, and Davao City. Flight time from Manila to Laguindingan Airport is approximately one hour and 20 minutes.
From Laguindingan Airport, get a taxi (to take you direct to Iligan), or get a taxi to drop you off at Laguindingan Terminal (Northern Mindanao). At Laguindingan Bus Terminal you can find buses going to Iligan. Travel time from Laguindingan to Iligan is approximately one hour.
From Manila, you can take a boat going to Cagayan de Oro seaport, and then take a taxi or bus.
Via Boat
From Cebu, there is a daily boat schedule going to Cagayan de Oro seaport. The ferry is approximately 7-8 hours overnight trip. From Cagayan de Oro seaport, you can take a bus to get to Iligan City at the Bulua Bus Terminal.
Via Bus
From Cagayan de Oro City, there are different bus lines with regular plight to Iligan City with a 15 minutes interval. Travel time is approximately 2 hours from Cagayan de Oro to Iligan City.
When visiting for outdoor adventures, great food destination, and visit majestic waterfalls, Iligan City will always be on top of the list.