How Much Rent to Charge a Condo for Rent?
Investing a property is a smart move for any real estate property owner. It is one way to turn your sitting real estate property to good use and become an income generating asset. The most viable properties are condominiums and apartments located in the major cities like Metro Manila, Cebu City, Davao City, and Cagayan de Oro City. You can be assured that you will find people looking for condos for rent, and apartments for long term lease. If you consider renting out your condo, you might be asking yourself, "How much rent should I charge my condo for rent?"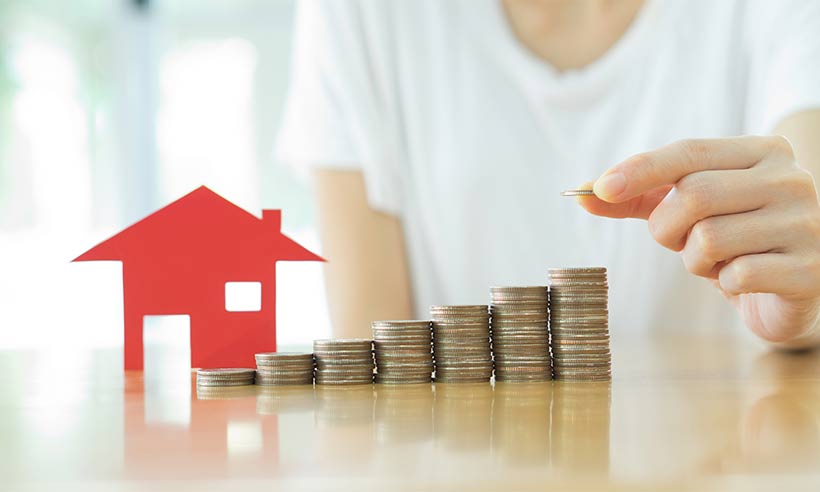 Find Your Property's Market Value
Take into account several considerations when deciding on rental rate for a condo for rent. Charging the maximum of a percent of the unit's market price is the most ideal to go at it. But consider using the services of a professional real estate appraiser to help you find the current property value with the upgrades made to the property.
TIP: You may find that your property has higher market value than other properties due to location, size, and facilities but it may be of you best interest to charge less than its percent of its value. After all, it can be a challenging to find someone to rent a property with high rental rate.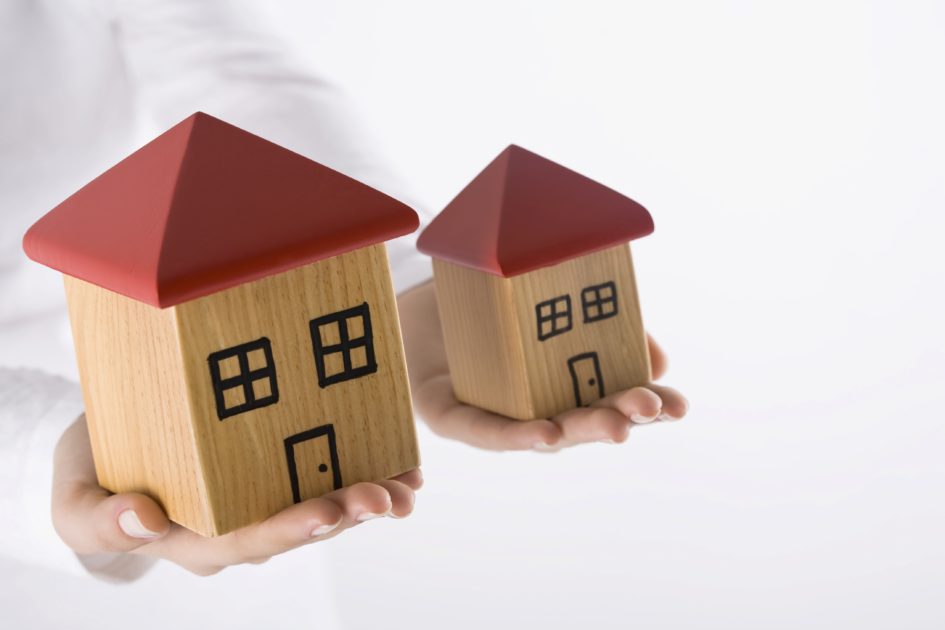 Check Similar Properties Rental Rate in Your Area
Consider charging within the range of similar rental rate of condo for rent of the same size within the area. This is because these properties are your direct competitors. It may become a challenge looking for a lessee willing to commit to your terms when you're charging unreasonable rate compared to your neighbors.
TIP: The best way to go at this is to look at property sites like Filipino Homes for additional ideas on how much rental rate other properties near your area are charging. Making these comparisons will give you an idea of the rental rates others are offering in your area.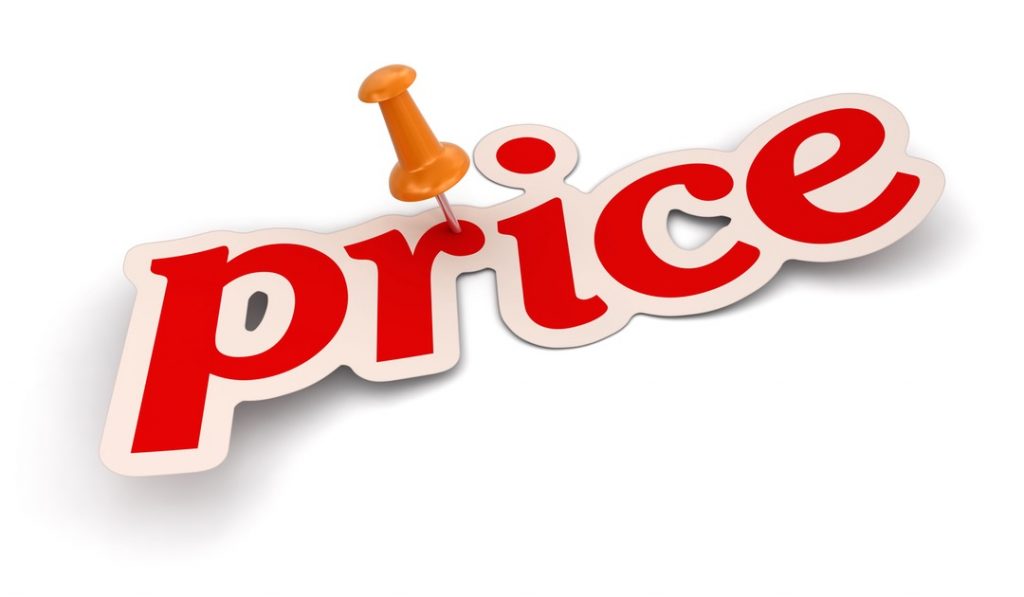 Charge Reasonable With Financial Benefit at Your End
Apart from your unit's current value and the comparable rental rates in your area, it is within your best interest to always be mindful of the reason why your putting your condo unit for rent – and that is to earn from it.
TIP: Always put in mind that the right rental rate should at least cover all the monthly expenses associated with your property. These includes your monthly mortgage, association fees, and repairs and maintenance costs. A rental rate that will leave you low income, let alone help you cover and pay its monthly expenses is indicative that you have decided on charging too low for your condo.
Investing on a sitting and unused real estate property is a good way to earn from it. Keep in mind the considerations mentioned above will help you decide on the right rental rate to charge your condo for rent.
A founding member and blogger of Filipino Homes. She works from home & a digital creative sharing helpful and useful tips at Pinay Travelista and From This Home.