How to Know You're Buying a Well-Made Condo
Planning to buy a condo but not sure how to know if the one you're looking at is well-made? It can be a headache to find that the condo you like did not turn out the way you expected it to. Some real estate ads can be misleading so it is best that you know how to spot a well-made condo when you see it.
Well-thought of home layout and High quality finishing
Whether you are looking for a studio apartment, a multiple bedroom unit, a well-made condo should have a good layout already. It should be planned and built with the homeowners in mind and how they would probably use the space.
Most condo come in and delivered to homeowners as unfurnished. Make sure to be mindful of the finishings used and how it is done. A great condo not only uses aesthetically pleasing finishing and filler but will also use high-quality materials. That way you do not have to remove or redo the finishing when you move in and you will be assured that it will last you years.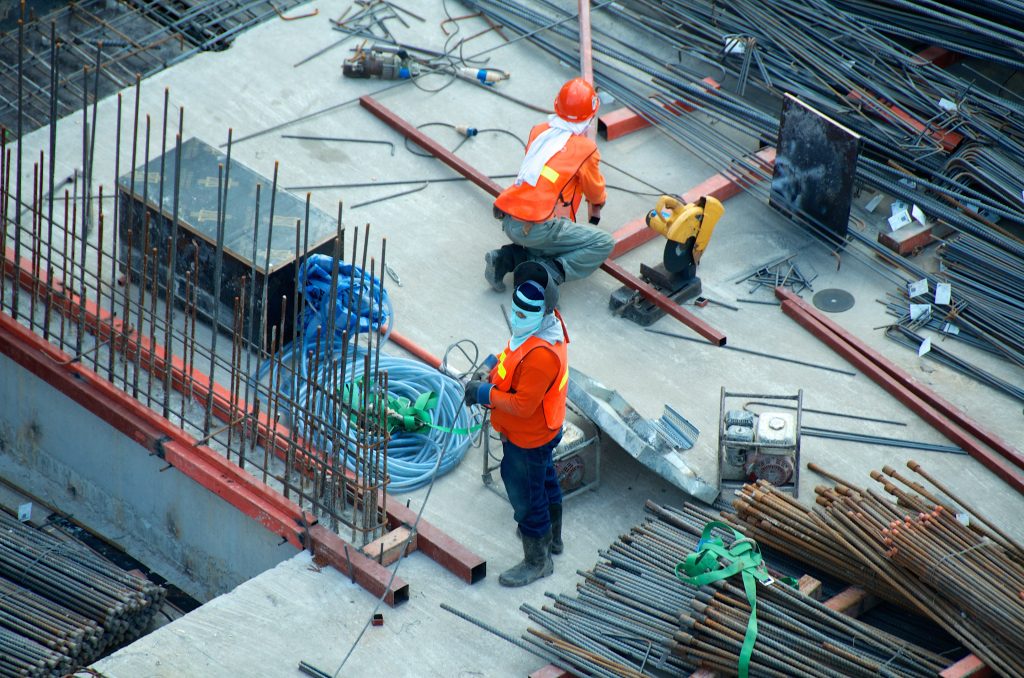 Structurally safe and professionally designed interiors
It is important to look at the structural safety of a condo before considering buying a unit there. A well-made condo does not have loose electrical wirings, flood-free and designed with safety in mind.
High-end condos are professionally designed by a team of interior designers. They not only design the common areas like the lobbies and amenities but each unit are designed to fit the over all theme of the condo.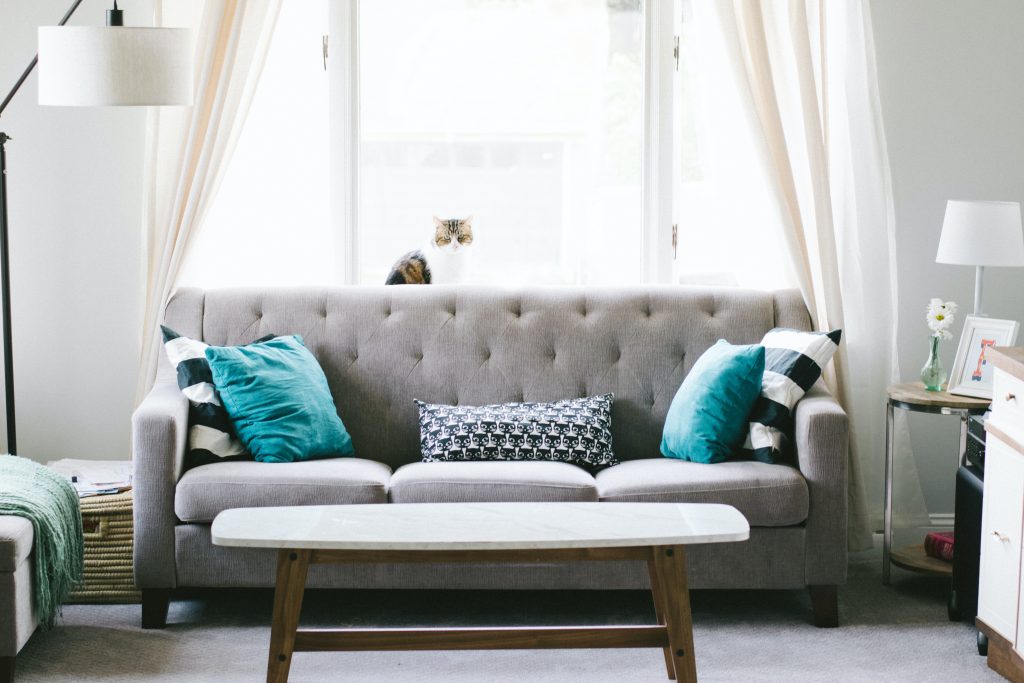 Good lighting & ventilation
You can tell that a condo is well-made when it has proper lighting and good ventilation. Good quality condos are designed and built with light and air wells so the units will not feel stuffy. This is also a good way to attract potential homeowners.
Built by reputable developer
If you're planning to buy a condo, make sure you know the developer behind and the quality of work they do. People you know who live or purchase a property from the same developer can vouch on how their properties have turned out and aged. Details like how the soundproofing, insulation, even plumbing and exhaust pipings are very minute and small details that a good developer will not ignore.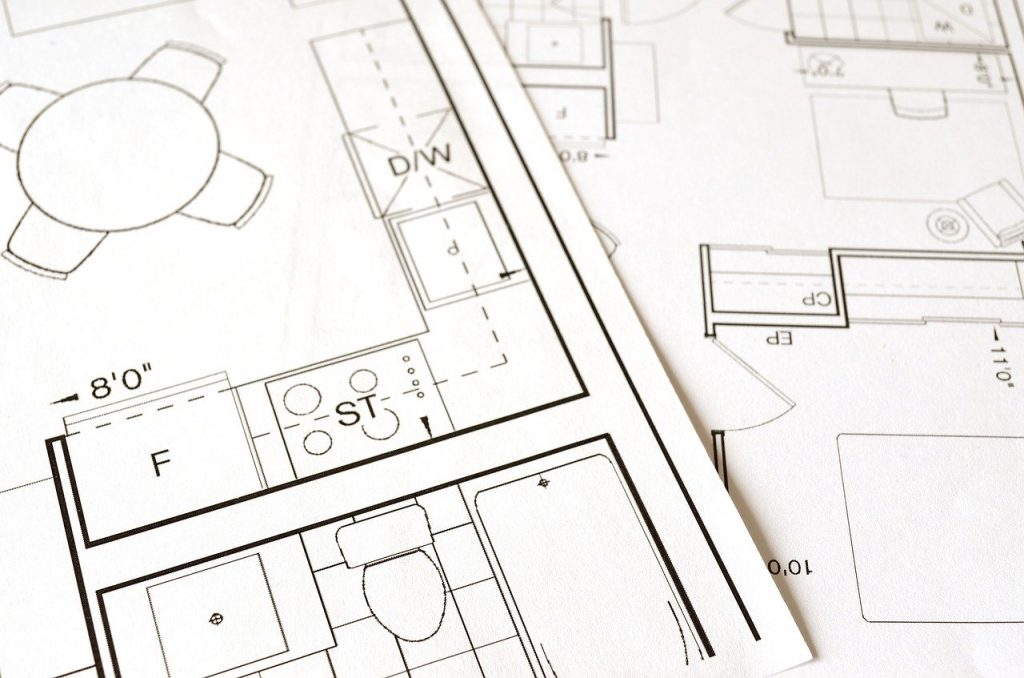 Lifestyle amenities to choose from
It should also have the future homeowners lifestyle in mind. These reflects in the amenities they offer, such as gym, swimming pools, playgrounds, pet grounds, or open gardens, etc. You can also see if these amenities are maintained and managed well and if the current homeowners are enjoying these.
Well-managed property
Some condos rules for all residents in the condominium and it can be a headache if you're dealing with property management services that are difficult to work with. You can tell that a good condo is well-managed when you check the surroundings and how it it is maintained.