What are the "Hidden Charges" when buying a property?
Buying a property is a big financial move for anyone. Looking at the market and selling value of a home, apartment or condominium can already be nerve-racking. And going through the buying process can be overwhelming as well. To add to that are hiccups and difficulties along the way. This includes some unexpected expenses required from the homebuyer. What first-time home or property buyers do not know are the some fees and payments that needs attention throughout the home purchase process. This is what most people call "Hidden Charges", it got its term "hidden" because some homebuyers believe they are only expected to pay the upfront value posted on a listing and that these payment were "hidden" from them.
One of Filipino Homes top real estate agent, Charmaine Xy-Za Yape had some experiences with people who messaged her and sought advise regarding "hidden charges" they did not expect. These home-buyers expressed their confusion over additional fees and charges that were not explained to them by their real estate agents. The upfront value a homebuyer sees is the market value of the property you are buying, this does not include the several process like getting the electricity installed & registered to your name for example. She expertly shares what these additional fees every homebuyer must look-out and expect for and why these are not included in the upfront value on the property listings.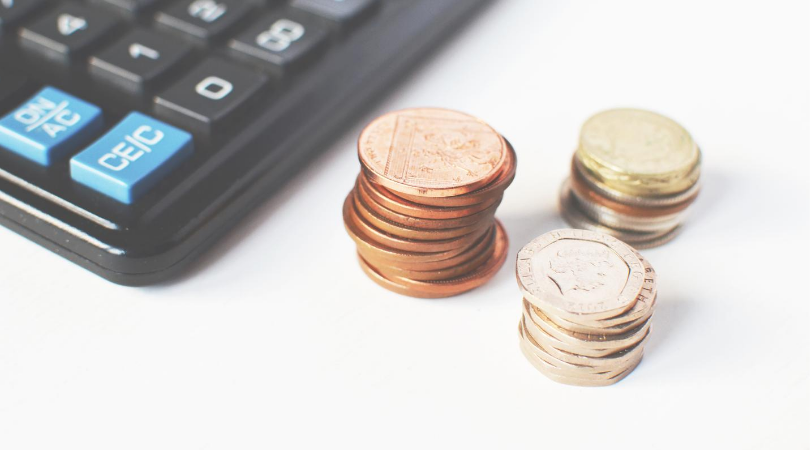 1. Transfer charges
Before you can finally say that you own the property or home, it needs to be officially transferred to your name. There are a lot of paperworks needed to transfer the property to your name and that requires administration and processing payment. These fall under Transfer Charges. "While some developers already include Transfer Charges on your total payment but it is always best to ask upfront. That way there is room for you to set money aside for this."
2. Move-in fees
Moving in is an exciting time for each homebuyer. They get excited to finally use the home and live there. But before doing so, they get surprised with some move-in requirements that are needed with additional costs. Like every new home, the electrical wiring and plumbing is already in place. But the homeowner still needs the electricity, water and other utilies installed and registered to their name. This is covered under Move-In fees. "Move-in fees are not included in the total payment. This covers the water, electricity and an advance payment for real property tax. Developers can not give you an exact and fixed amount on how much this can be but a sample calculation can be provided." This may vary for each development depending on the water and electricity service provider in the city and are beyond the scope and control of the developer.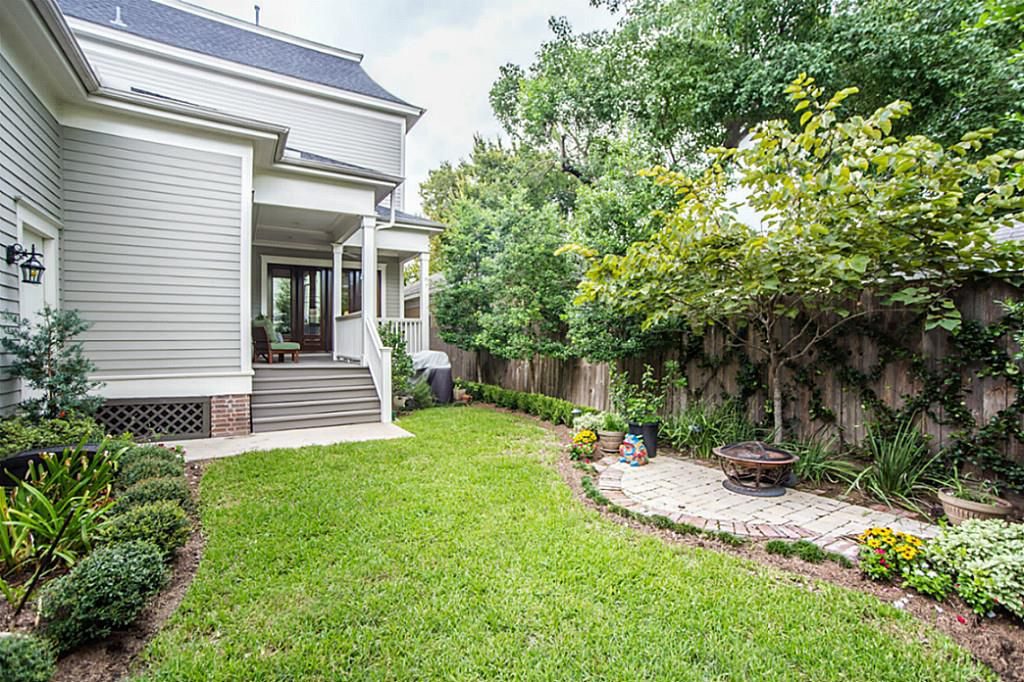 3. Pag ibig advances
If you are planning to get a home loan from Pag-Ibig it is best you ask for any additional fees as well. These include "MRI, fire insurances, etc. This figure will be given to you by Pag-Ibig." In the case of the death of the insured, MRI or Mortality Redemption Insurance pays off a part or the whole outstanding mortgage balance so his survivors will not have to pay for it. These additional fees will insure you and your family from untoward circumstances. These are fees under Pag-Ibig before finally approving your home loan.
4. Bank Loan processing fee
If you decide to get a home loan from the bank, also consider a bank loan processing fee. This cover the processing of your documents and may vary from bank to bank. "Every bank has its own processing fee and only they can give you how much this costs. The developers don't have any hand or control over this since this is charged by the bank you are applying loan from." You can do your research on which bank offers the home loan payment you like and ask for their bank processing fee as well. This will give you a clue on how much you need to set aside when processing the bank loan.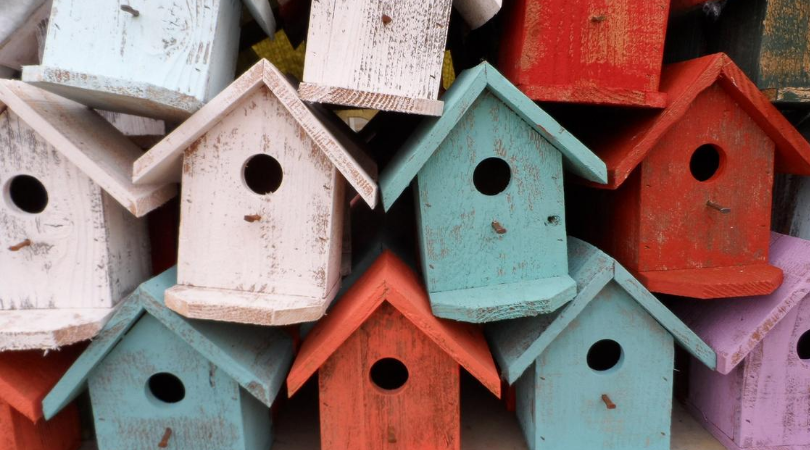 5. Condo dues or Home owners association dues
Condominium and subdivisions have Condo Dues or Home Association Dues. This is set by the property management or HOA to covers the management of the property, including facilities and the utilities in the common areas. This includes maintenance of gym, swimming pool and the light sand water use in common areas to name a few. "Real estate agents can only give an estimated amount upon reservation or sometimes upon move-in."
6. Building insurance and real property tax
You also have to know that all real estate properties have either building insurance or real estate property tax. "Condominiums pay annual building insurance and properties with land titles like houses needs to pay real estate property tax. You are subject to tax evasion if you do not pay for these."